People・Discovery
HKBU has nurtured over 131,000 graduates since its inception in 1956 and numerous alumni have in the past made notable achievements in diverse areas and professions. In this connection, we are pleased to introduce alumni from different professions and invite them to share their knowledge discovery with us.
A Sharing by Alumnus Adrian Chou on International Business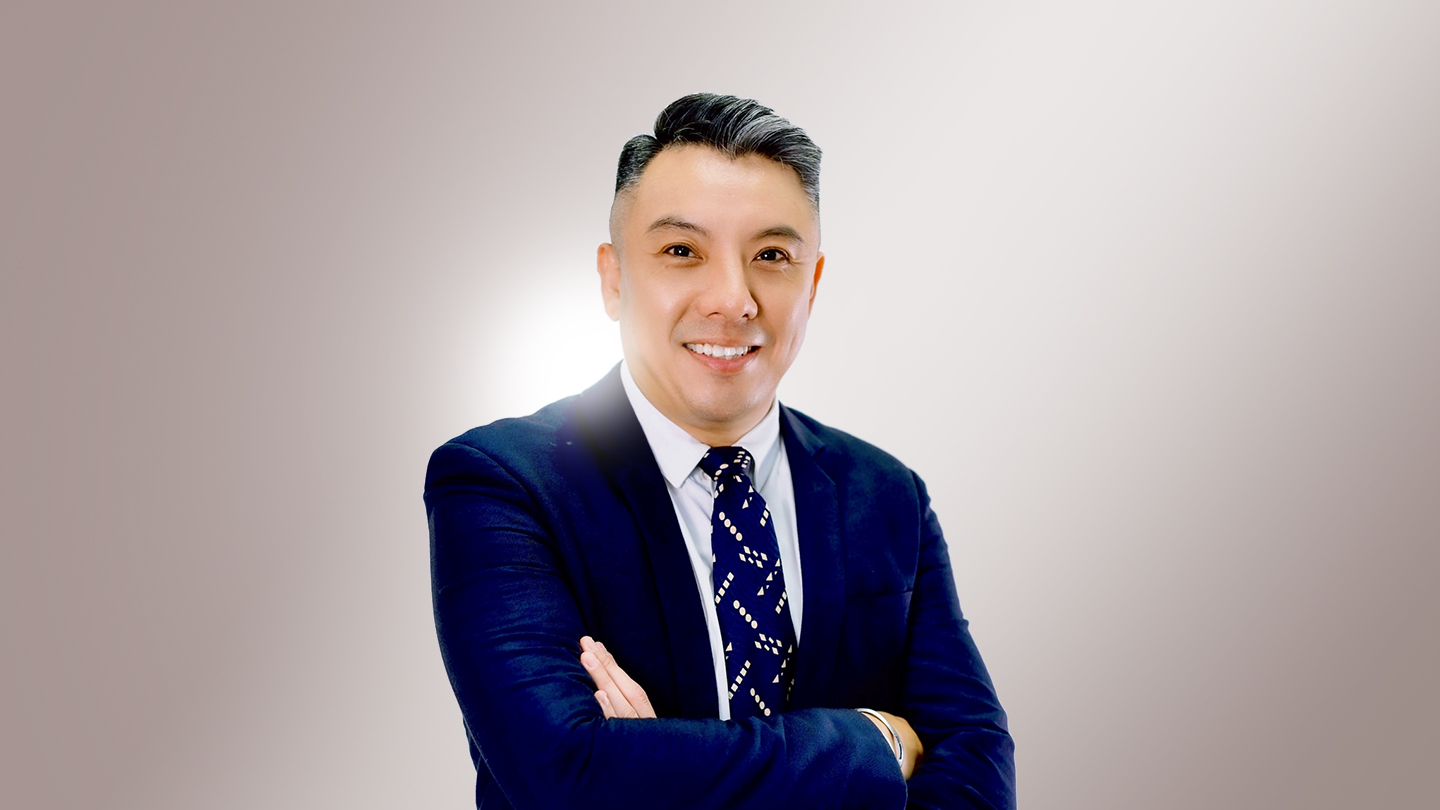 Alumnus Adrian Chou (China Studies-Geography) has served in the international business sector for 20 years, with expertise in brand building, sales & marketing and business development. In 2015, alumnus Chou joined The Hong Kong Exporters' Association as Director-Trade Promotion, and later became the Executive Director of the Association in 2017. The Association strives to work closely with local and overseas trade associations, consulates, government departments and training institutes, keeping its members posted of the latest market development. The Association also represents the interests of members on a number of important councils and committees, and assists members in the exploration of new market opportunities and the promotion of Hong Kong trade through organising seminars, luncheons, trade missions and exhibitions.
1. Please give a brief account of the characteristics of the import and export trade of Hong Kong.
First and foremost, Hong Kong is situated at the heart of Asia, and is a gateway to China and other Asian regions geographically. With its natural and well-equipped sea port, Hong Kong is superbly positioned to serve as an entrepôt for the interflow of not only goods but also professionals that support trade. For this reason, Hong Kong has all along been playing the important intermediary role in Asian trade, facilitating the inflow of goods into Mainland China as well as helping the export of goods from Mainland China via Hong Kong to other parts of the world, especially consumer electronics, household products, toys and watches etc.
In addition, Hong Kong being a duty-free port, all goods in and out of Hong Kong enjoy tax-free status. This preferential policy, coupled with the Free Trade Agreements signed between Hong Kong and many parts of the world, helps advance further the import and export trade of Hong Kong.
2. Besides promoting the business between members and their partners in Mainland China, The Hong Kong Exporters' Association also helps members open up new markets (those in Southeast Asia and the Belt and Road countries). Please share three suggestions/tips for developing emerging markets.
Besides the traditional markets in China, the US and Europe, Hong Kong exporters are also keen on developing new markets along the Belt and Road and in the Southeast Asian countries, the latter including Thailand, Malaysia, Singapore and Indonesia etc. Although the purchasing power in these emerging markets may not be comparable to that of the traditional markets, but they have ample room for growth.
I am of the view that when developing emerging markets, one must focus on three key elements. Firstly, it is crucial to devise appropriate product and marketing strategy for target consumers in the market. Then comes pricing strategy, during which one must possess the right positioning in its products in the market, adapting to the local consumer behaviour. Thirdly, the sales channels in emerging markets are rather scattered. In this regard, our members can strengthen their cooperation with local distributors, or even consider developing their business with these distributors through e-commerce.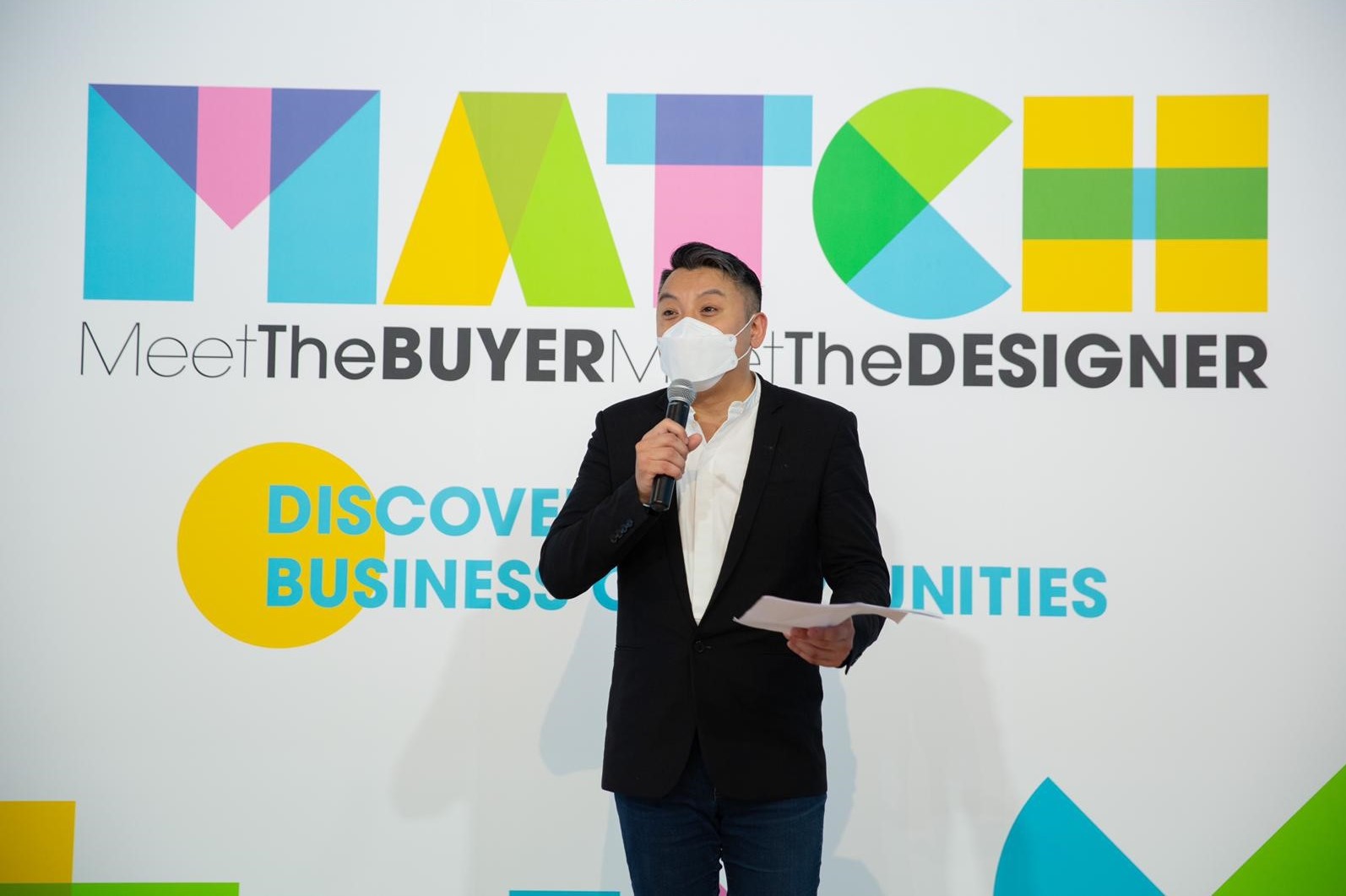 3. The pandemic has changed people's work and lifestyles. Coupled with the China-US trade conflict, what challenges and opportunities will the combined effect of the aforesaid bring forth for member exporters?
The pandemic has indeed brought about serious challenges to various business organisations worldwide. Besides reducing people's interest in shopping at physical stores, it almost paralyses the tourist industry and adversely impacts both the retail and distributors' business. Moreover, the accompanying economic downturn has led to layoff in organisations, further dampening the consumer market. The reduced spending power has led to considerable contraction of business turnovers in many business sectors.
The above notwithstanding, challenges also create opportunities. In the current dire economic situation, some industries surprisingly become the winners, like those producing face masks, cleaning and disinfection products, recyclable packaging materials and take-way tableware etc. When people avoid going out and start working from home, they tend to prepare their meals at home instead of eating out. Thus, delivery service regarding fresh food or meals are in great demand. Furthermore, goods like household items, remote teaching and work-from-home support equipment follow the same pattern. Even toy items that help toddlers and children kill time have witnessed remarkable growth in business.
With regard to the import and export business, members mostly adopted the Free on Board (FOB) and Business to Business (B2B) business models in the pre-pandemic era. The latter mode is supported by organising or attending trade exhibitions physically to stay connected with business partners. With the ongoing pandemic, there are practical difficulties in following the traditional business models. Such a scenario has made business leaders and trade associations realise the importance of finding a new business model. To that end, they started venturing into e-commerce, in addition to the traditional business models. Today, they organise from time to time online exhibitions, albeit smaller in scale, to maintain ongoing relations with business partners. As a result, I believe that in the post-pandemic era, business will be conducted in a hybrid mode, i.e. adopting both the physical and e-commerce models.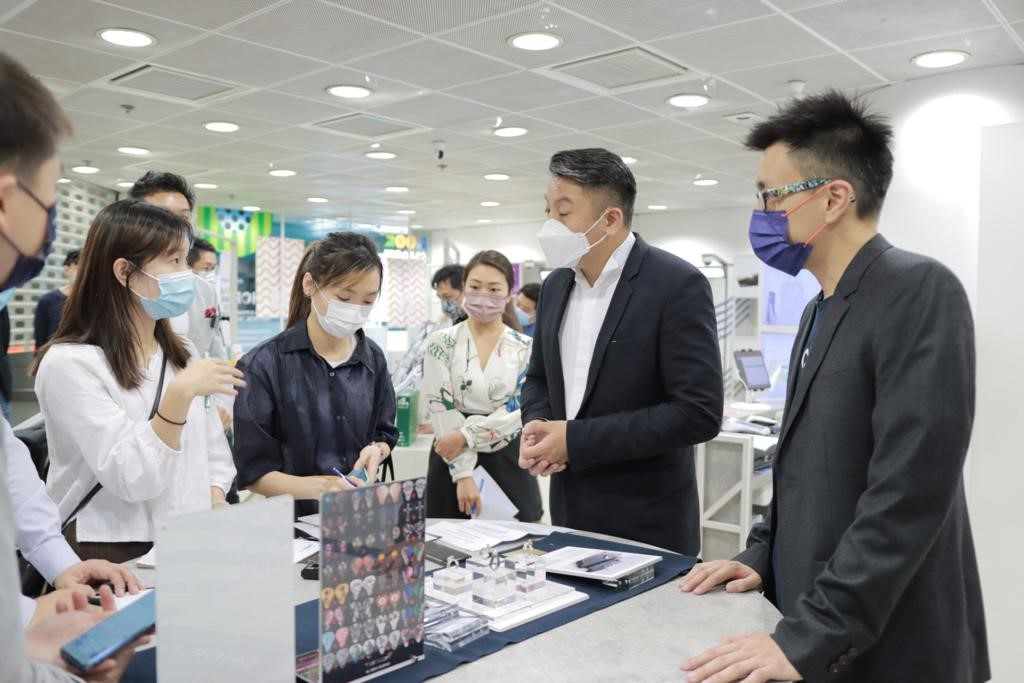 4. What do you think of the prospect of Hong Kong's import and export trade?
I hold a positive and optimistic view regarding the future of Hong Kong's import and export trade. Hong Kong has irreplaceable innate conditions to connect with other major markets and acquired advantages of being an entrepôt. It is advantageous in its geographical location, infrastructure and logistic support, professional expertise and business fundamentals. With all the above, and the rich experience of our exporters, I believe Hong Kong will continue to play a vital role as the Super-Connector in international business. Meanwhile, local business leaders and professionals must keep abreast of the market needs, and adapt their business models accordingly. Displaying the unique strength of Hongkongers, i.e., resilience and vitality, I believe our members can grasp early opportunities in the current fiercely competitive world market.