Treasures & Moments
Recent Activities of HKBU Century Club
HKBU Century Club Organises Cantonese Opera Show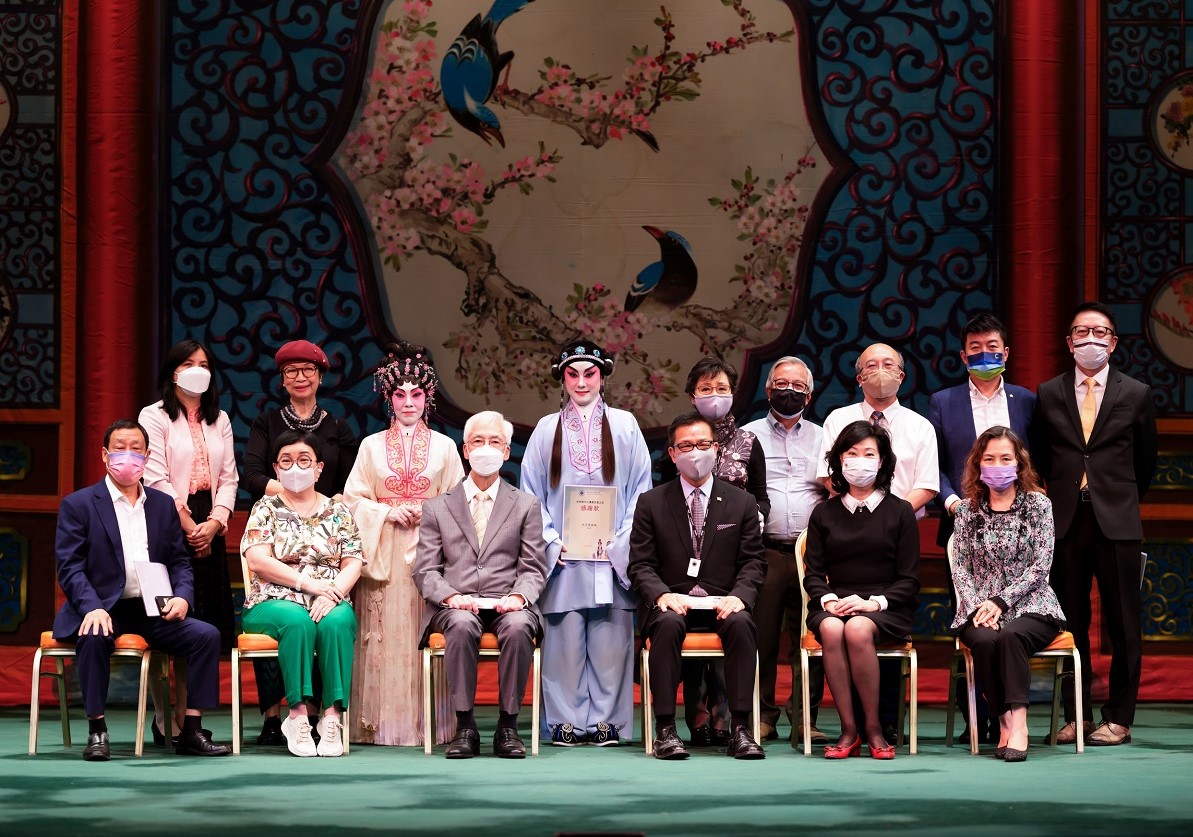 Hong Kong Baptist University Century Club organised a Cantonese Opera Show on 28 October at Sunbeam Theatre to promote Cantonese opera to alumni and the public. The event also aims at raising the awareness of the public that Cantonese opera has been inscribed onto the UNESCO Representative List of the Intangible Cultural Heritage of Humanity since 2009. Cantonese opera is also the first Hong Kong item recognised by UNESCO as a world intangible cultural heritage.
Before the show commenced, Professor Richard Ho, Honorary Professor of the Department of Chinese Language and Literature of The Chinese University of Hong Kong, and Dr Frankie Yeung, Vice-Chairman of Hong Kong Arts Development Council, were both invited to give sharing on the cultural values of Cantonese opera and how its development can be sustained in Hong Kong. The opera show, featuring Miss Joyce Koi and Miss May Ng, both lead actresses of Ming Chee Sing Chinese Opera Troupe, captured the attention of the full house. The event was supported by a number of Century Club members and alumni. The Club also organised a pre-event dinner gathering. Participants of both the dinner gathering and the show all enjoyed the evening to the fullest.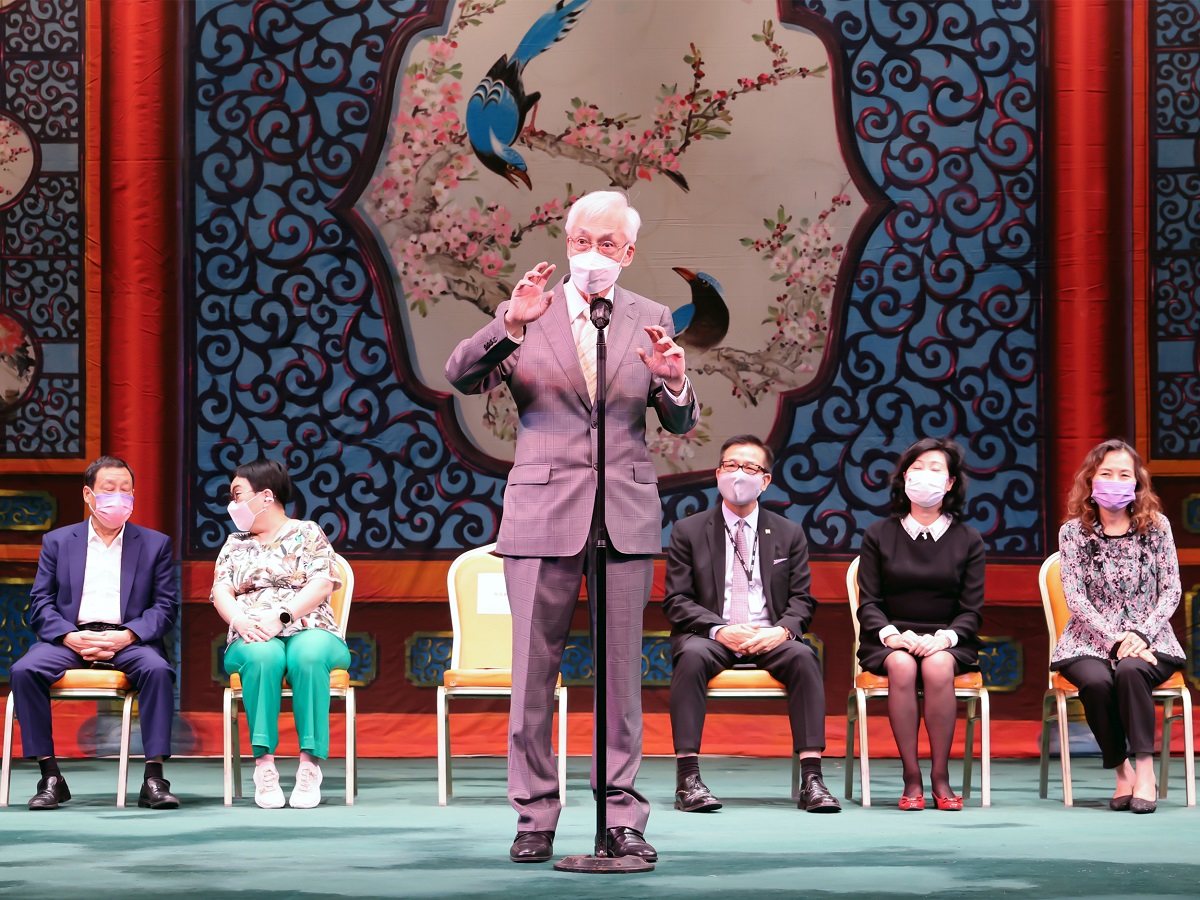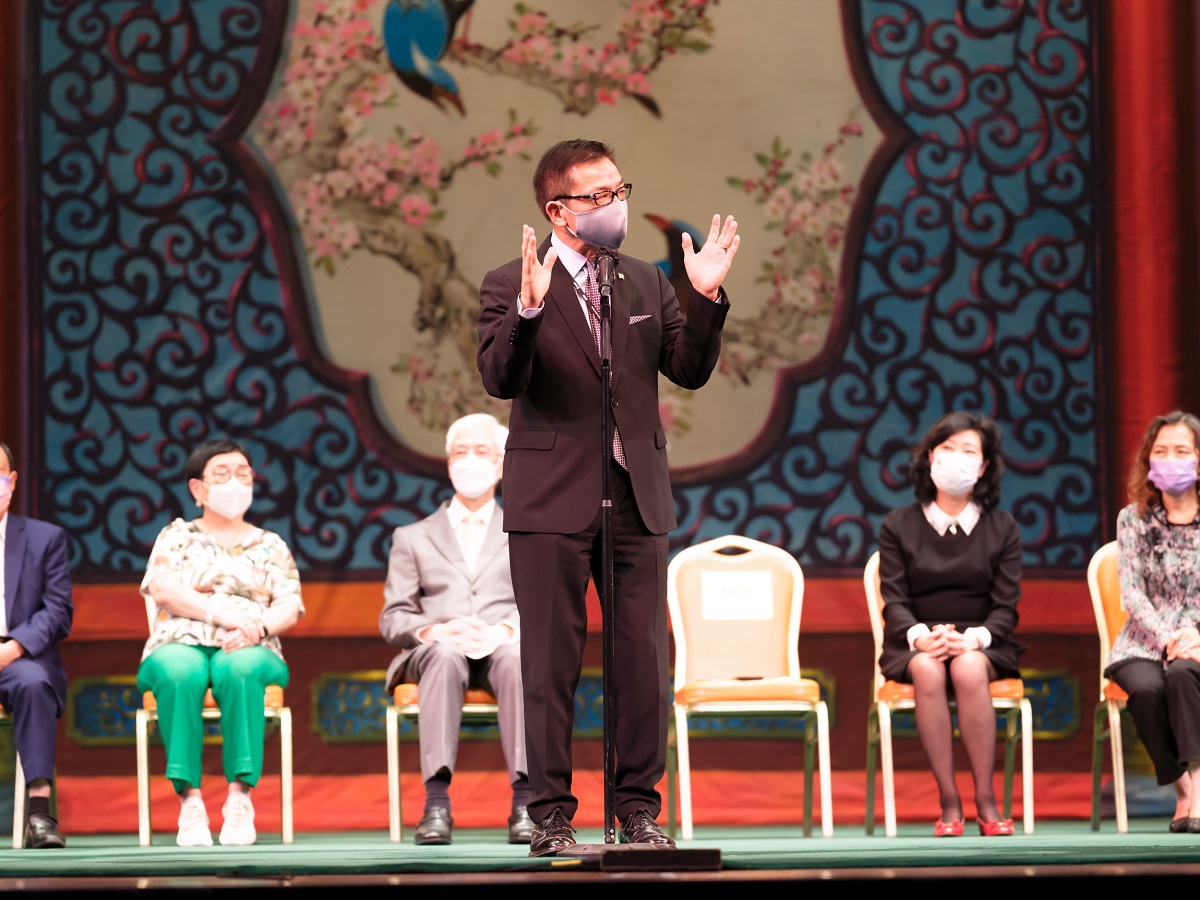 HKBU Century Club Holds Election Committee (2022 – 2024) Meeting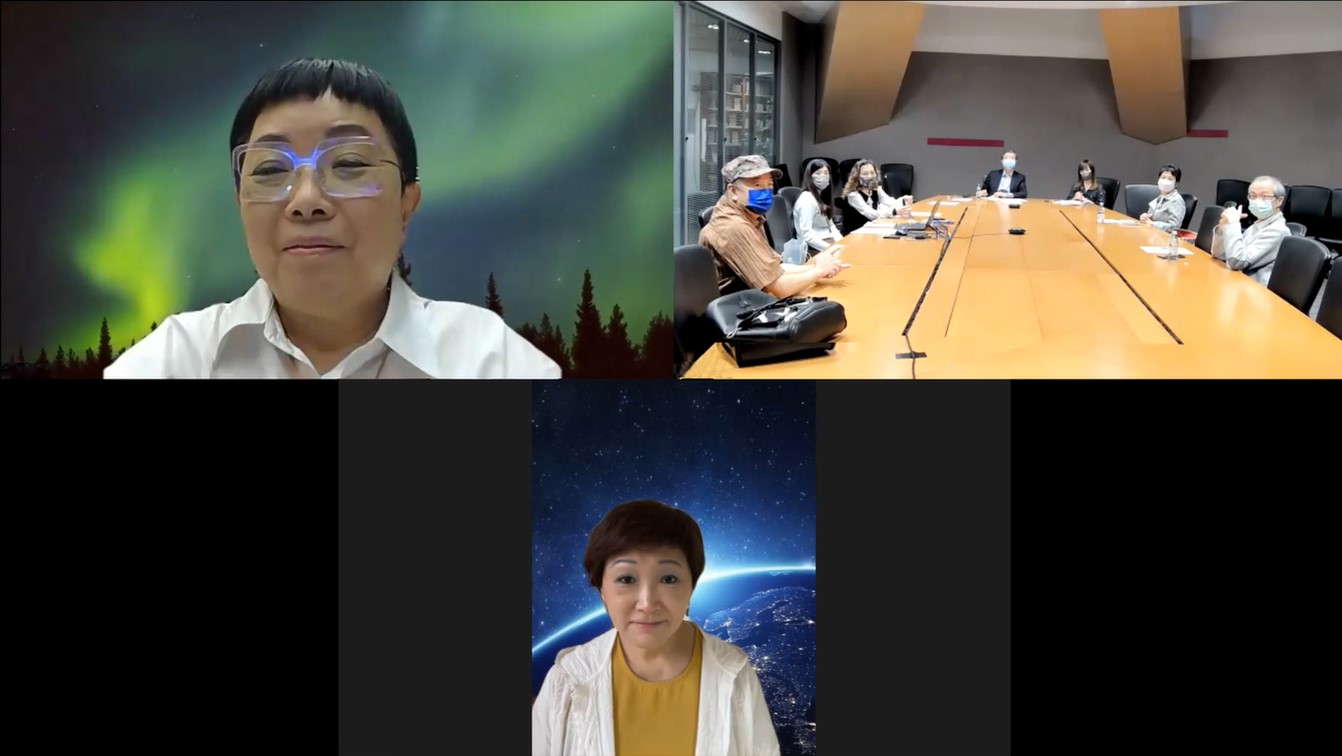 To prepare for the election of its new Board for the term 2022 to 2024, HKBU Century Club set up an Election Committee and held its first meeting on HKBU Campus on 7 November. Chaired by alumnus Professor James Tsien (Business Management), the Election Committee discussed matters concerning the membership composition of the new Board in the coming term and the nomination process for the election of new Board members. The election of the new Board has been scheduled to be held at the Club's Annual General Meeting (AGM) on 16 December. For details of the AGM, please refer to the Club's notice here.
The composition of the above-mentioned Election Committee (2022 – 2024) is as follows:
Chairman:
Alumnus Prof James Tsien (Business Management), Member of Century Club
Members:
Alumnus Kent Tsui Kwok-yue (Communication), President of Century Club
Alumna Agnes Wong Lai-chun (Business Management), Patron and Vice-President of Century Club
Alumna Esther Wong May-wai (Geography; Social Work), Patron and Vice-President of Century Club
Alumna Dr Helen Kwok Sin-man (Communication), Secretary of Century Club
Alumna Dr Marianna Tsang Wai-chun (Secretarial Management), Patron and Past-President of Century Club
Alumnus Dr Eddie Ho Kang-wai (Sociology), Past-President of Century Club