What's Up
Alumni Affairs Office will Launch the Second Episode of the "I Can Shine" Alumni Sharing Video Series in Late May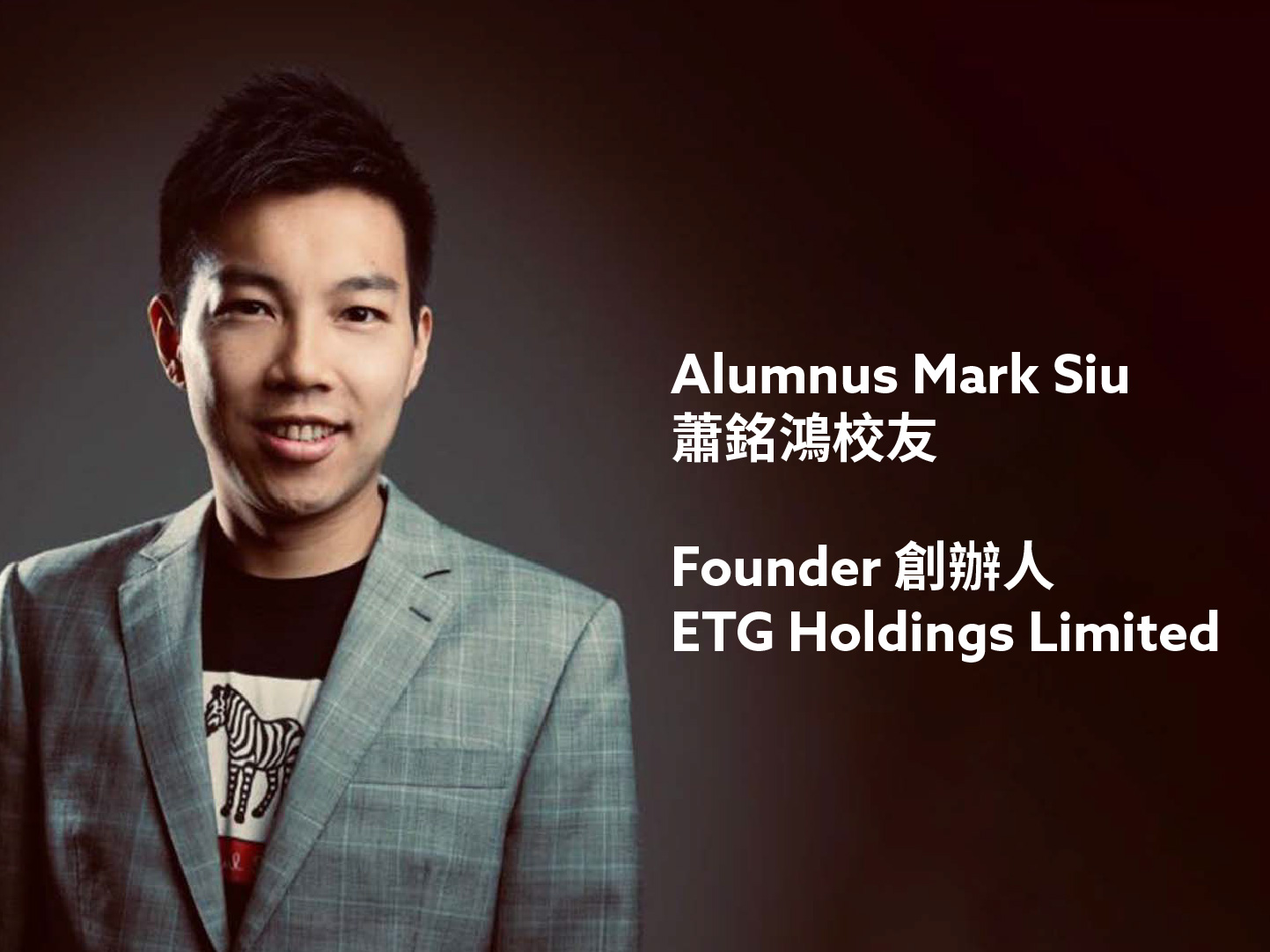 HKBU alumni have been making notable achievements in diverse areas and professions, among them are young and accomplished alumni making a mark in their career pursuits. Alumni Affairs Office has launched the "I Can Shine" Alumni Sharing Video Series to highlight the success stories of our alumni. The career-based sharing video series cover essential qualities for joining a particular industry, successful tips and words of wisdom from the speakers.
The second episode of the video series will feature the entrepreneurial journey of alumnus Mark Siu (Computer Science), Founder of ETG Holdings Limited. Mark will share his insights into starting a business. Don't miss the chance to learn how Mark has succeeded in establishing his business!
Please click the following links to view the promotional video:
Riding on the successful launch of the first episode, the "I Can Shine" Alumni Sharing Video featuring alumnus Mark Siu will be unveiled soon. Please stay tuned.