活动前瞻
Nomination for President's Award for Outstanding Performance (只供英文版本)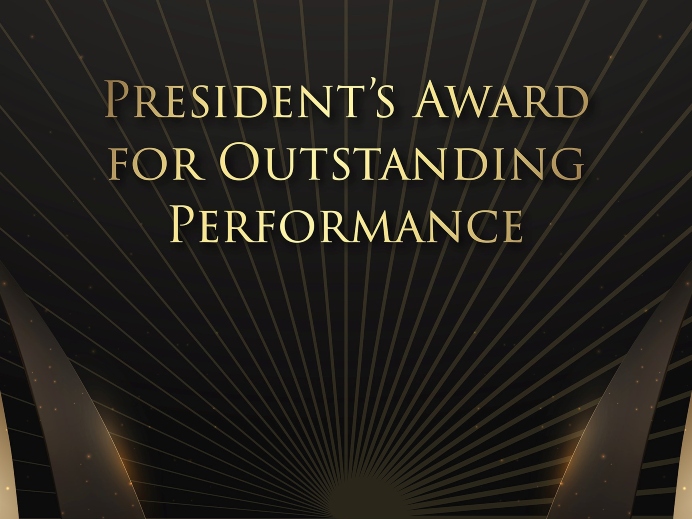 The University established the President's Award for Outstanding Performance Scheme in 2000 to promote excellence in performance and to encourage staff members to press on for greater achievements. 
In line with the University's increasing emphasis on innovative learner-centred pedagogies, the Award invites nominations from alumni, full-time academic/teaching staff members, students or self for the Teaching category. 
As an important member of the University community, you are cordially invited to nominate an academic/teaching staff, or a team of staff in the case of team teaching, who taught you, and you consider deserved to be recognised for his/her/their excellence in teaching.  
You could download the nomination form  HERE. You may also visit the dedicated Webpage to learn more about the Awards and Previous Award Recipients. The closing date for nomination will be 6 December, 2022.