People・Wisdom
A Humanistic and Creative Chemist
An Interview with Professor David Parker FRS, Global STEM Chair Professor and Director of the JC STEM Lab of Chem-Probes of HKBU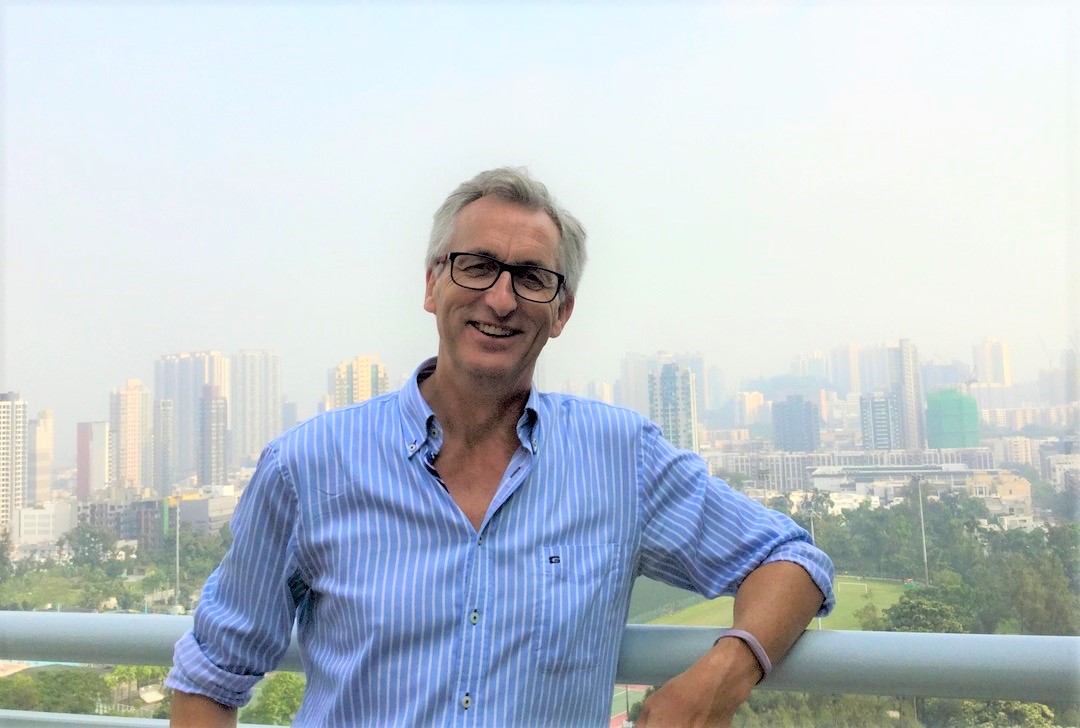 Science and arts are generally regarded as two distinct disciplines. The former requires rational thinking with systematic research practices whereas the latter emphasises expressions of thoughts and emotions from within. Professor David Parker, Global STEM Chair Professor of the Department of Chemistry and Director of the JC STEM Lab of Chem-Probes of HKBU, demonstrates to us that the two apparently different disciplines can be blended together, as he is a respected and veteran chemist actively engaging in writing poems.
Make a Change in the Age of Wisdom: The Wisdom of Age
Growing up in a family immersed in music and literary appreciation in Durham, England, David nonetheless realised at the age of sixteen his innate sense of curiosity toward science, as the questions "how and why" always came to his mind when he was exploring the natural world, particularly at the molecular level. The joy of discovery led him to pursue his studies in Chemistry at Oxford University for six years.  In autumn 1980, he took up a NATO Fellowship in Strasbourg, France working with Jean-Marie Lehn who went on to be awarded the Nobel Prize in Chemistry in 1987. Professor Parker returned to Durham in 1982 for a Lectureship in Chemistry and was promoted to the Chair within a decade. After enjoying a distinguished academic career at Durham University for 40 years, David dared to make a change in his career, at the time of the launch of the Global STEM Professorship Scheme by the HKSAR Government in 2021. He recalled, "Having been a Visiting Professor at HKBU in 2019, I was strongly encouraged to consider coming to HKBU when the Scheme was launched. The decision was made easier for me since I had already established good connections with several departmental colleagues here. Having turned down several offers from a number of first-class universities around the world to leave Durham earlier in my career, I told myself I should be more open-minded in my 'age of wisdom'."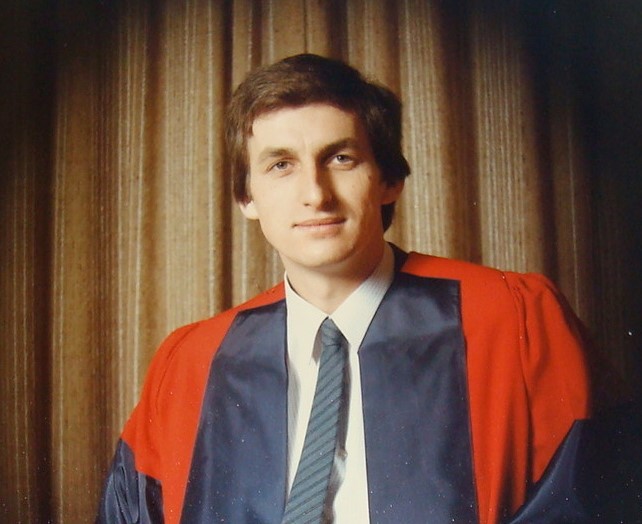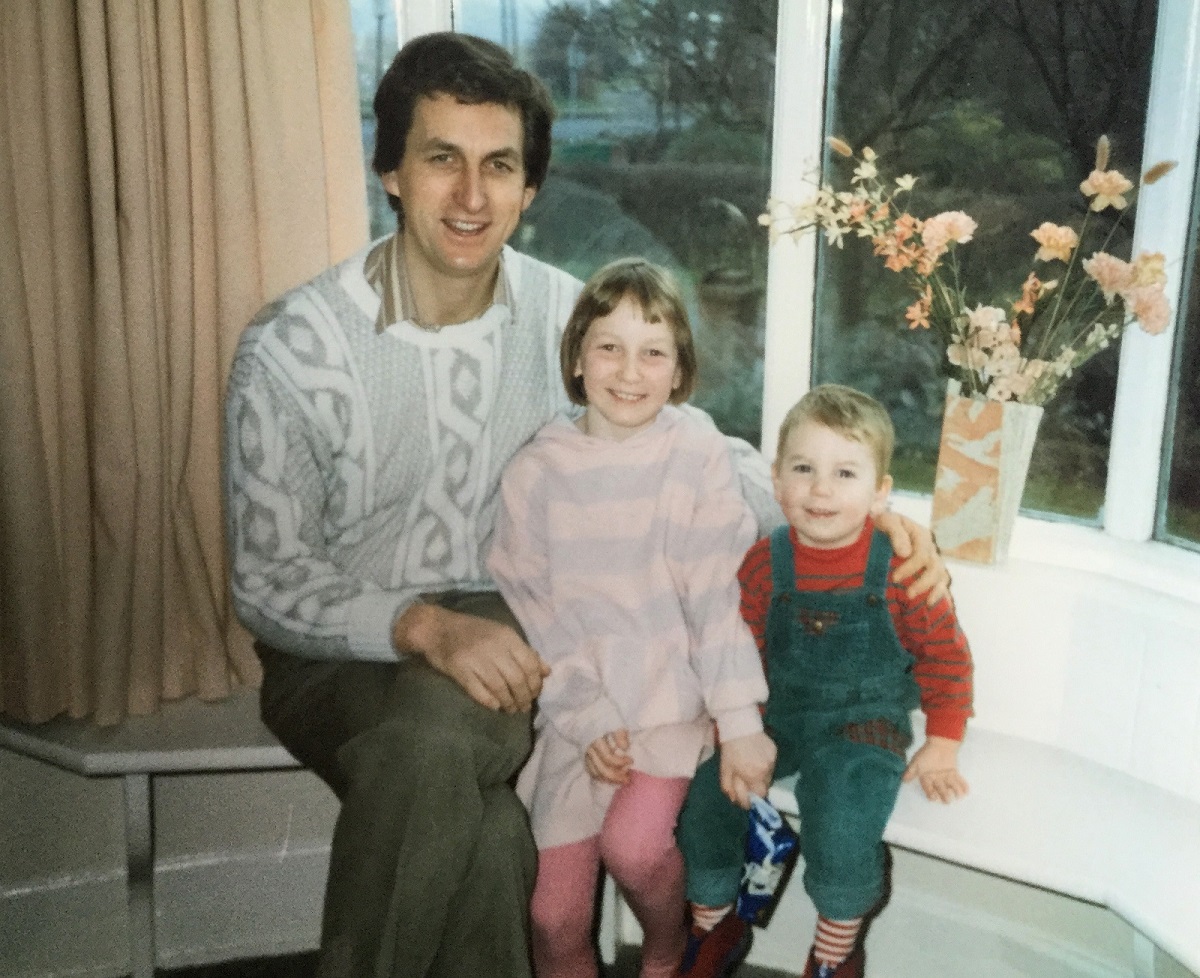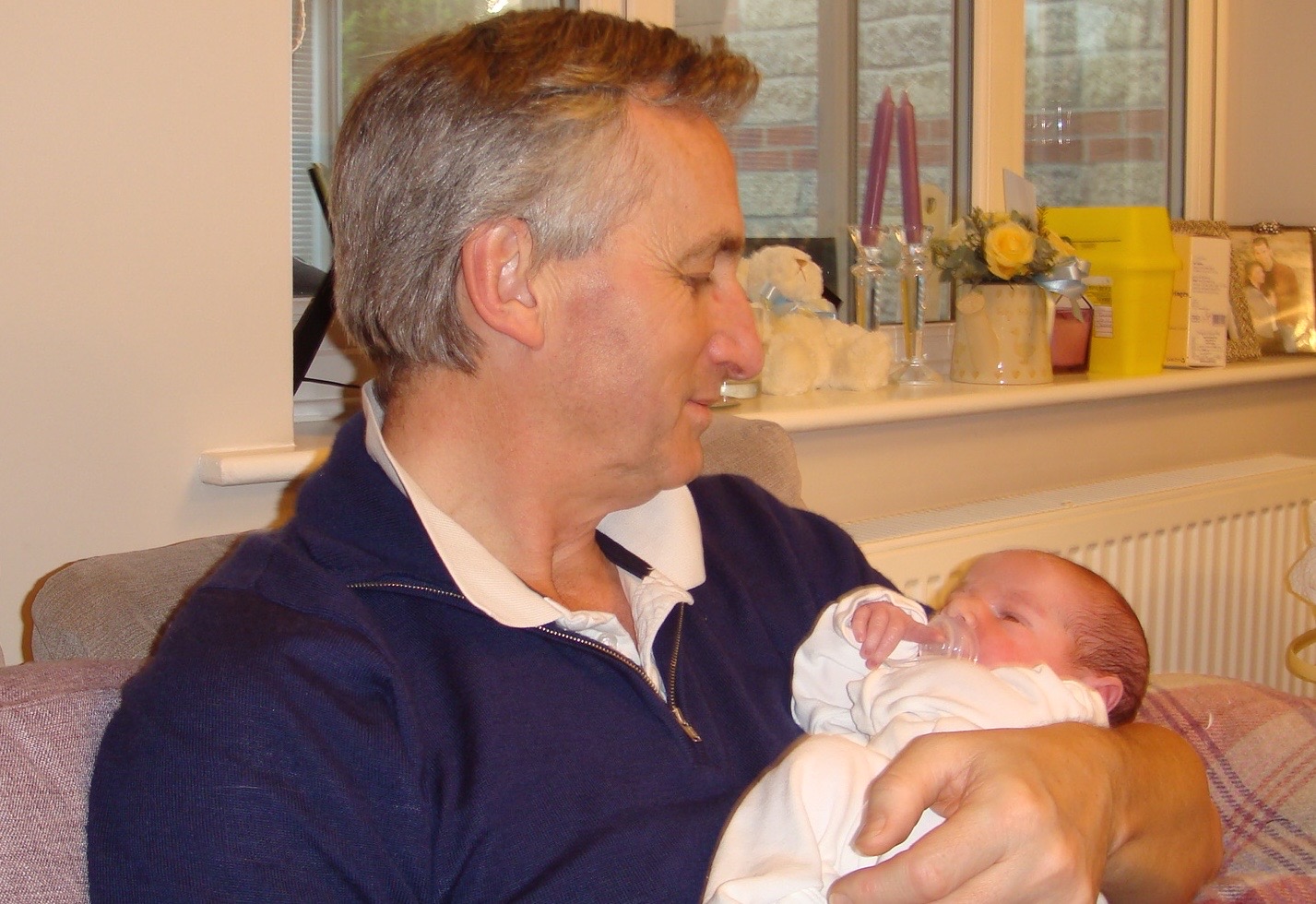 Eyes on Long-term Impact
Professor Parker joined HKBU in September 2022, while social distancing and many restrictions were still in force. During the lockdown periods, when many activities were limited or suspended, he had the chance to engage in self-reflection, and realised his insatiable desire for the stimulation and challenge of experimental science. Joining HKBU as Global STEM Chair Professor of the Department of Chemistry and Director of JC STEM Lab of Chem-Probes, Professor Parker upholds the vision of educating and passing on his knowledge, insights and enthusiasm for Chemistry to students, colleagues and fellow researchers. Regarding his research interests on chemical probes for imaging and sensing, he would rather focus on impact in the long run rather than be driven by short-term targets, as he explained, "While I have a scientific agenda with agreed aims and objectives with my team of talented researchers to create new chemical probes for use in biological systems, I try to inspire them by constantly raising the key questions 'how and why', provoking their desire to understand. The process of creating impact may actually take over 10 – 20 years to be realised, so we all need to be patient and focus on the joy of discovery in pure science. When something possibly impactful is uncovered, we can make sure we are prepared to maximise the potential of any opportunity that arises."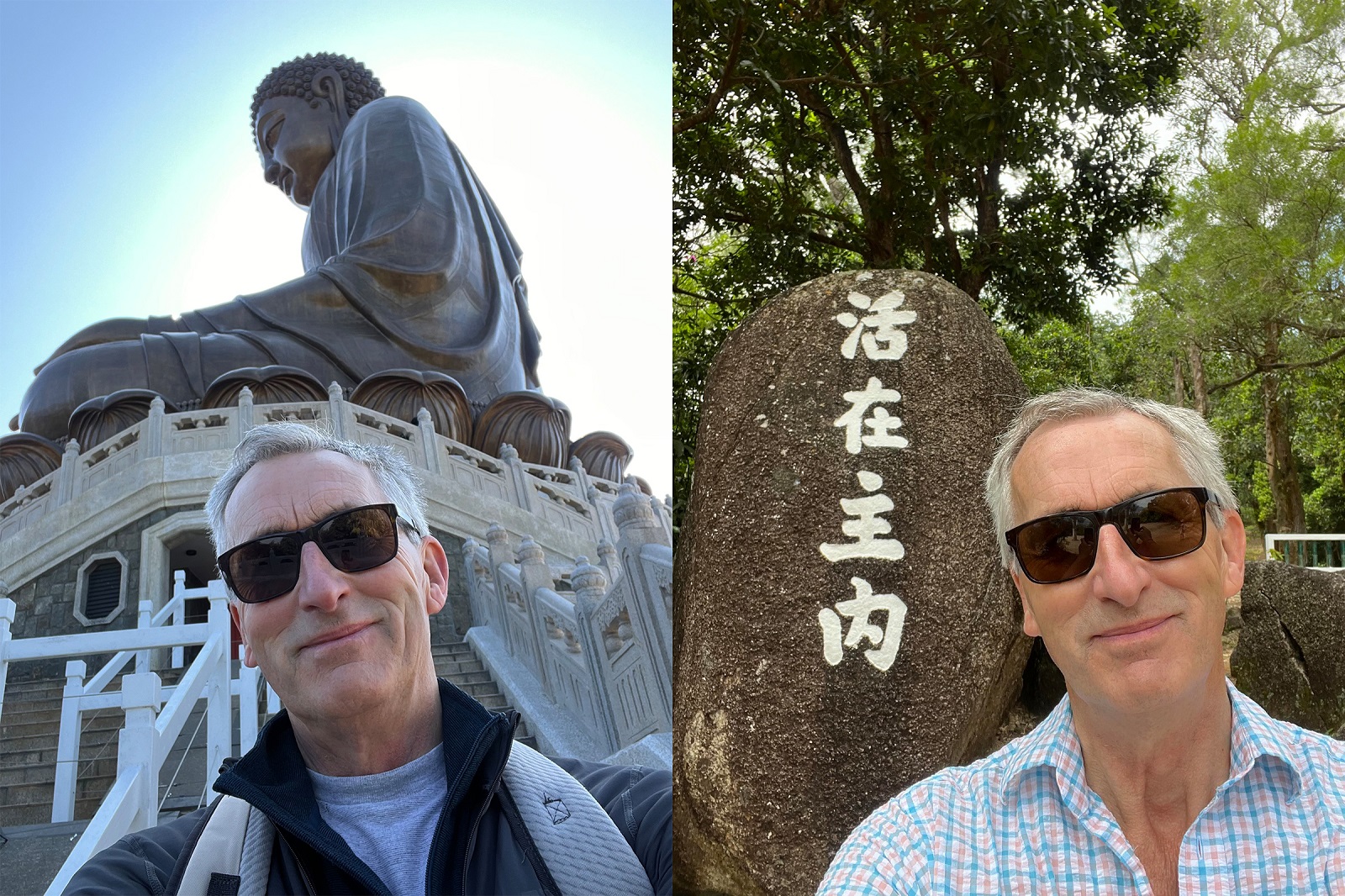 When Humanities Meet Creative Science
Professor Parker shares similar values with the University, and indeed is the same age as HKBU! He has always been impressed by its dedicated support for people: "It is a University of and for the people. I like its strong spirit of community, and we work best when we are grouped in small teams, working together towards agreed goals." Similarly, he regards people as the most valuable asset when talking about the outlook for innovation and technology development in Hong Kong. He elaborated his views, "To invest in the future successfully, you must invest in people, especially young people, trusting them and supporting their creative abilities." Professor Parker indicated that it was also crucial to heighten the investment in pure science, as it takes time to nurture and educate young people with the knowledge and abilities required to tackle future challenges.
His humanistic character not only steers his views toward the people-oriented perspective, but also makes him a very unique scientist. To him, Chemistry is the most creative science, which is more enjoyable with a relaxed mind and body. He began to write creative poems in 2016 and stated that he must have inherited the gene of creativity from his mother who was both a musician and a schoolteacher of English. While writing a scientific paper requires the rational collation, analysis and interpretation of experimental data, he writes creative poems to soothe his mind and soul by expressing his deeply held feelings. To him, creative writing is one way of expressing his emotions, connecting him to the joy and delight gained from the peace and tranquility of the natural world. His passion for poetry writing seems to be unstoppable: so far, he has written more poems than scientific papers/articles (over 430). Besides sharing scientific theories and insights with students, Professor Parker at times also embellishes his lectures with his own imaginative poems.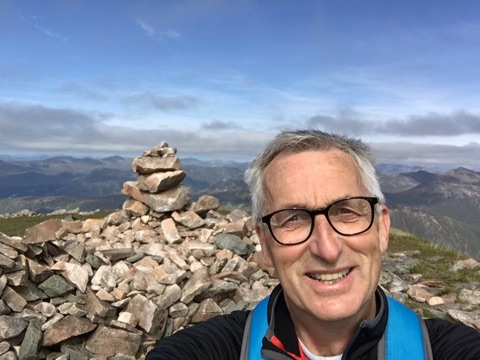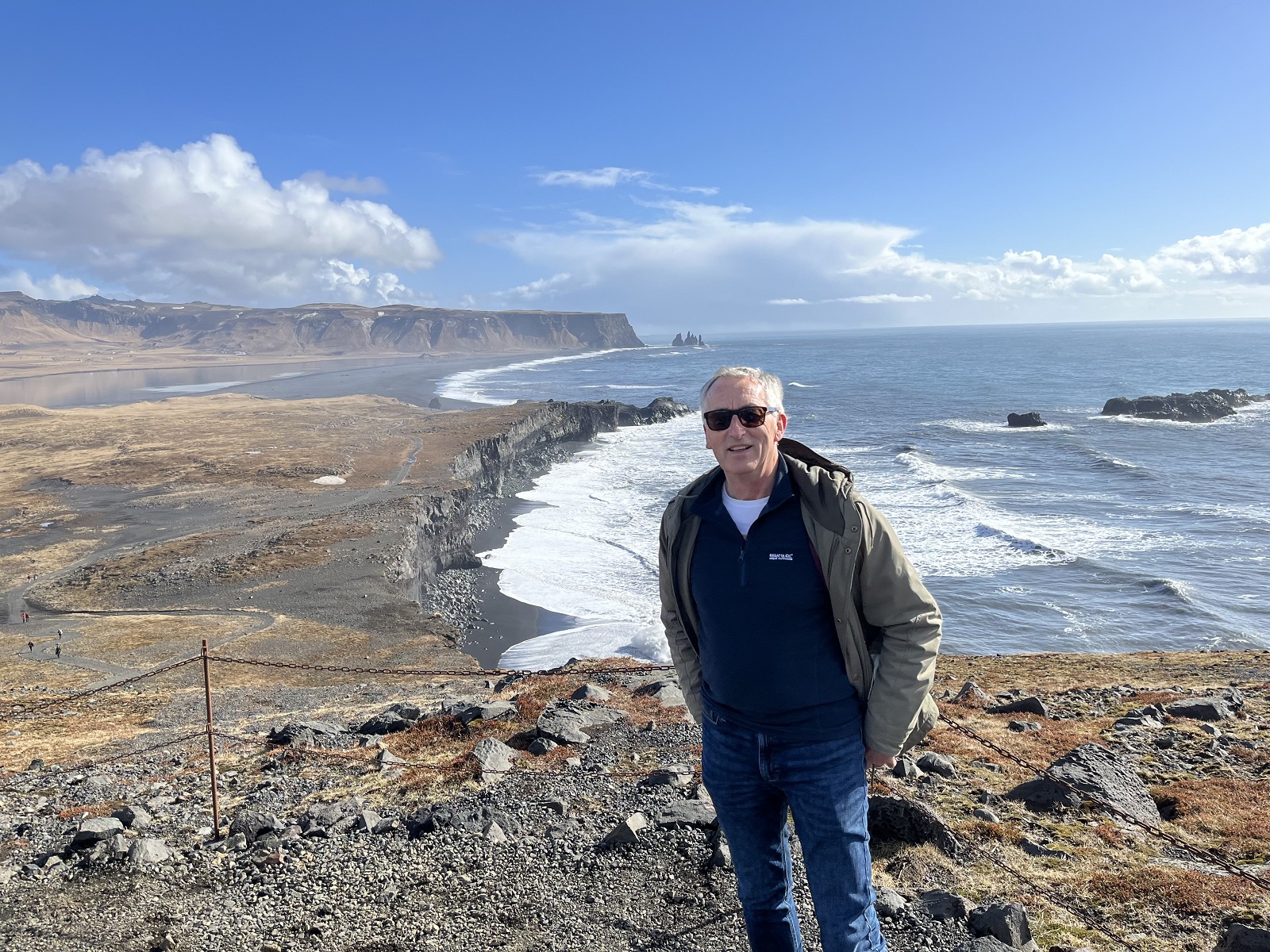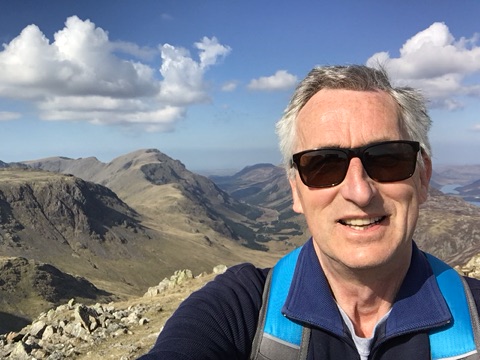 Creativity Can be Inspired
Professor Parker himself may have inherited the trait of creativity, but he believes that creativity can be cultivated. "Creative spirits can be sparked by accepting and observing the beauty that life brings to you every day."  He therefore enjoys advising young scientists on how to design and develop their own system of thinking and work, so that they can be more effective in pursuing knowledge while delivering desired outcomes. In particular, he encourages young people who aspire to become scientists to be resilient and patient, as it takes time to explore their area of interest and establish their own hallmark. More importantly, they need to believe in themselves and be confident of articulating their own views, even though the views may go against the conventional wisdom. New ideas, after all, are rooted in unconventional thinking.