People・Discovery
HKBU has nurtured over 148,000 graduates since its inception in 1956 and numerous alumni have in the past made notable achievements in diverse areas and professions. In this connection, we are pleased to introduce alumni from different professions and invite them to share their knowledge discovery with us.
Sharing by Alumna Helen Lo, Co-founder and Executive Director of ohmykids
About Her Work on Kids Empowerment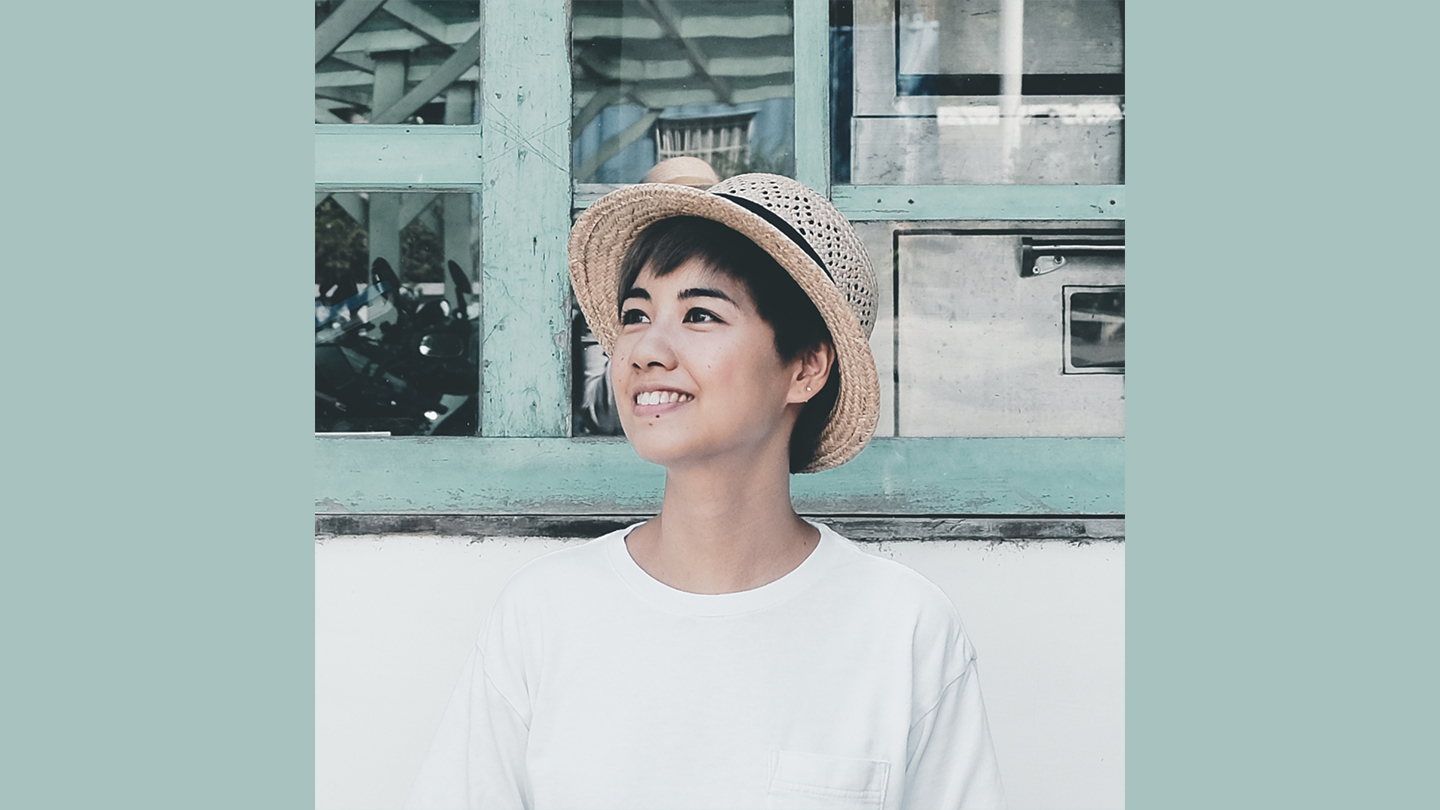 Alumna Helen Lo (English Language and Literature) graduated from HKBU with first-class honours. She became an English drama educator and taught in over 50 primary and secondary schools. Later on, she enjoyed her working holiday in the UK, during which she gained internship experience in the fashion industry. After working in both fields of education and fashion, Helen found herself more enthusiastic about developing her career in a meaningful aspect such that others could be benefited. Therefore, after returning to Hong Kong, Helen decided to co-found ohmykids with her partners in 2012, with the aim of establishing platforms to empower kids and providing opportunities for them to shine. In the past decade, Helen's company has successfully launched numerous summer programmes and kids empowerment campaigns in the community.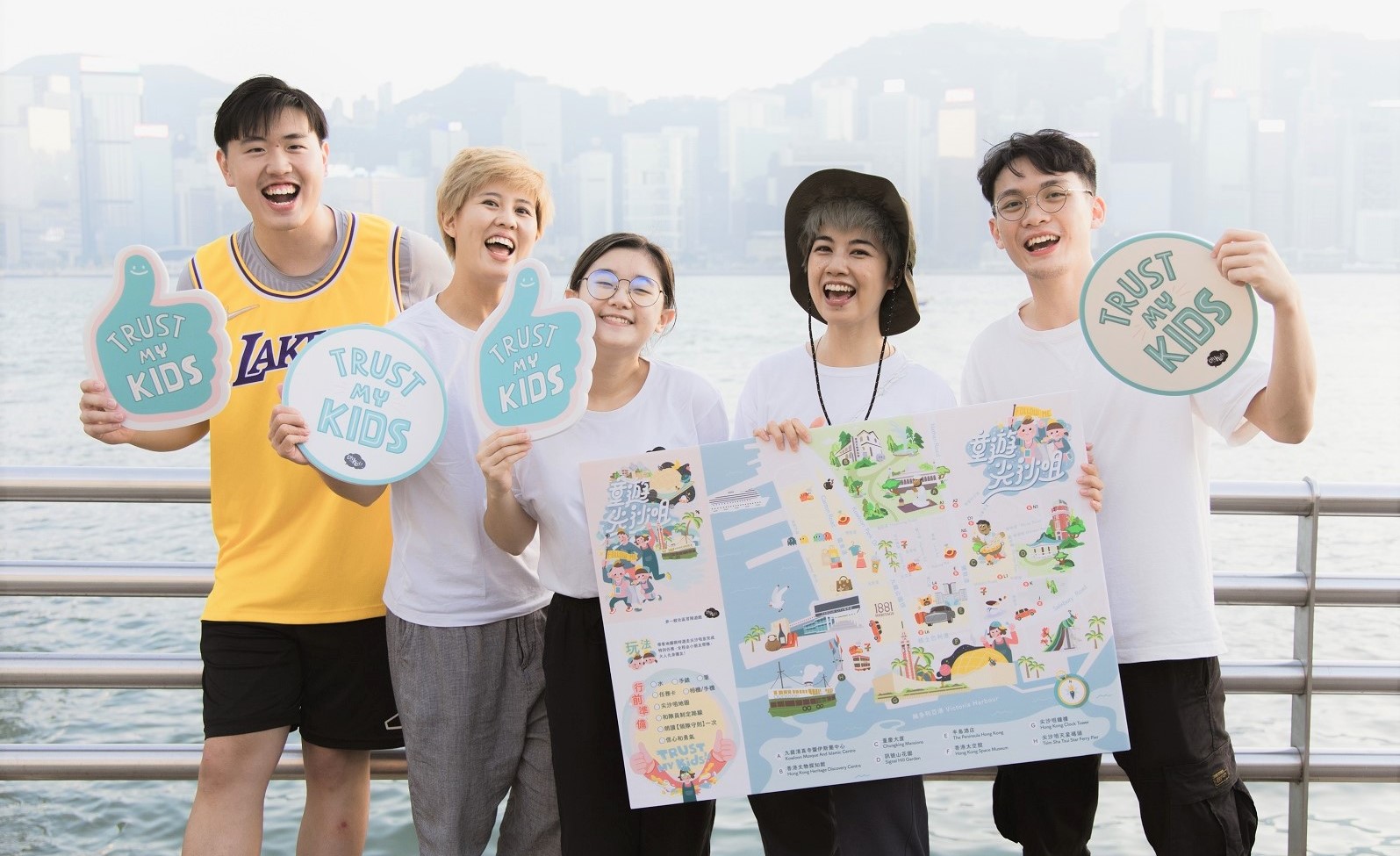 1. What is the vision of ohmykids? How does it differentiate from general children education centres?
ohmykids strives to empower kids through developing initiatives and in-house ideas into different activities. While general children education centres focus on teaching academic subjects and training special interests through a curriculum, we aim to design innovative and fun educational activities for kids and families, so that kids can be inspired to acquire different soft skills through experiential learning.
2. How do you design the programmes or campaigns for kids? Please illustrate with examples in what ways the programmes or campaigns can foster empowerment of kids.
We believe kids learn best when they are intrigued, so we design kids programmes in a fun way. In usual practice, we have an agenda of what we want kids to learn in the first place, then we think of how to make it fun. More importantly, we always design kid-oriented activities, because we think kids have so much potential and they can do more than what we can imagine.
Our signature event, "kids market", empowers kids to make their ideas happen, be it an art and craft workshop, a game booth or selling DIY accessories.
Kids who play the role as vendors can do whatever they want in our kids market, but they have to face the reality of clients liking their products and services or not. They are responsible for every aspect of their business including coming up with business ideas, designing products or services, marketing, sales and customer service, etc. They are also accountable for the budget and income, so we have designed a token system to make it easier for them to handle. Half of their income will be donated to a children's charity each time. Through running the market, they can learn the skills of organising and planning throughout the preparation period as well as on-site management.
Another event of ours, "kids adventure in the city", aims at empowering kids to explore and learn the history and culture of Hong Kong through city-orienteering. Parents are given a "mute sticker" so they act as a silent team member in this activity. Kids have to explore different checkpoints in the city and complete the tasks by themselves. They may even have to seek help from strangers if they get lost or need help to complete a particular task.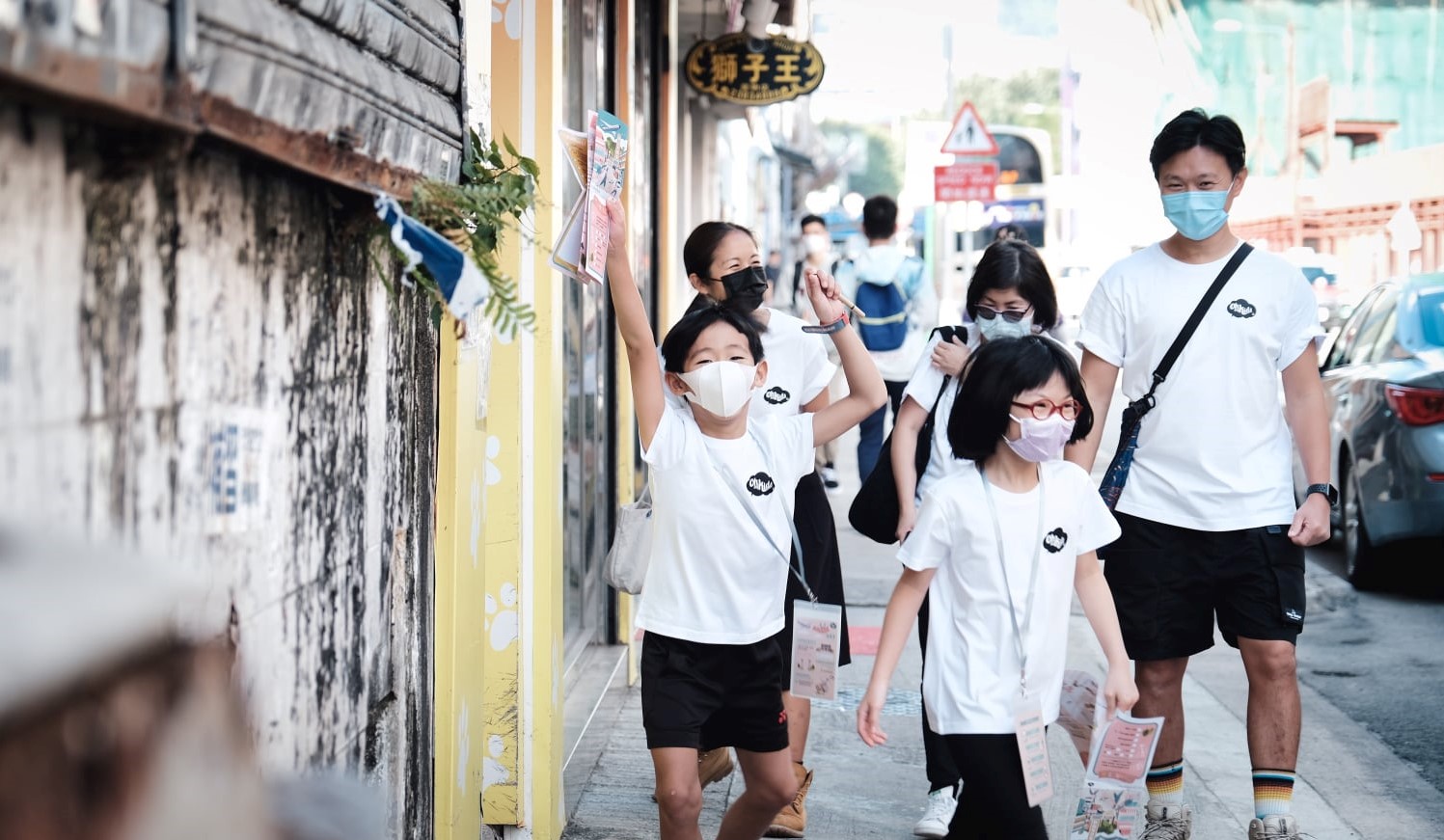 3. Please share 1-2 tips for parents on how to build up confidence of kids.
Parents can learn to let go and allow kids to be who they are. They need to trust that their kids can do it, as the power of trust is bigger than what you can imagine. When you have trust in kids, they tend to be more open to challenges and the unknown.
Moreover, it is critical to embrace kids with open arms (literally and metaphorically) when parents show that they accept who their kids are. In this way, kids are more confident to try everything as they know it is alright to make mistakes. After all, don't we all make mistakes?