Treasures & Moments
Recent Activities of Alumni Associations
HKBU Northern California Alumni Network Organises Lunch Gathering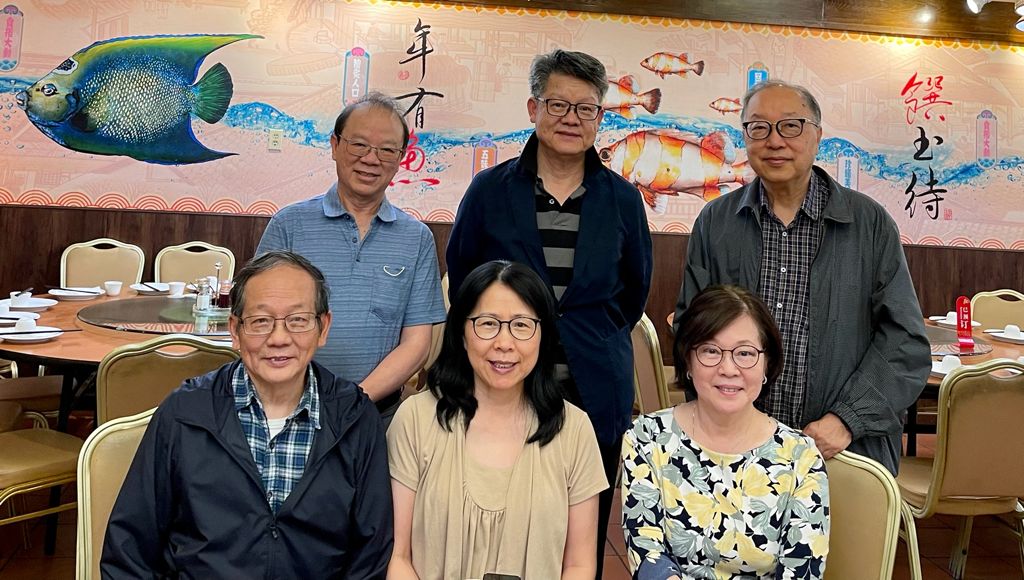 On 14 July, HKBU Northern California Alumni Network held a lunch gathering at Saigon Seafood Harbor Restaurant in Sunnyvale, California. Alumni joining this gathering included Tony Dong (Business Management), Mabel Dong (Music), Billy Leung (Chinese Language & Literature), Betty Ng (Accounting), Patrick Wong (Business Management) and Robert Yeung (Accounting).
It was a joyful gathering during which alumni enjoyed catching up with each other, given the fact that they have not seen each other for so long due to the COVID-19 pandemic.
For those who are interested in joining the gathering of HKBU Northern California Alumni Network, please contact alumnus Tony Dong by email: tonydong28@gmail.com.
HKBU MBA (China) Alumni Association Shenzhen Chapter Organises the First "BU Talks"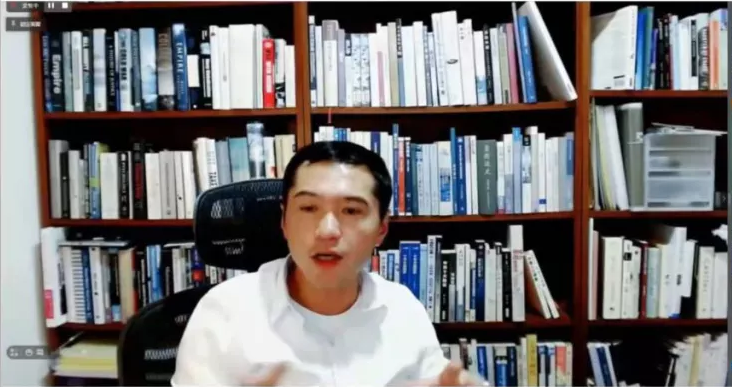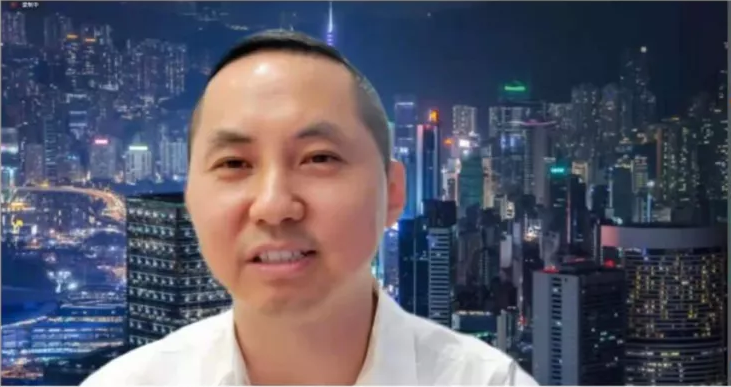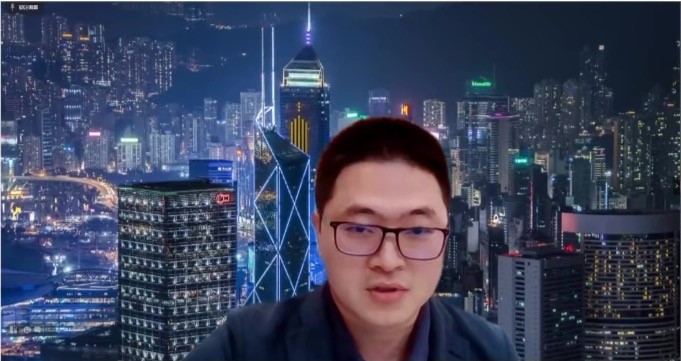 Organised by HKBU MBA (China) Alumni Association Shenzhen Chapter and supported by HKBU Alumni Association of the Greater Bay Area, the debut "BU Talks" was held on 12 July. Themed "Leadership and Corporate Culture", this online sharing session was hosted by student Yu Yafei (Business Administration), President of the HKBU MBA (China) Alumni Association Shenzhen Chapter. Professor Xu Huang, Associate Dean of the School of Business of HKBU, and Mr Ben Bian, Founder of Zone Consultancy Co. Ltd., were both invited as guest speakers. The event was a great success with nearly 300 alumni and friends joining, and the sharing session has indeed helped participants gain a deeper understanding of the topic.
HKBU MScBM Alumni Association Organises a Community Service Activity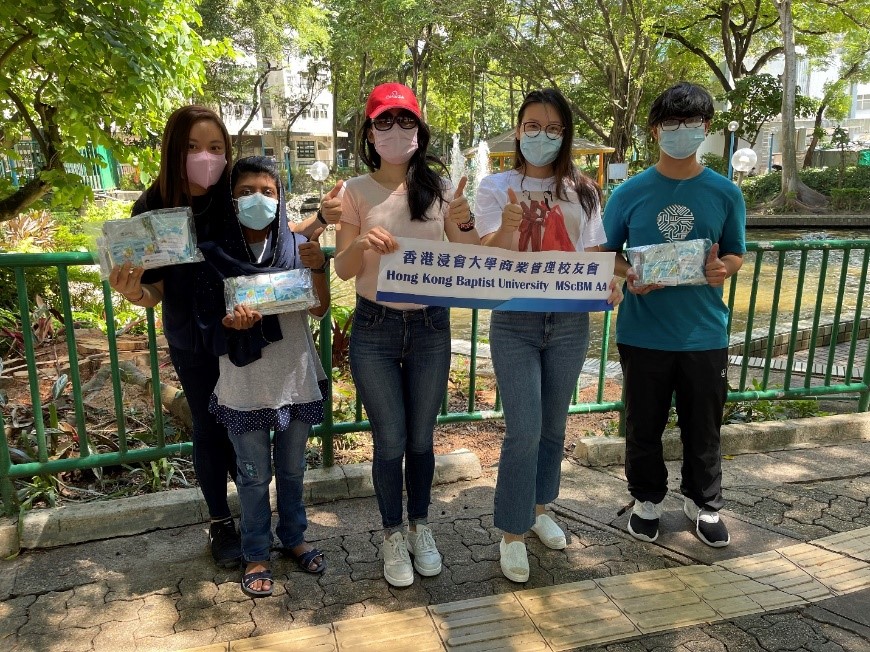 Led by President Elise Guo and Vice-President Emma Zhou, Hong Kong Baptist University MScBM Alumni Association organised a community service activity at Sha Tin Wai on 21 August. In addition to the good cause of serving the community, the project also aims at mobilising alumni to engage in community work for the needy. After the activity, alumni Elise and Emma discussed the future development plan of the Association and the ways to encourage more alumni to share with the Association their insight and valuable ideas regarding the work of the Association.
The WSET® Level 1 Award in Wines Course for HKBU School of Business Alumni Association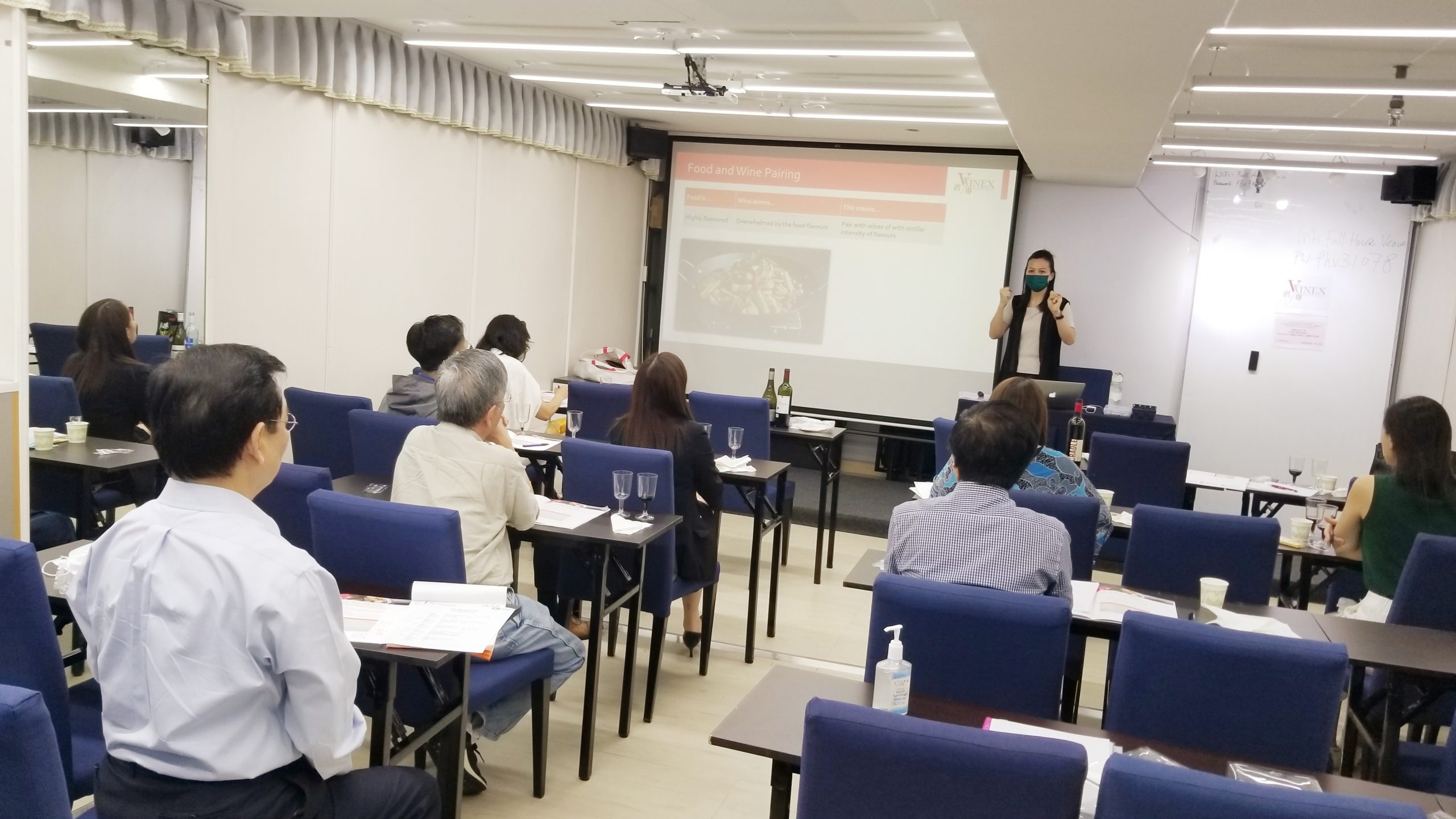 This summer, HKBU School of Business Alumni Association (SBAA) brought to its wine-loving members the WSET® Level 1 Award in Wines course. The course was conducted by the certified WSET® instructor who taught the participants the basics of wine knowledge as well as professional wine tasting techniques. After each class, a wine tasting dinner was arranged by SBAA whereby participants could enjoy both the good food and fine wines, thereby providing them a chance to put the theories they learnt into practice.
After attending three lessons, participating members sat for an examination on 4 August. Those who pass the examination would be awarded certificates issued by the WSET®.