Treasures & Moments
Alumni Recent Happenings
Alumnus Li Po-sing Meets with Head of Department of History Professor Clara Ho and Director of Alumni Affairs Dr Melanie Lee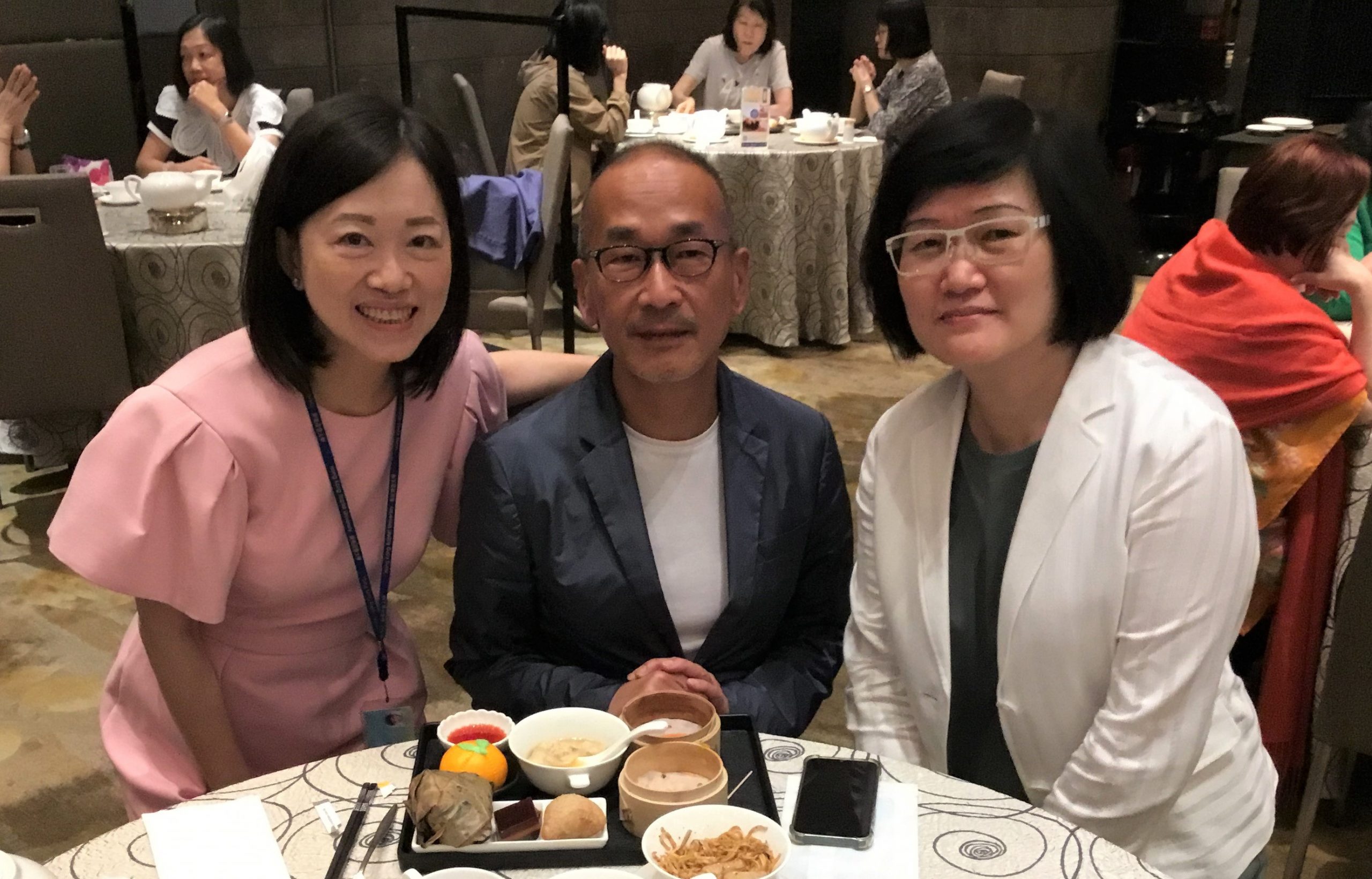 Alumnus Li Po-sing (History), Executive Director of Nameson Holdings Limited, met with Professor Clara Ho, Head of Department of History, and Dr Melanie Lee, Director of Alumni Affairs, on 13 September. During the meeting, alumnus Li was briefed on the latest developments of the University and those of the Department of History.
Alumni Affairs Office Fosters Stronger Ties with Alumni
In an effort to foster stronger ties with alumni, the Alumni Affairs Office attempts to connect with alumni of various generations on a regular basis. Director of Alumni Affairs Dr Melanie Lee met with a number of alumni from June to August this year, including alumni Dr Chris Chan (Chinese Medicine), Post-doctoral Fellow of The University of Hong Kong; Stephen Lo (Accounting), Chief Financial Officer of Prenetics; Philip Tsai (Accounting), Partner Emeritus of Deloitte China, and Kelvin Yuen (Applied Biology), winner of the 2020 International Landscape Photographer of the Year. During these meetings, alumni were, other than the friendly chit-chat, also updated on the latest developments of the University.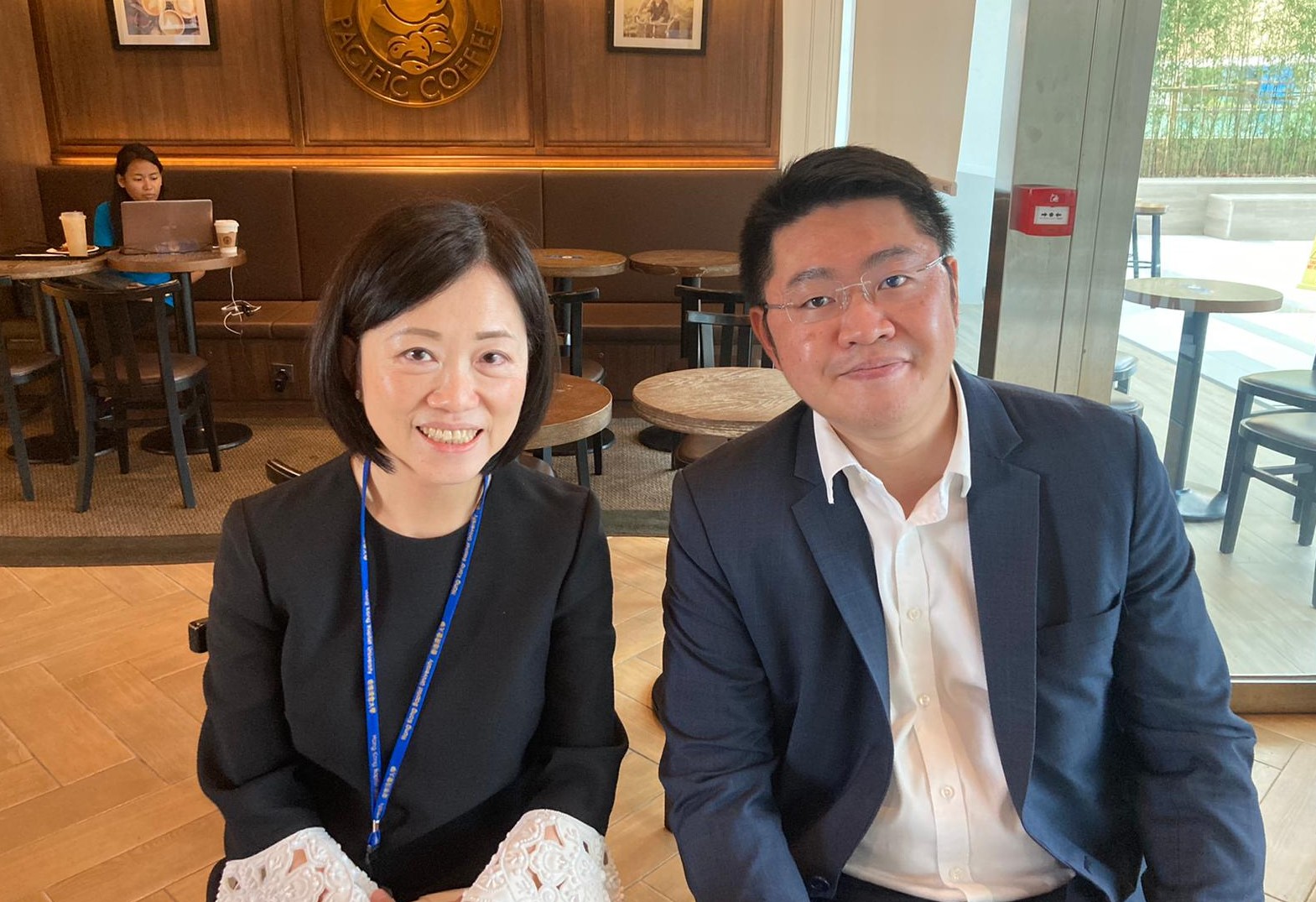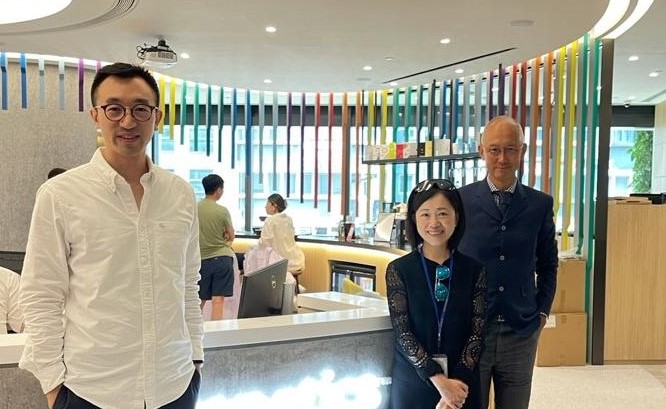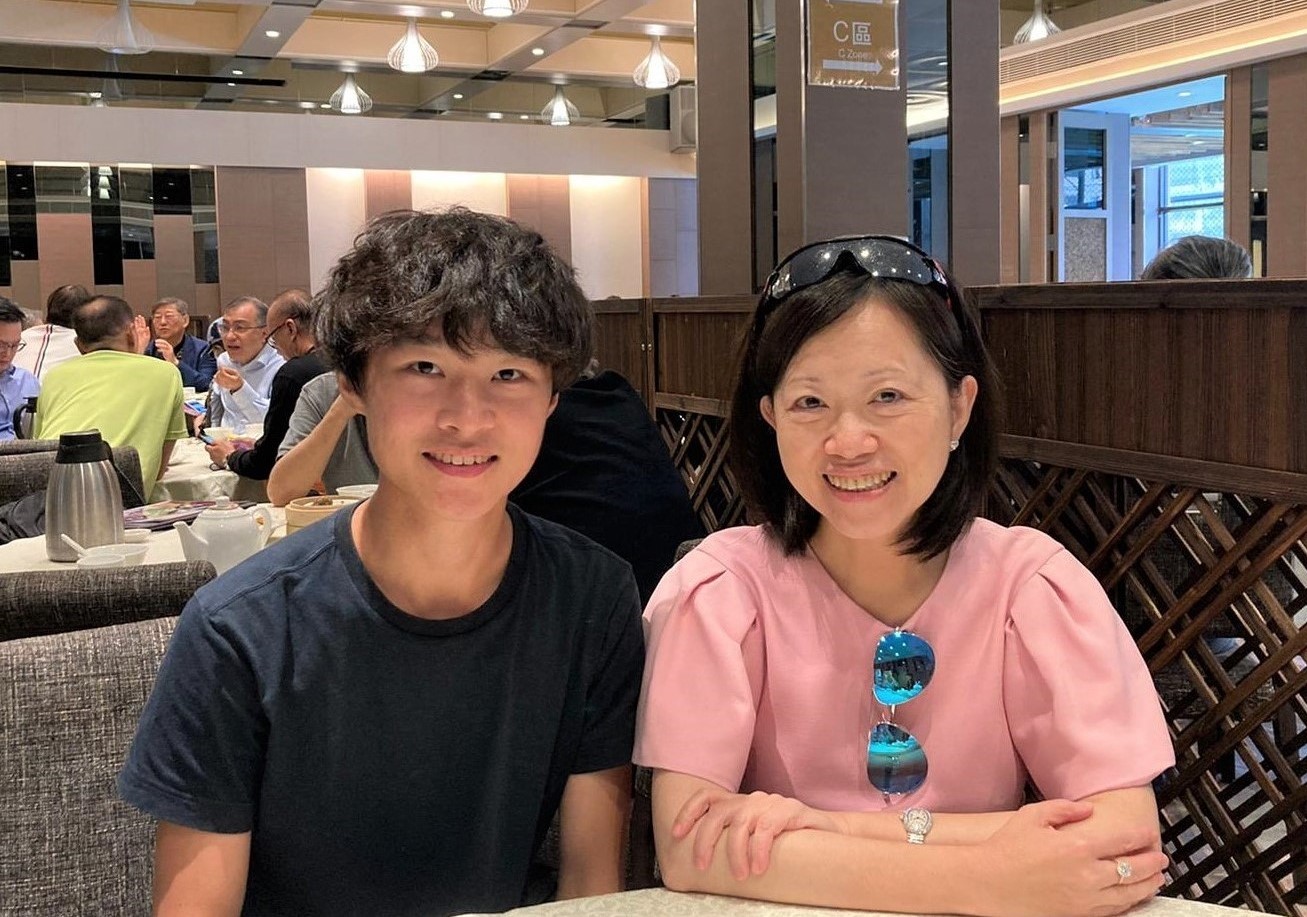 Alumnus Philip Kan Promotes Charity Work in a Media Interview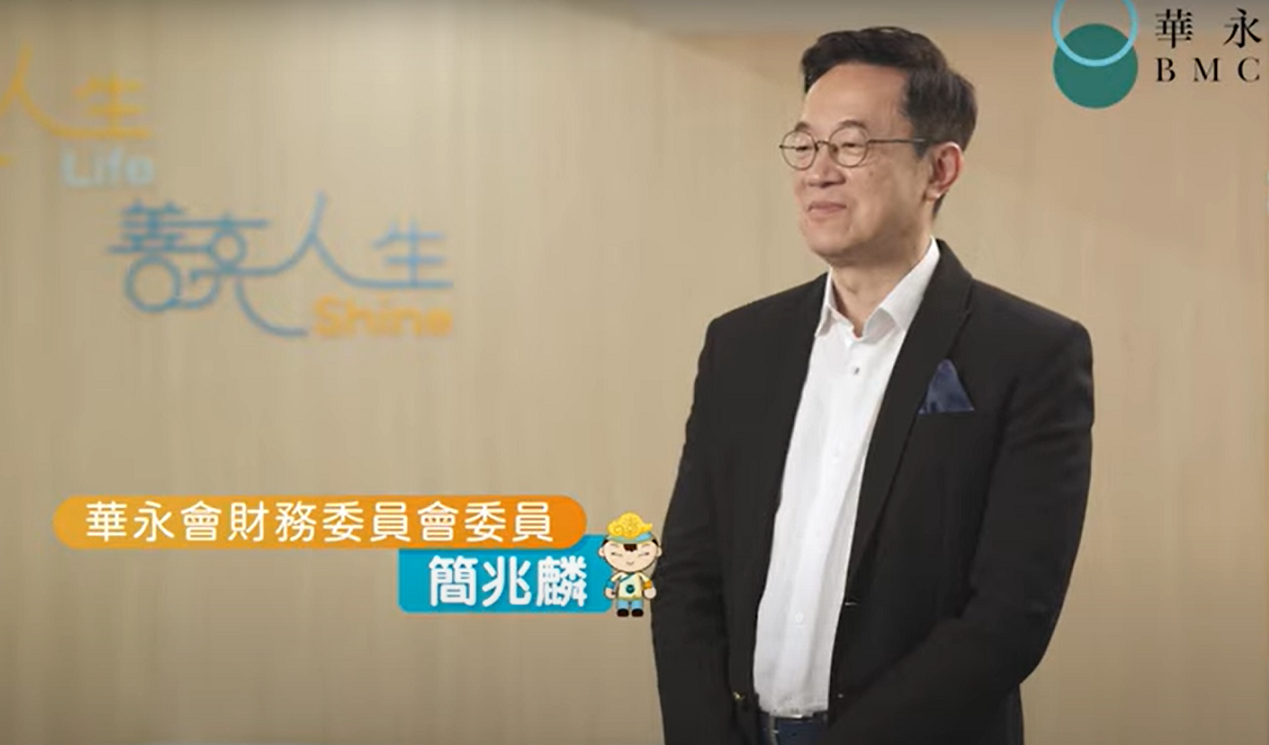 Alumnus Philip Kan (Business Management), member of the Board of Management of the Chinese Permanent Cemeteries (BMCPC), was recently interviewed by the Sky Post. During the interview, alumnus Kan shared with readers the charity work of BMCPC and its vision and mission. Please click here for more details.