Treasures & Moments
Alumni Achievements
Seven Alumni Re-appointed Honorary and Adjunct Professors of the School of Business of HKBU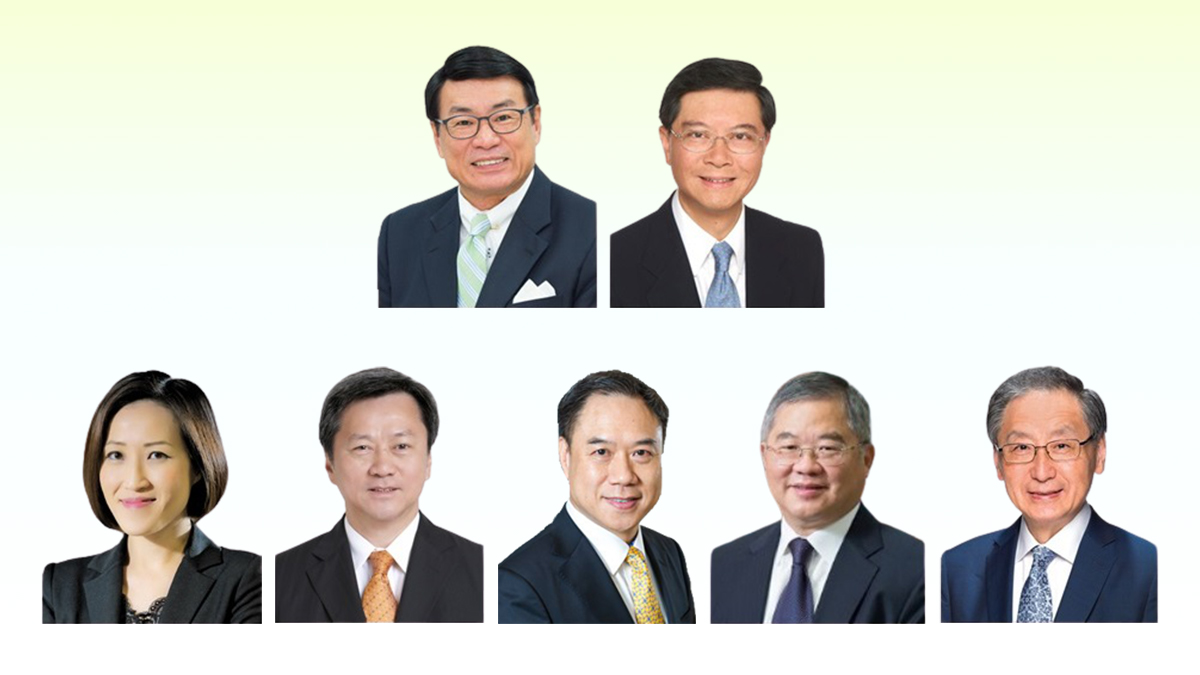 In recognition of their outstanding contributions to, and remarkable accomplishments in the business sector, the School of Business of the University announces the re-appointments of the following seven distinguished alumni:
Honorary Professor
Professor William Leung (English Language and Literature) and Professor James Tsien (Business Management) 
Adjunct Professor
Professor Karen Chan (Business Administration), Professor Justin Chiu (Sociology), Professor Harrison Ho (Economics), Professor Dickson Shang (Business Management) and Professor Sunny Wong (Business Management) 
The appointments take effect from 2021 to 2024. Congratulations to the alumni abovementioned!
Alumna Dr Marianna Tsang Leads Her Company to Win at Asia's Most Valuable Brand Awards 2021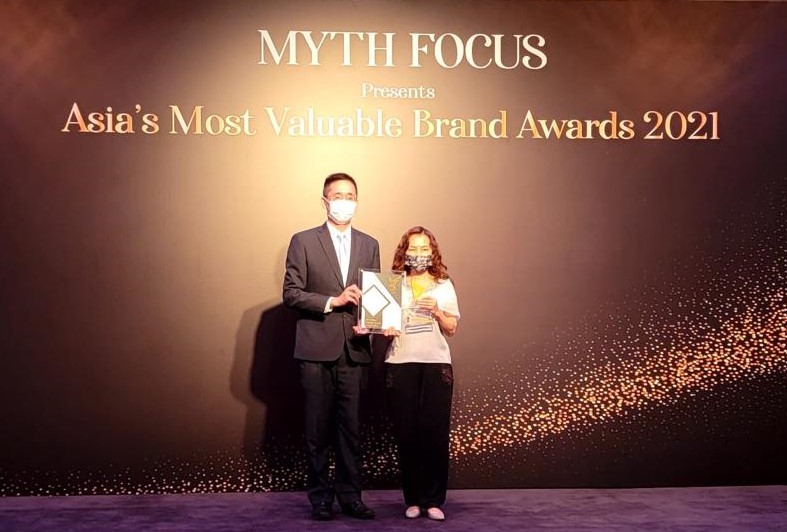 Alumna Dr Marianna Tsang (Secretarial Management), HKBU Distinguished Alumni Award recipient and Managing Director of TWC Management Limited, recently led her company to win the Greater China Best-in-class: Private Equity Fund Management And Integrated Corporate Service of The Year at the presentation ceremony of the Asia's Most Valuable Brand Awards 2021. The Award was organised by MythFocus, an online finance and business magazine. During the ceremony, alumna Dr Tsang received the award on behalf of her company. Congratulations to alumna Dr Tsang!