Treasures & Moments
Alumni Recent Happenings
Recent Alumni Gathering in Canada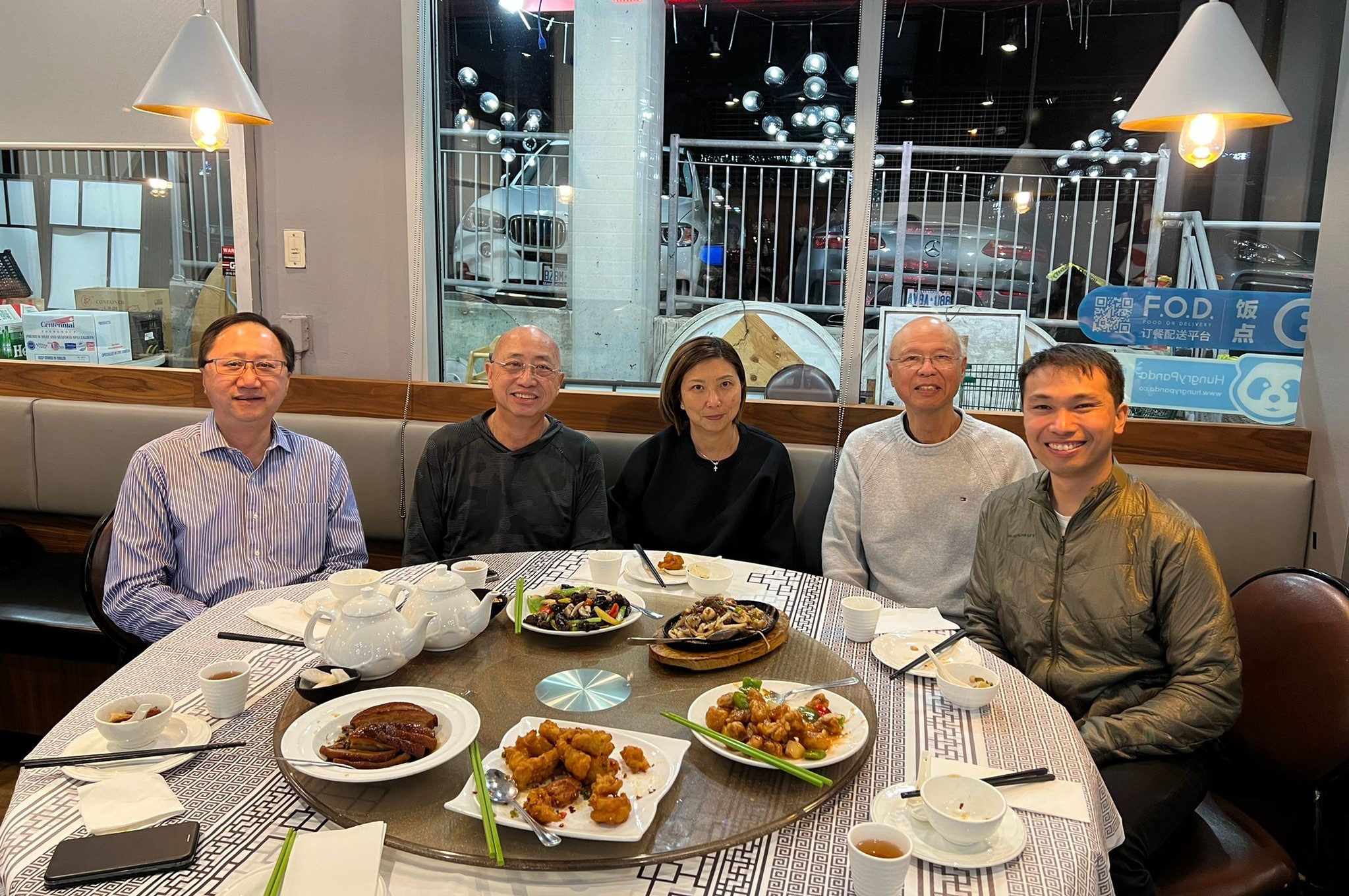 Alumna Sophia Chan (Business Administration), President of HKBU Alumni Association of Ontario (HKBUAAO) and alumnus Alfred Au-Yeung (Communication), Vice-President of HKBUAAO, recently welcomed alumnus Wilson Cheung (Physical Education and Recreation Management) who was visiting Canada. Being the world's first Chinese polar guide, alumnus Cheung has been named as one of The Explorers Club 50 honorees in 2022. During the gathering, Wilson took time to share his exploration experience with fellow alumni.
Alumna Zabrina Lo Conducts an Interview with Associate Head of the Department of Biology Professor Qiu Jianwen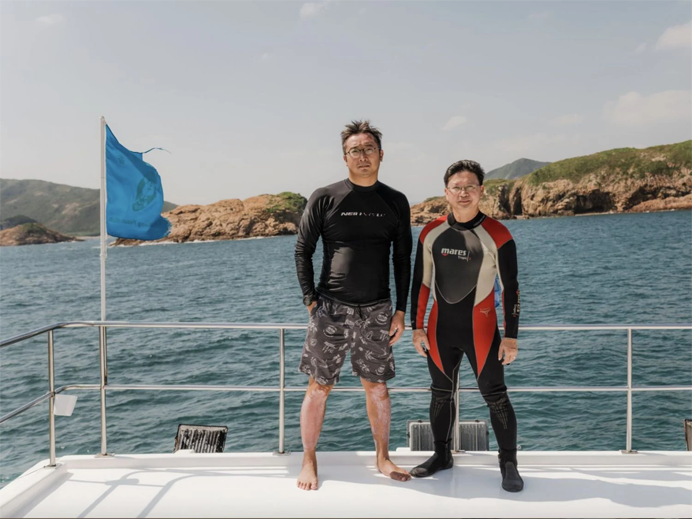 Alumna Zabrina Lo Shun-siu (English Language & Literature), Features Editor of Tatler Hong Kong, recently conducted an interview with Professor Qiu Jianwen, Associate Head of the Department of Biology of HKBU, with the purpose of writing a feature article on Professor Qiu and his research team on their recent discovery of new coral species in Hong Kong Waters. Please click here for details of the feature in Tatler Hong Kong.