Treasures & Moments
Alumni Recent Happenings
Director of Alumni Affairs Dr Melanie Lee and Member of the HKBU Council and the Court Ms Sandy Wong Meet With Alumnus Stephen Yau in Celebration of the Accolades Bestowed Upon Him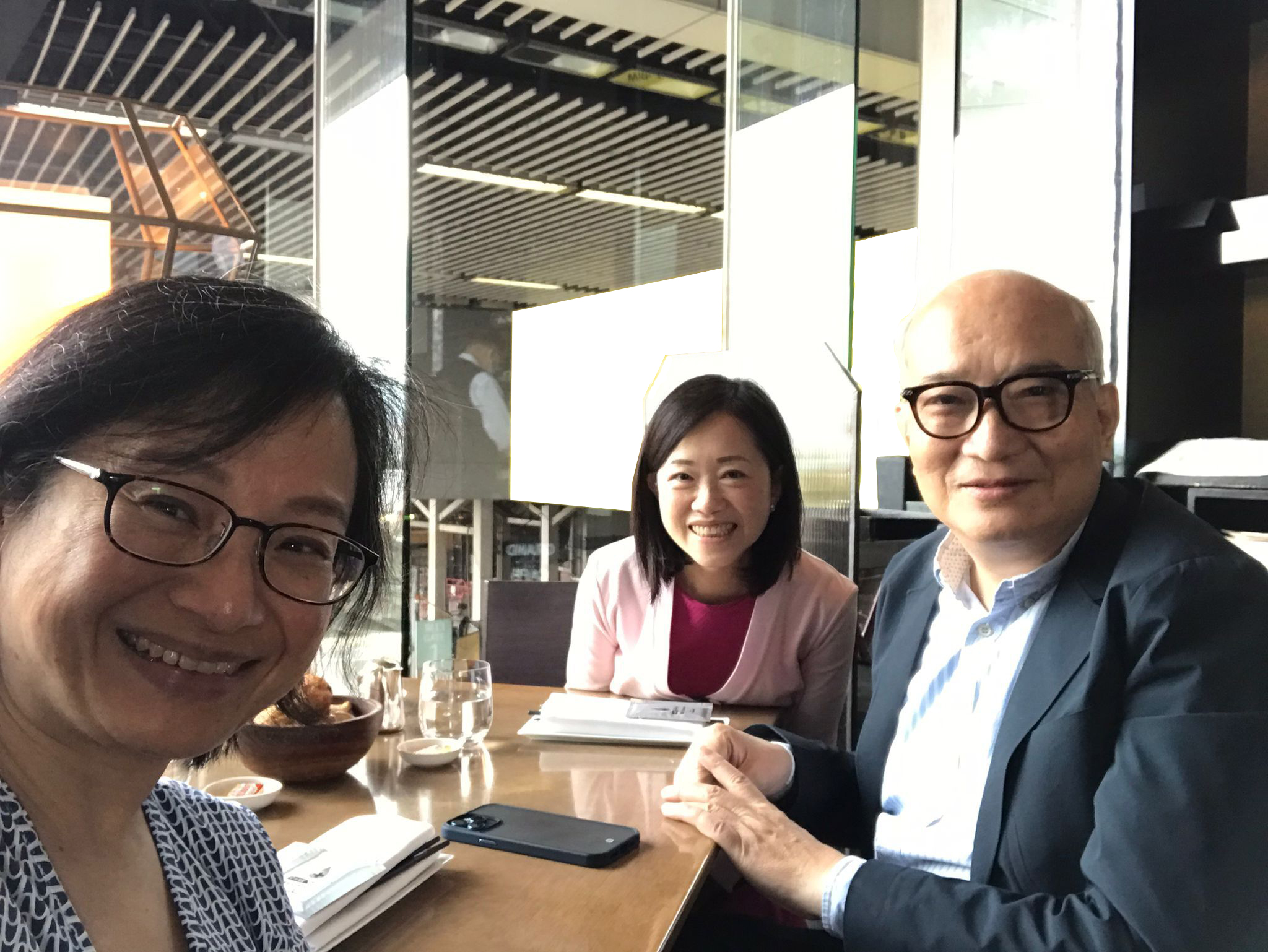 Alumnus Stephen Yau (Social Work), Chief Executive of International Social Service Hong Kong Branch, Past President (1983-1986) of Hong Kong Baptist University Alumni Association and member of the Alumni Committee of the HKBU Foundation, was recently awarded the Gold Bauhinia Star by the HKSAR Government. He has also been appointed an ex-officio member (Social Welfare) of the HKSAR 2021 Election Committee. In this regard, Director of Alumni Affairs Dr Melanie Lee had a meeting with alumnus Yau on 12 October to convey her heartfelt congratulation in person. The meeting was joined by member of the HKBU Council and the Court Ms Sandy Wong. During the meeting, alumnus Yau was briefed on the latest developments of the University.
Alumni Affairs Office Connects with Alumni Serving at the American Chamber of Commerce in Hong Kong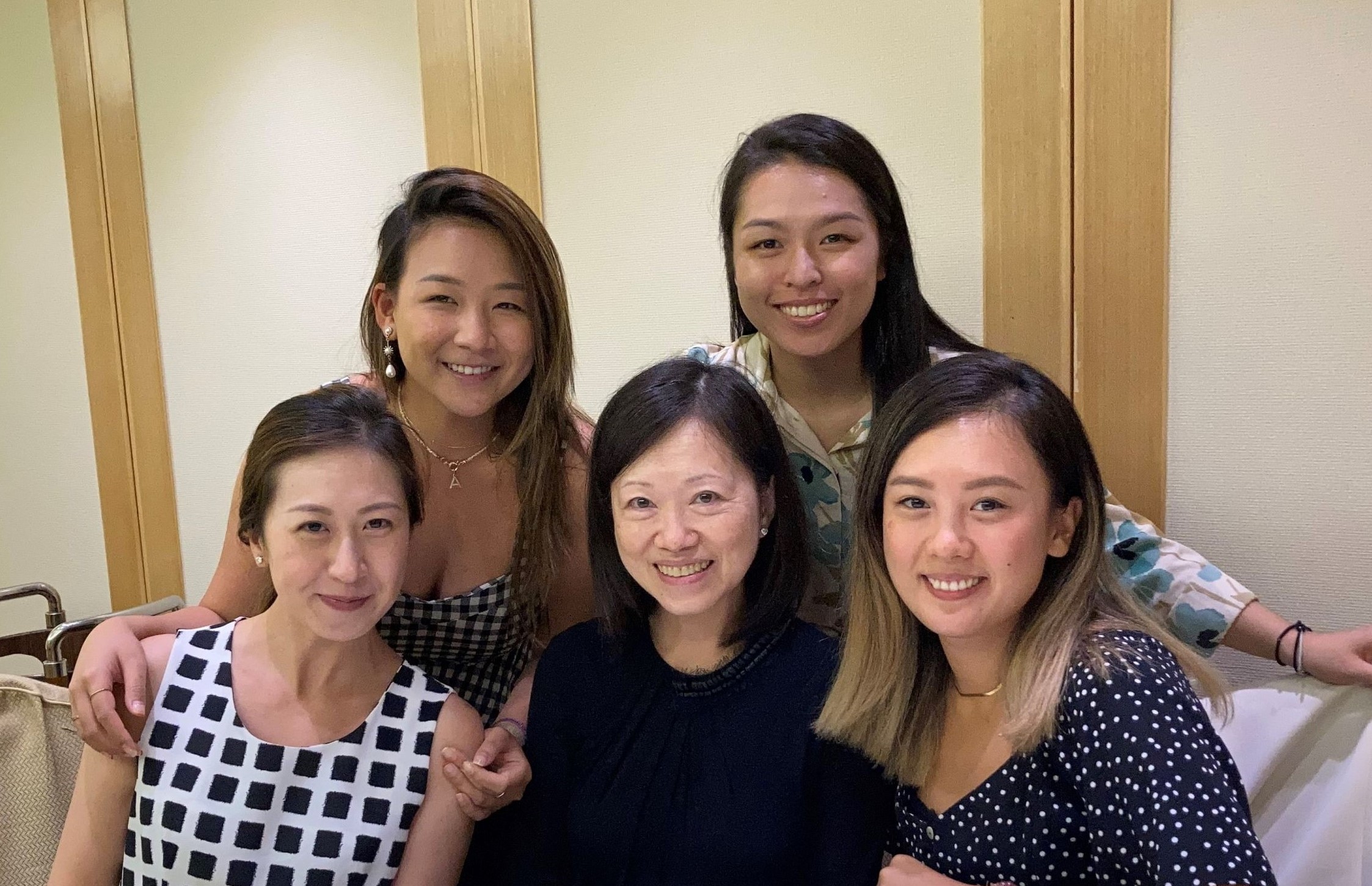 On 4 October, Director of Alumni Affairs Dr Melanie Lee had a gathering with four alumni who are serving at the American Chamber of Commerce in Hong Kong (AmCham HK). She took the opportunity to share with them the latest developments of the University. Alumni Queenie Tsui (English Language and Literature), April Wong (English Language and Literature), Charlie Chan (Integrated Communication Management) and Heidi Lo (China Studies-Sociology) were delighted to learn more about the recent updates of their alma mater and they all looked forward to staying connected with the University in future. Riding on the occasion, the possible collaboration between AmCham HK and HKBU was also discussed.
Alumnus Kelvin Yuen Holds Charitable Art Photo Exhibition
Alumnus Kelvin Yuen (Applied Biology), winner of the International Landscape Photographer of the Year 2020, is hosting a public display – "Charitable Art Photo Exhibition", which showcases over 40 pieces of his artistic landscape works featuring his winning photos of the International Landscape Photographer of the Year 2020 and a series of images of the Hong Kong geoparks. Also available at the exhibition is a newly released book, KELVINISM – Art Photobook, containing his photo collections. The exhibition is held from 3 November to 20 December at the exhibition hall of 1881 Heritage.
Please click here for details.
Mathematics Alumni Share Their Experience and Career Development in Education Sector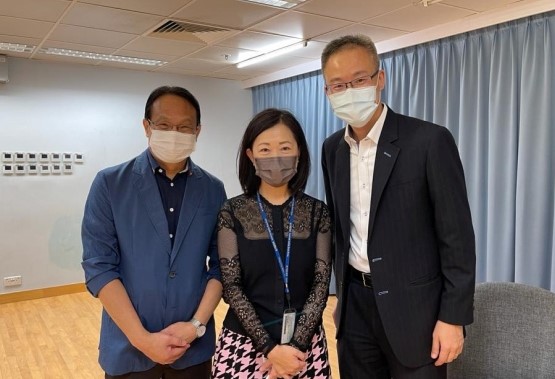 On 29 September, the Faculty of Science held the first alumni sharing session as one of the signature events in celebration of its 60th Anniversary.  Entitled "Two Generations of Principals: Career Paths in Education Sector", the sharing featured alumnus Raymond Wong, Principal Emeritus of Lam Tai Fai College, and alumnus Ronald Wong, Principal of Po Leung Kuk Mrs Chan Nam Chong Memorial Primary School, both being the elite alumni from the Department of Mathematics. 
During the event, the speakers shared their in-depth knowledge and experience, as well as their career development journey, in the education sector, where opportunities and challenges abound. The event was a great success which provided students an opportunity to learn from the two educators the inspiration of, and their insights on education.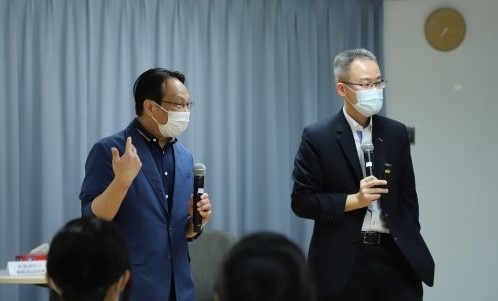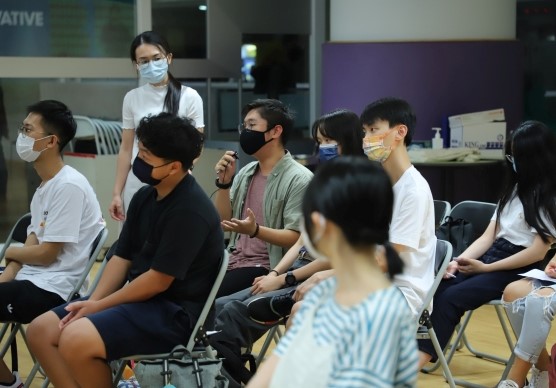 Alumnus Kenneth Lau Supports Fund-raising Campaign for Alumnus Chan Hung's Free Tutorial Service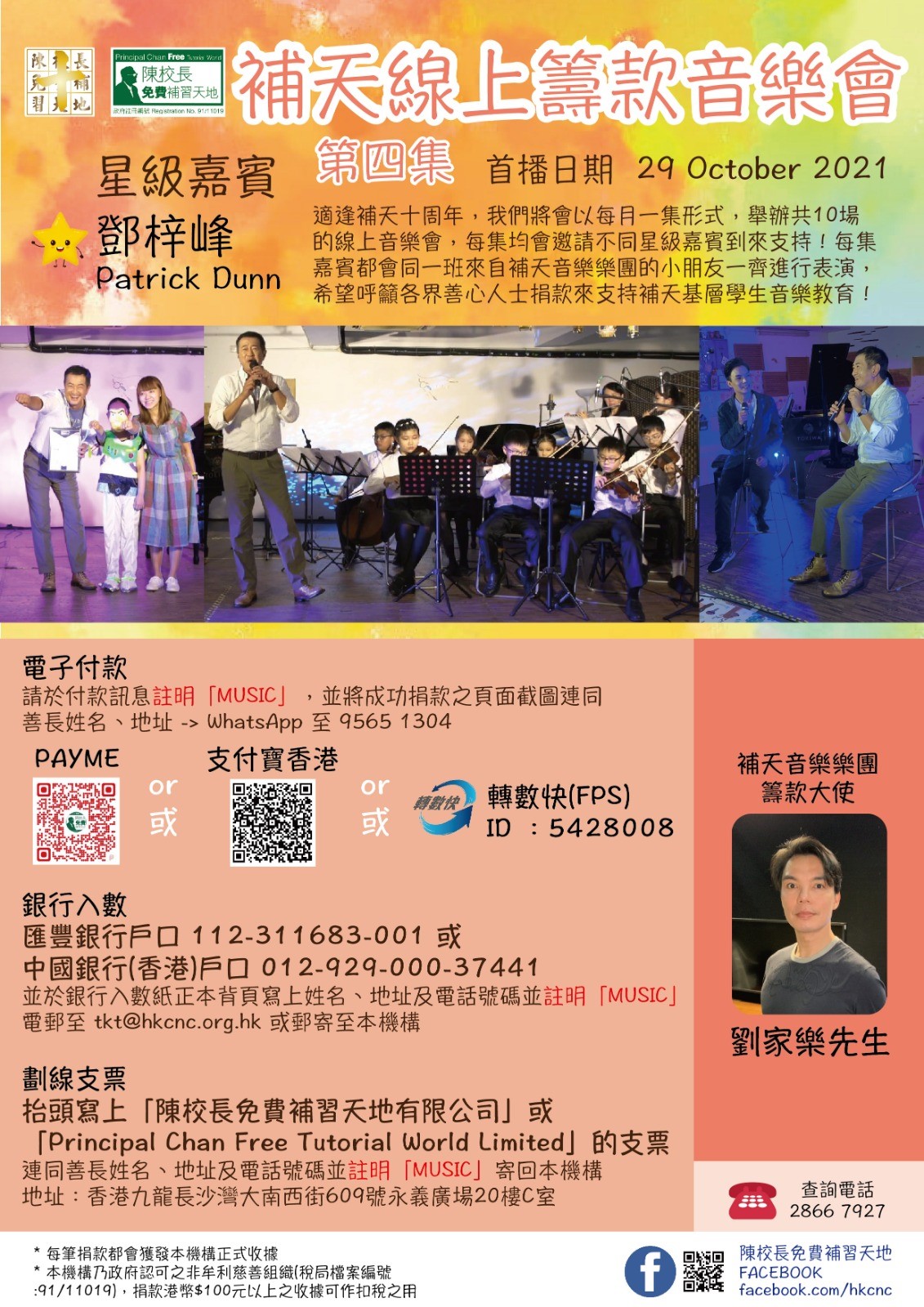 Alumnus Chan Hung (China Studies; Education Studies), Hong Kong Baptist University Distinguished Alumni Award recipient, is the Founder of Principal Chan Free Tutorial World. In celebration of its 10th Anniversary, alumnus Chan is organising a series of 10 online monthly concerts, to raise funds for the free tutorial service. Each concert will feature a celebrity guest performer. The fourth concert of the series was held on 29 October, featuring Mr Patrick Dunn, a renowned local master of ceremonies. Alumnus Kenneth Lau (Communication) has been appointed Fundraising Ambassador of these concerts.
To view the concert, please click here.
Alumna Romina Fung Holds Watercolor Exhibition
Alumna Romina Fung (Business Management), a lover of calligraphy and painting, will host a watercolor exhibition, from 7 December to 18 December at the Culture Club in Central.

In Memory of Alumnus Jimmy Lam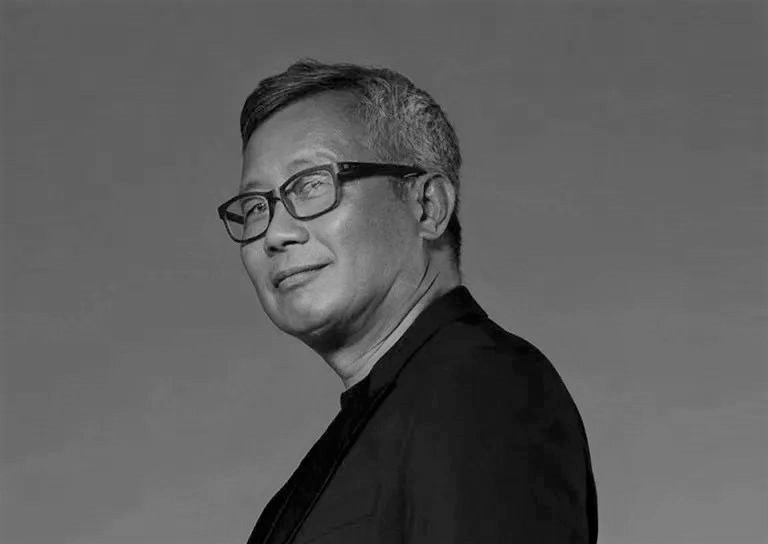 The University is deeply saddened to hear of the passing of alumnus Jimmy Lam (Communication), a veteran in the advertising industry, on 30 October 2021, and would like to convey our heartfelt condolences to his family.