What's Up
Alumni Affairs Office will Launch the "GBA Alumni • Elite+" Alumni Sharing Video Series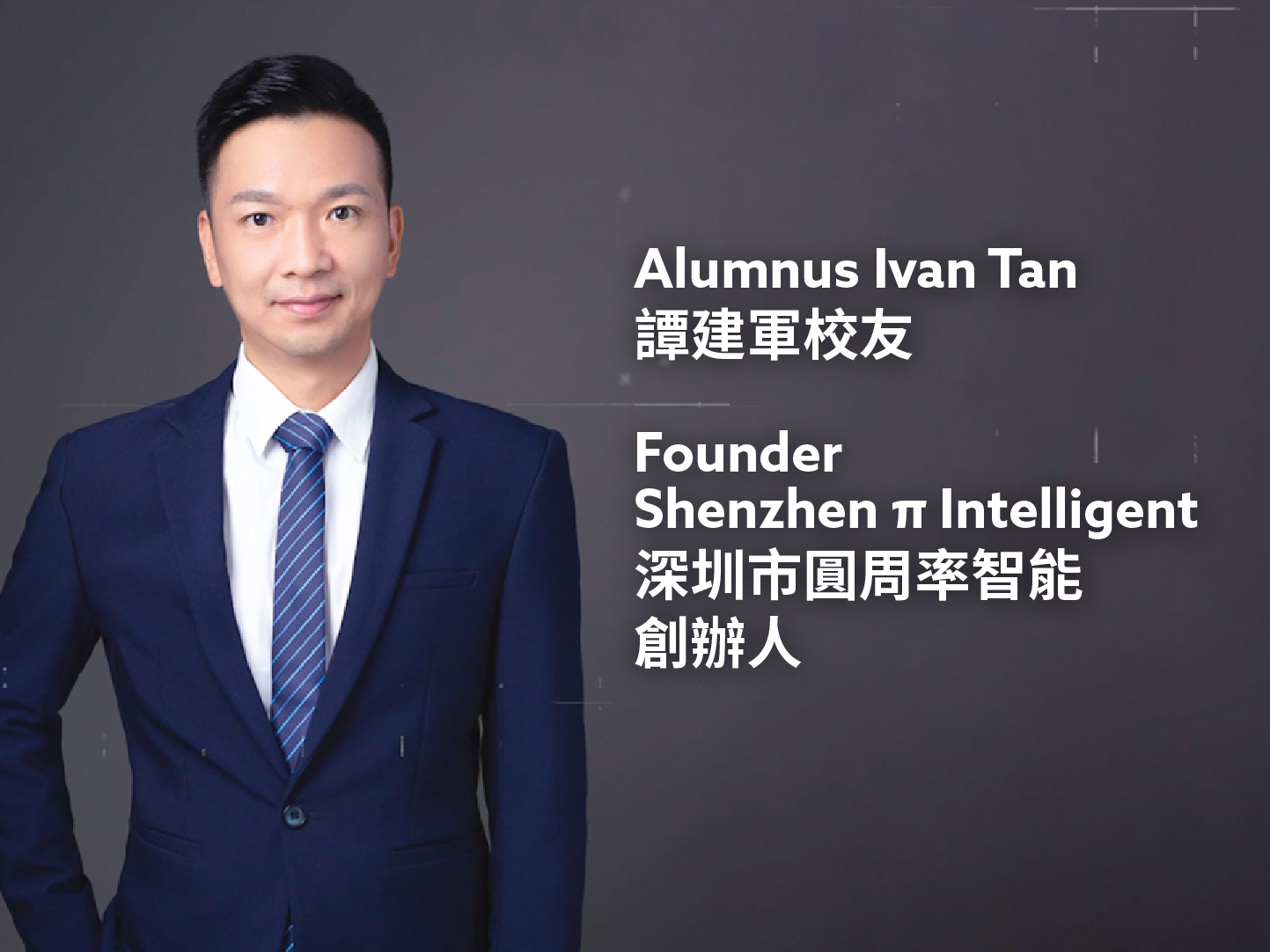 HKBU alumni are making their marks all over the world, including the Greater Bay Area (GBA). Alumni Affairs Office will launch the "GBA Alumni • Elite+" Alumni Sharing Video Series shortly. In this series, elite alumni working in the GBA will share their success stories, as well as a wide variety of topics relevant to those who may want to capture the business opportunities in the GBA region.
The debut episode will feature the success story of alumnus Ivan Tan (Business Administration), Founder and General Manager of Shenzhen π Intelligent and Digital Technology Co. Ltd. As an entrepreneur, Ivan will share how he applies technology to sports, and grasps the novel opportunity at the GBA to build his own enterprise. Alumnus Dr Vincent Ho (Communication), Founding President of HKBU Alumni Association of the Greater Bay Area, will be the guest host of this video series. Don't miss the chance to learn more! 
Please click the following links to enjoy the promotional video:
Proudly presented by Alumni Affairs Office, the "GBA Alumni • Elite+" alumni sharing video featuring alumnus Ivan Tan will be unveiled soon. Please stay tuned!