Treasures & Moments
Alumni Recent Happenings
Alumnus Philip Tsai Re-appointed Member of the Independent Commission on Remuneration for Members of the Executive Council and the Legislature, and Officials under the Political Appointment System of HKSAR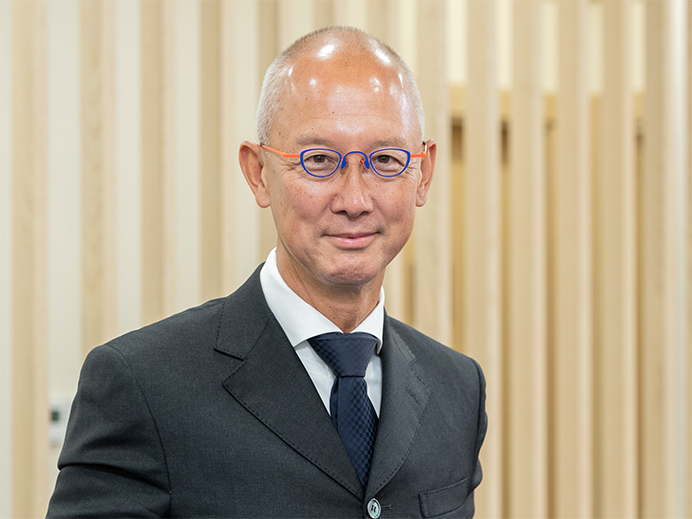 Alumnus Philip Tsai (Accounting) was re-appointed by the HKSAR Government as member of the Independent Commission on Remuneration for Members of the Executive Council and the Legislature, and Officials under the Political Appointment System of the HKSAR. The appointment is for a term of three years with effect from 1 April 2022. Congratulations to alumnus Tsai!
Alumna Dr Marianna Tsang Supports the Subsidized Internship Scheme for HKBU Students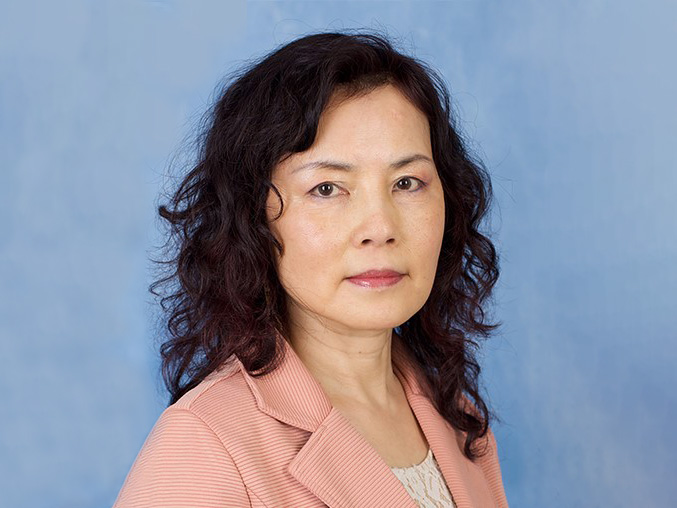 Over the years, alumna Dr Marianna Tsang (Secretarial Management), HKBU Distinguished Alumni Award recipient and Managing Director of TWC Management Limited, has always cared about the career development of HKBU students. In June 2021, she provided the University with a grant of HK$120,000 to establish the Dr Marianna Tsang @ HKBU Subsidized Internship Scheme (MTSIS) to support students to gain working experience through internship.
Under the MTSIS, each of 30 HKBU students was given internship opportunity in a non-profit-making organisation with a HK$4,000 allowance and the participating organisations were allowed the opportunity to understand more about the competency and quality of HKBU students. The MTSIS completed successfully in February 2022. Dr Tsang's generous support is highly recognised and an appreciation reception for Dr Tsang will be arranged by CC once the pandemic situation improves.
The Sixth Fund-raising Concert for Alumnus Chan Hung's Free Tutorial Service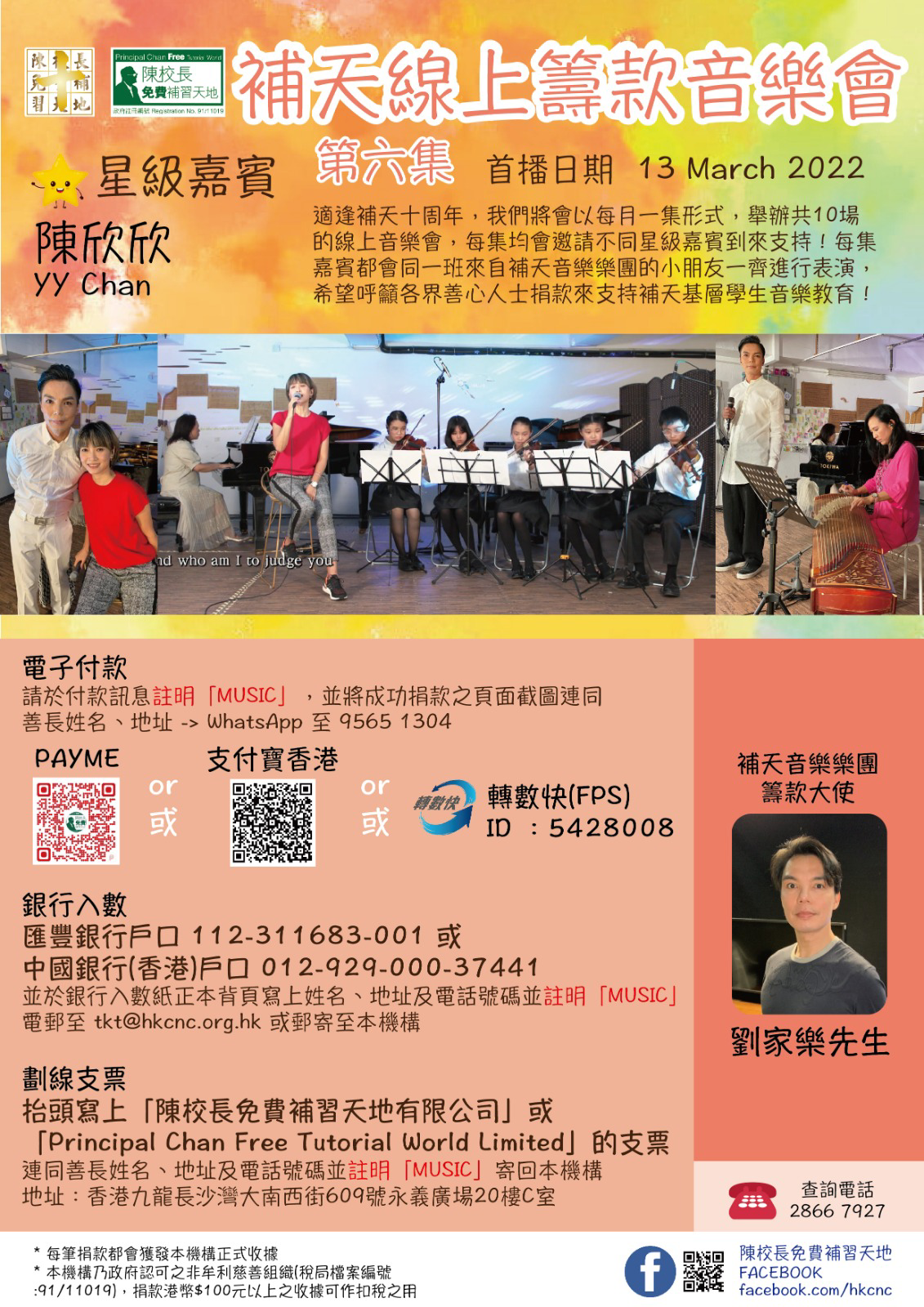 Alumnus Chan Hung (China Studies; Education Studies), HKBU Distinguished Alumni Award recipient, is the Founder of Principal Chan Free Tutorial World. In celebration of its 10th Anniversary, alumnus Chan is organising a series of 10 online monthly concerts to raise funds for the free tutorial service. Each concert will feature a celebrity guest performer. The sixth concert of the series was held on 13 March, featuring Ms YY Chan, a local veteran host of sports programme. Alumnus Kenneth Lau (Communication) has been appointed Fundraising Ambassador of these concerts.
To view the concert, please click here.

In Memory of Alumnus Lam Lou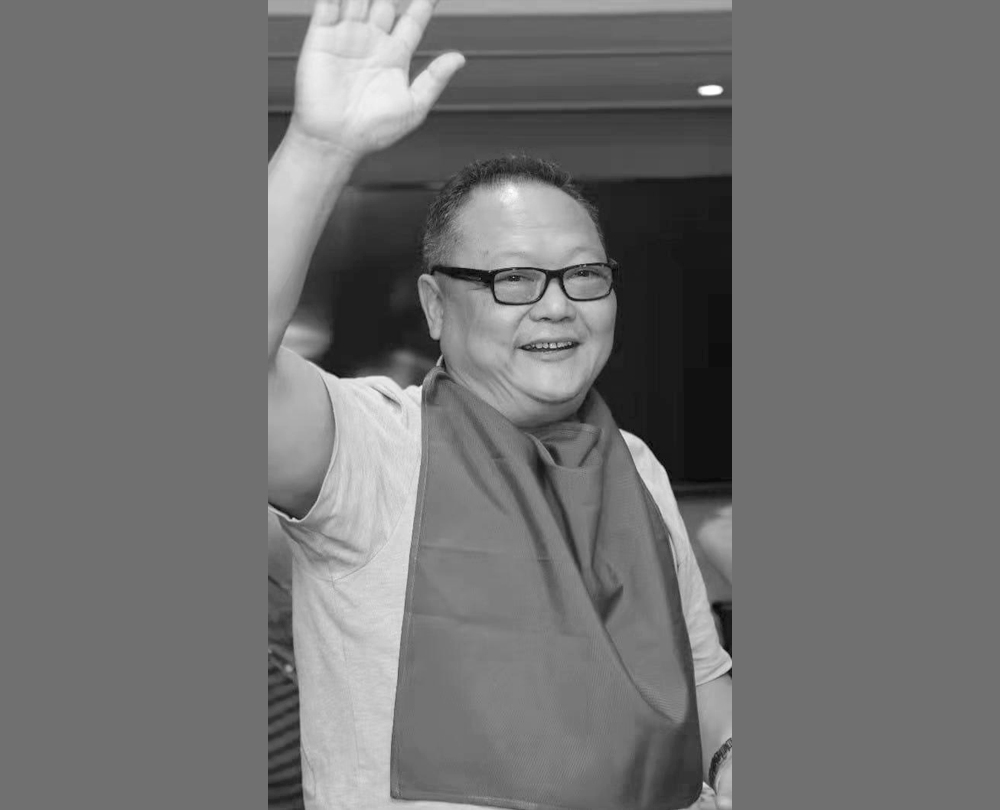 The University is deeply saddened to learn of the passing of alumnus Lam Lou (Social Work), on 15 March, and would like to convey our heartfelt condolences to his family.