启迪・新世代
自1956年成立以來,浸大已培育了逾140,000位畢業生,他們在各行各業馳騁,當中不少事業有成。我們邀請了這些前途無量的新世代校友,讓他們分享開展事業的心得及成功的秘訣。
李浩淼校友分享
於海外發展的經濟分析師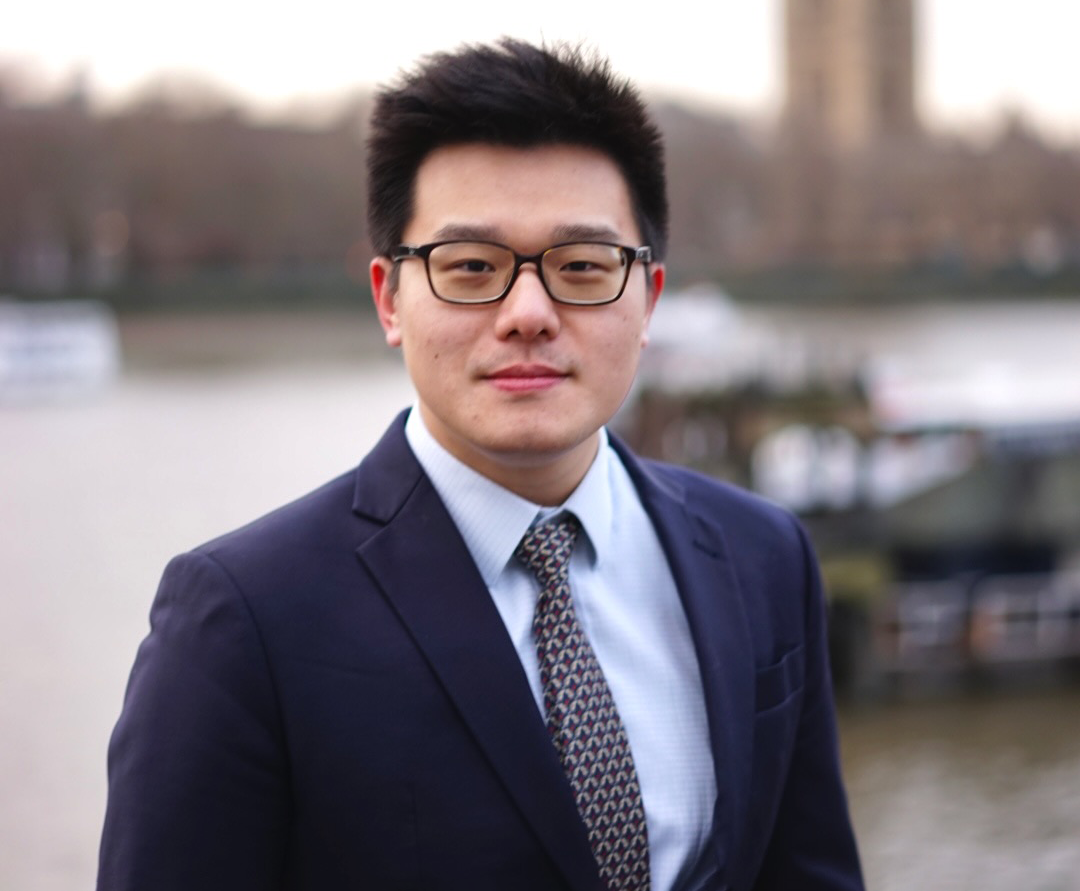 2011-2012年的浸大班代表李浩淼校友 (翻譯) 於浸大就讀期間,獲「滙豐海外獎學金計劃」資助遠渡重洋至倫敦政治經濟學院 (LSE) 作交換生達一年之久。在LSE 累積的經歷加強了李校友對經濟學的興趣。浸大畢業後,他便決定再度負笈海外,於LSE修讀經濟學碩士課程。
於LSE完成碩士課程後,李校友開展其耀目的事業。首先,他應聘於聯合國亞洲及太平洋經濟社會委員會曼谷的總部,出任經濟事務顧問。其後,他轉戰商界,於倫敦的德勤擔任顧問工作,負責經濟分析。時至今天,他已在倫敦工作有六年。李校友現職於標普全球市場財智的倫敦分部,出任首席分析師,該公司為全球業界領先的金融機構提供資訊及解決方案。
(訪問內容只供英文版本)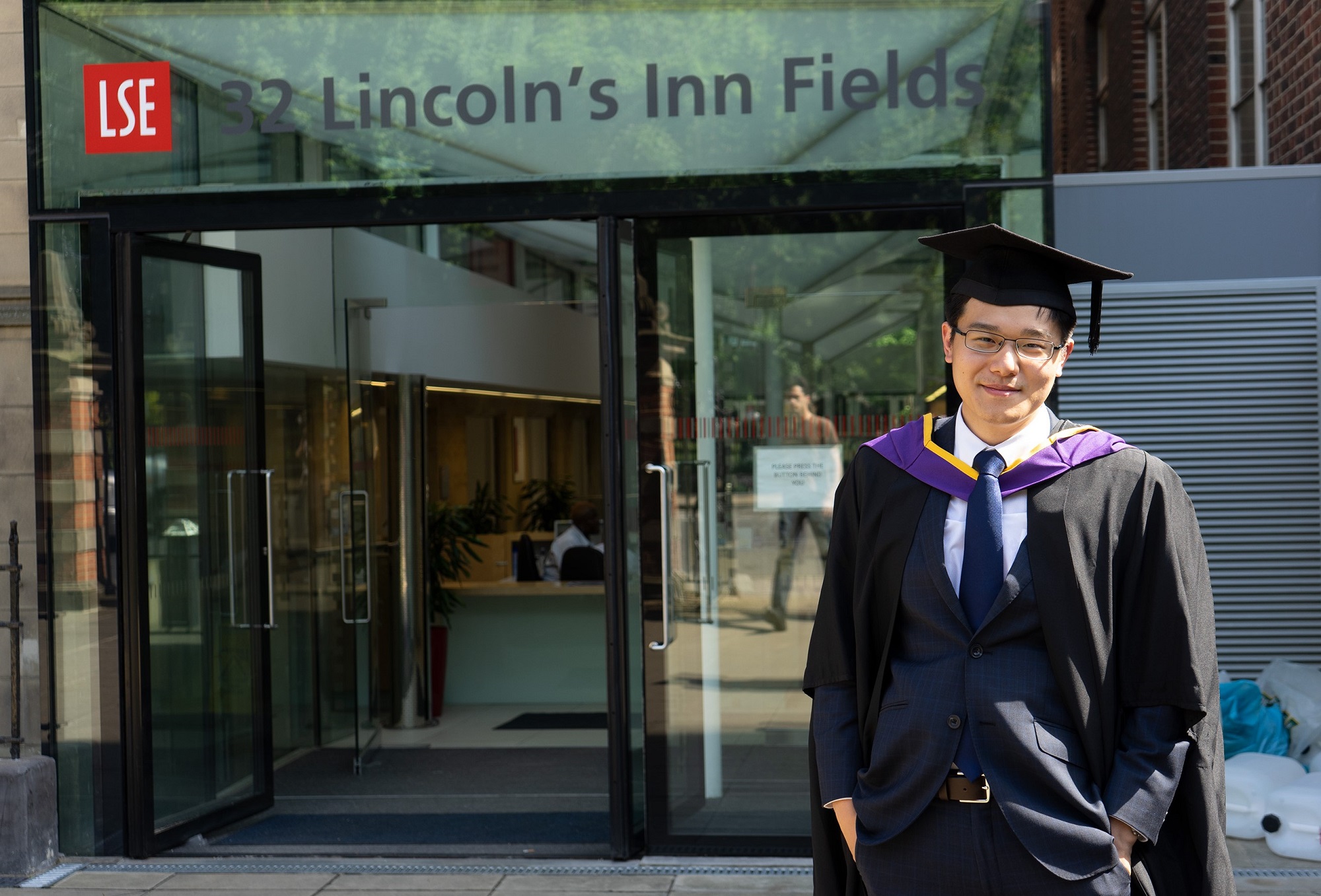 1. What was your career plan after graduation from HKBU? Please share with us how you managed to land your first job at the United Nations? How did your experience in the United Nations benefit your career development?
I decided to further my studies in the UK after graduation from HKBU, partly because at the time I not only had a strong interest in learning more about economics at an overseas renowned university like the LSE, but also because I was very much looking forward to obtaining more exposure through living in the UK, especially in a metropolitan city like London. I applied to the economics programmes of other universities, both in Hong Kong and the UK. Eventually, I was fortunate enough to have received an offer from LSE and immediately I decided to accept the offer, largely because I had friends in London and I believed I would enjoy living in the city.
While pursuing my master's programme at LSE, I worked as a teaching assistant responsible for tutoring economics courses for LSE undergraduate students. I also took up a research internship position at a consulting company during the summer at LSE. I was quite open about my career plans while studying at LSE, trying to opt for work that was interesting and relevant to what I studied.  I was fortunate to be able to talk to many LSE graduates about their career paths, and found an opportunity to work with the United Nations (UN) in their divisions respectively in "natural disasters risk reduction" and "application of space technology in risk mitigation". It was interesting to find out that my training in economics at LSE and that in intercultural communication at HKBU would come in handy for my work at the UN. There, I was involved in several economic research projects for developing countries, and had to engage with stakeholders from different countries in the Asia Pacific region in these projects. My training at the undergraduate and postgraduate levels both proved to be immensely helpful in the discharge of my duties at the two divisions of the UN.
I consider my time at the UN very productive. I carried out research on impactful topics and organised intergovernmental events to promote the development of climate change resilience and helped countries prepare for potential natural disasters using advanced technologies such as satellite imagery and statistical modelling. It was a great job since graduation, as I was given a wide range of responsibilities and the freedom too, to complete the tasks at hand in a satisfactory manner.  I also had access to views from relevant experts and veteran civil servants in various countries. After working for a while at the UN, I decided that I wanted more exposure in the commercial sector, and would also like to focus my career on the field of economic research. That is how I ended up in my present job, as a professional economist.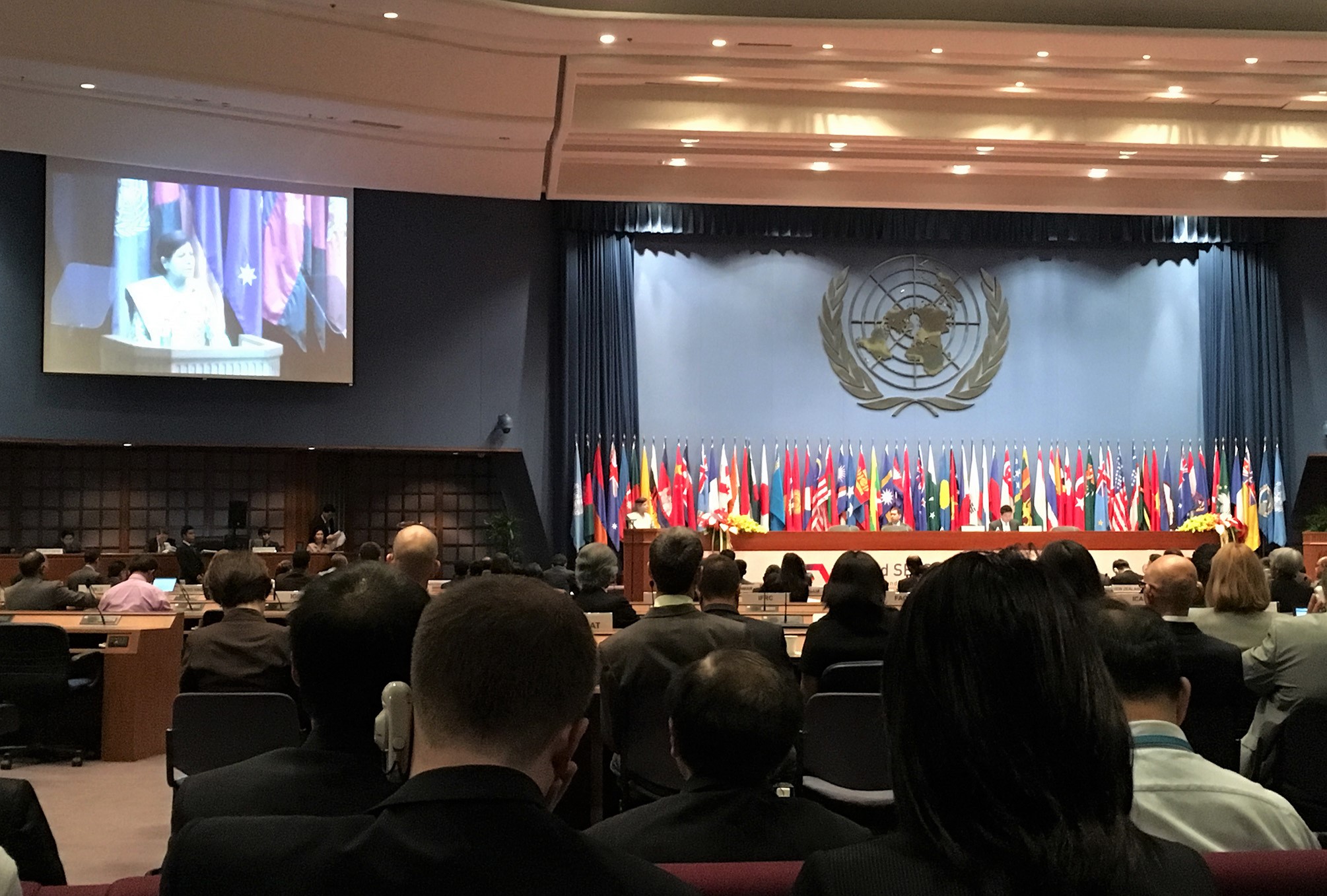 2. What inspired you to move from working in the United Nations, an intergovernmental organisation, to the commercial sector? What were the major differences between the two, and how did you adjust smoothly to the differences?
The main motivation was that I wanted as much exposure as possible at the beginning of my career – I feel like I was still too young to settle down in one industry and wanted instead to explore more. After working for the UN, the obvious choice was to turn to the private sector. That would be a big change since I had been in an intergovernmental organisation for two years. My rationale was that I want to keep taking jobs related to economics, but with an application that is more relevant to real life business decisions and commercial strategies. Consulting became a great option, as I would be able to work with a wide variety of companies – both public and private – in the broad spectrum of consultancy.
I got exactly what I wanted in my new consulting job at Deloitte, where I could test my skills in a wide range of industrial sectors, before deciding on my area of focus. The biggest difference that I had to adapt to since moving to Deloitte is its pace of work and the importance of being commercially relevant – back in the public sector we had more time to discuss and implement research, but in the private sector we are always under very tight deadlines. Also, our research and analysis had to be highly focused on making a business impact and being relevant to the revenue generating nature, particularly for a private company. It was difficult at first, but at Deloitte, we were a tight team and we provided support to one another.
One area that really helped me in a way that I did not expect was my training at HKBU. One of the important elements of professional economic research lies in the area of interpretation and communication of the research results. It became even more important in my new job at Deloitte as I had to communicate with clients both verbally and in written form our methodology and results, in a succinct and accurate way. My translation and communication training at HKBU has been extremely helpful in developing the above-mentioned skills, especially under high pressure environments or in communicating the complex issues to clients.
3. You have worked in Bangkok and London respectively. What are the major differences regarding the work cultures of the two cities? As a non-native English speaker, please share one to two tips for adapting to work overseas?
Bangkok and London are two very different cities, each with its own distinct work culture. It is my experience that while both places value professionalism and efficiency, there are subtle differences on day-to-day business interactions. There is a much stronger emphasis on seniority when I was interacting with my Thai colleagues, while in the UK, most of the companies I worked with have a relatively flat hierarchy. This can be both good and bad – it is good because your views and insights are valued equally compared to someone else with more years of experience than you, which gives me the latitude to present more interesting and out-of-the-box thinking ideas in the company; but at the same time the reporting lines and decision-making process can get a bit confusing. Overall, I benefitted from both systems, as I tried to respect experience and expertise while being able to develop the confidence required to present my views when I think they are valid.
In my opinion, professionalism and respect for your craft is the most important when working overseas. At the end of the day, regardless of the nature of the job, we are all here to complete a task, deliver a product and promote our own personal brand. If someone has the capability to produce an outstanding deliverable, this will almost certainly be recognised, especially in a company that values talents. While it is important to fit into the team's culture and work style, especially when living and working in a foreign environment, I believe such things will come in time and the most important task is to ensure that the work I do is of a high standard, and that I am reliable and dependable for my team.