HKBU Alumni Association held a golf camp for its members in China on 23 and 24 September. A total of 8 members spent a weekend having an intensive golf practice in Jiangmen and Shunde.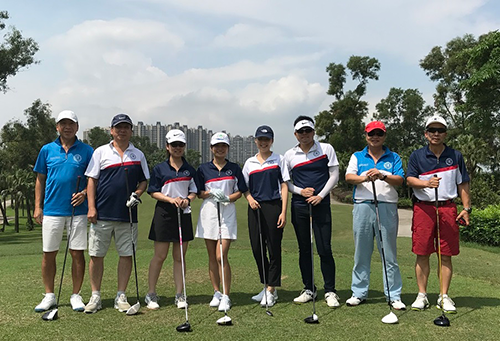 Participants cherish the opportunity to practice golf on a sunny Saturday in Jiangmen.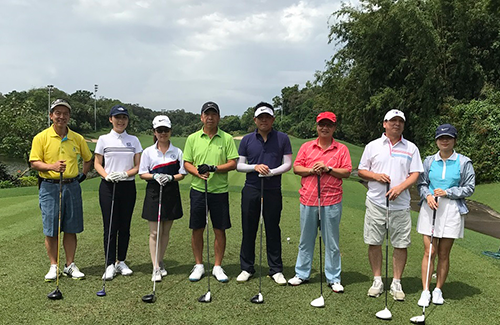 Participants pose a group photo before practice in Shunde.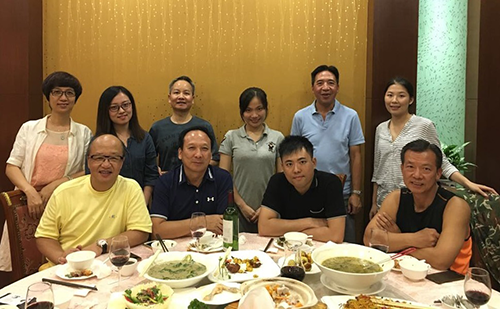 The team receives great hospitality from family members of one of the participants.