HKBU organised a Gala Dinner at the Grand Hall of Hong Kong Convention and Exhibition Centre on 4 October to celebrate its 60th anniversary. Over 2,000 guests, including several hundreds of alumni from different decades attended.

During the dinner, alumnus Albert Au led the HKBU Christian Choir to sing the HKBU 60th anniversary theme song, which was composed by him with lyrics written by alumnus Cheng Kok-kong early this year. Alumna Becky Lee also sang two renowned classical songs, "The Sound of Music" and "Climb Every Mountain", metaphors for the University's perseverance in overcoming different hurdles and chasing its dream. By the same spirit, HKBU continues its dedication to becoming the region's premier liberal arts university.

To view more photos of the dinner, please click here.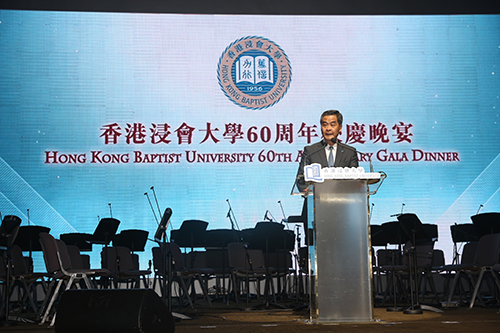 Chief Executive of HKSAR and Chancellor of the University Mr. Leung Chun-ying, officiates at the Gala Dinner and delivers a speech.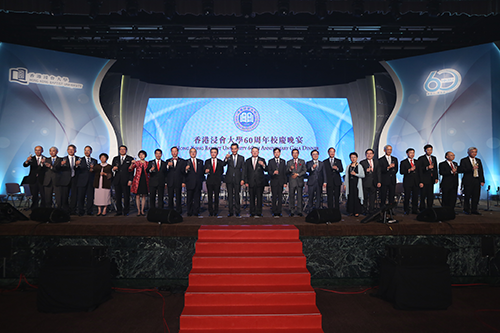 Mr. CY Leung (central), President Prof. Roland Chin (11th from left) and other honourable guests toasting at the Gala Dinner.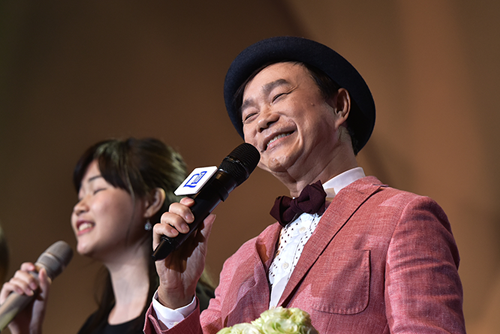 Alumnus Au leads all guests to sing HKBU 60th Anniversary theme song together.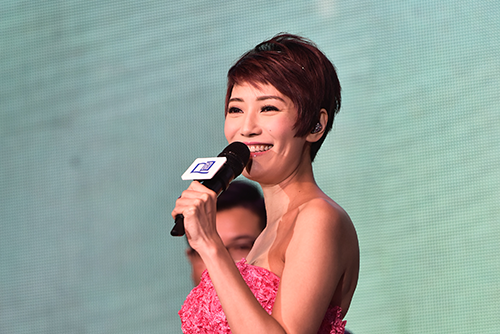 The performance of alumna Lee is appreciated by all guests and staff alike.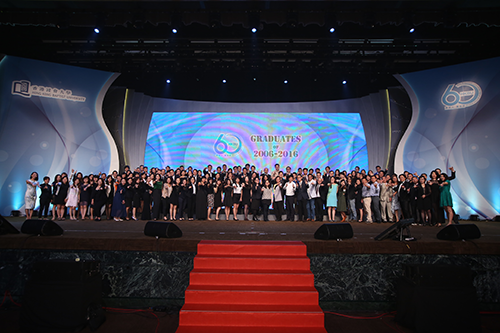 Alumni from different graduation years take group photos at the end of the dinner.