The HKBU Alumni Association of Ontario (Ontario AA) has always shown great care for HKBU alumni and students, and is always willing to share their life experience and information related to study, internships and the employment situation in Canada with them. For alumni and students who are interested in exploring opportunities in Canada, please contact the Ontario AA for more details by email to hkbuaa.ont@gmail.com.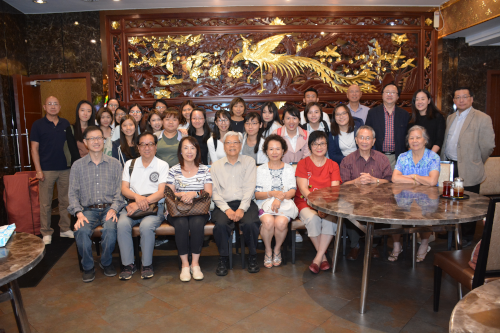 Alumni residing in Canada welcome students and alumni who visit Canada in 2019.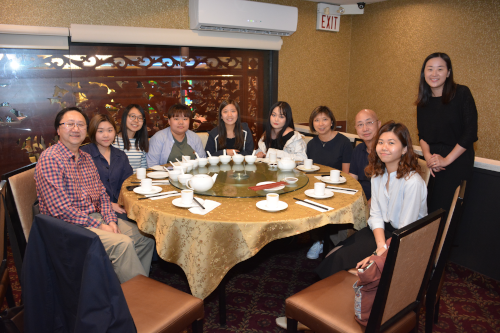 President of Ontario AA alumnus Alfred Au-Yeung (left) shares with visiting students about his life experience in Canada during their visit.