AVA BA GRAD-SHOW 2014

With the aim of showcasing the creative talents of final year students of the Academy of Visual Arts, the annual HKBU AVA BA GRAD-SHOW 2014 will run from 30 May to 22 June 2014 at Kai Tak Campus. 

It is the 7th AVA BA Graduate Exhibition which features the works of 102 graduates including painting, photography, installation art, ceramics and more, the largest number since the establishment of the Academy.  Unlike previous exhibitions, graduates set "AVA BA GRAD-SHOW" as the main theme of the exhibition.  Visitors will be given a set of postcards that document every graduate's artwork as souvenirs.

Please click onto www.bagradshow.com for more details of the Exhibition.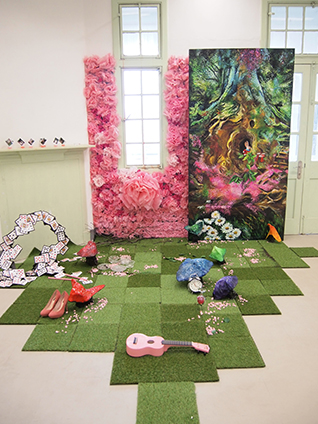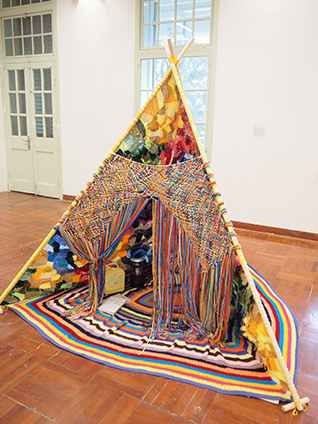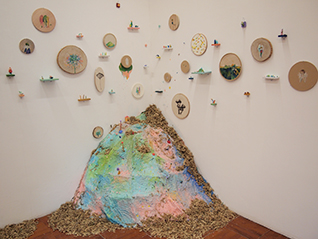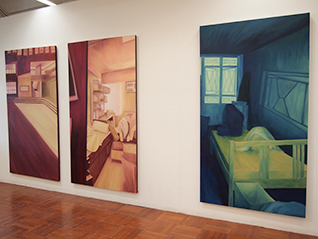 Some of the works exhibited at the AVA BA GRAD-SHOW