HKBU Presents Première Gala of My Prince Edward, with Alumna and Director Norris Wong Sharing her Creative Journey

The Academy of Film (AF) at Hong Kong Baptist University (HKBU) presented the première gala of the film My Prince Edward on 11 June 2020 (Thursday).

The event also featured a post-screening sharing session with alumna Norris Wong Yee-lam, director of the film, together with Mr. Chan Hing-kai, producer of the film and some members of the cast. During the session, Norris, Mr. Chan and the cast shared the film's creative journey with HKBU teachers, students and alumni, as well as professionals in the film industry.

Director Norris Wong is a 2012 graduate of HKBU's Master of Fine Arts in Film, Television and Digital Media programme. She has won several prestigious awards for her film, including the Best New Director award at the 39th Hong Kong Film Awards and the NETPAC Award, which was co-presented by the Taipei Golden Horse Film Festival and the Network for the Promotion of Asia Pacific Cinema. In addition, her film was presented with the Best Screenplay and the Recommended Film awards by the 26th Hong Kong Film Critics Society. Norris was also named the Best New Director by the Hong Kong Film Directors' Guild.

Dr. Clement Chen, Chairman of the HKBU Council and Court; Professor Roland Chin, President and Vice-Chancellor of HKBU; and Professor Eva Man, Director of Academy of Film, attended the première gala. Alumnus Professor Sunny Wong, alumni NC Wong and Ronald Chiu also joined the première gala and they all enjoyed a remarkable night.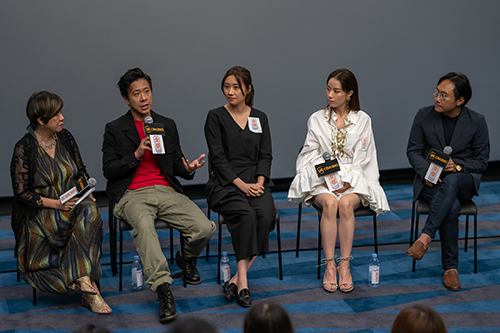 Professor Eva Man (left), director Norris Wong (centre) and the main cast of My Prince Edward join the post-screening sharing session.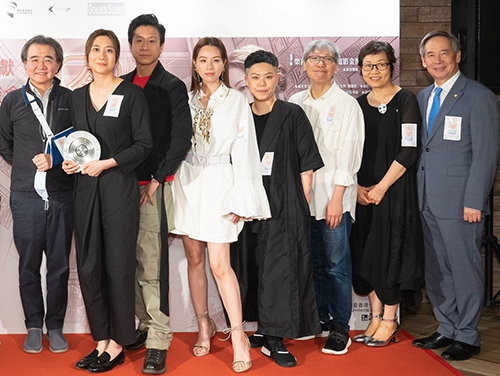 Dr. Clement Chen (first from right) and President Prof. Roland Chin (first from left) attend the première gala of the movie My Prince Edward with the main cast and guests, and present a souvenir to director and alumna Miss Norris Wong (second from left).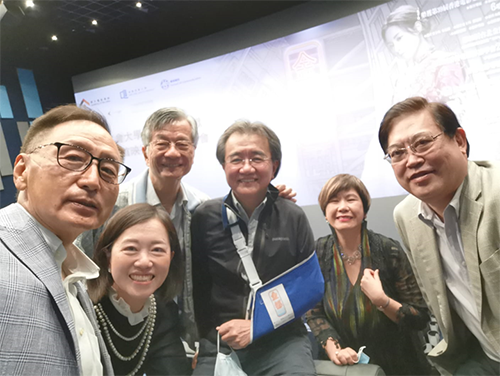 (From left) Alumnus Professor Sunny Wong, Director of Alumni Affairs Dr. Melanie Lee, alumnus Wong Nga-chung, President Prof. Roland Chin, Professor Eva Man and Alumnus Ronald Chiu enjoy the show in the première gala.