HKBU Alumni Association of Shanghai (HKBUSHAA) held an inauguration ceremony of its recreation centre at OCEA HUB (Xuhui) in Shanghai on 11 July 2020. The recreation centre will provide a venue for alumni to gather for networking, and for the organisation of events in Shanghai.

The ceremony was attended by about 70 alumni and representatives from alumni associations of The University of Hong Kong, The Hong Kong Polytechnic University and Jinan University in Shanghai. After the ceremony, an alumni sharing on market development amidst the current pandemic situation was given by alumni Jeffrey Yu (Communication), Barry Leung (Communication), Zhao Huali (Business Administration) and MBA student Max Wong. The sharing was insightful and interactive, and was well-received by both alumni and guests. After the talk, about 30 alumni stayed behind for dinner and they all enjoyed a wonderful evening together.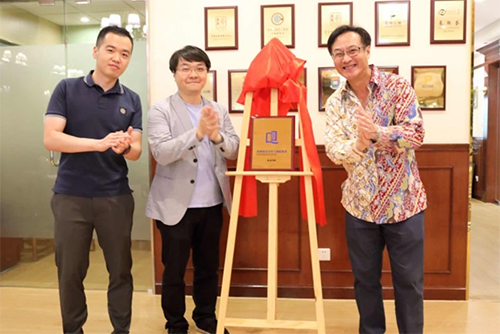 (From Left) Vice-President of HKBUSHAA alumnus Li Zhi, President Gilman Too and President of BAC Oversea Chinese Enterprise Association Dr Samson Chan officiate the inauguration ceremony of HKBUSHAA's recreation centre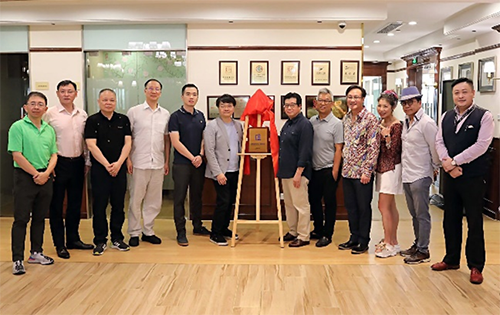 Representatives from alumni associations in Shanghai pose for a group photo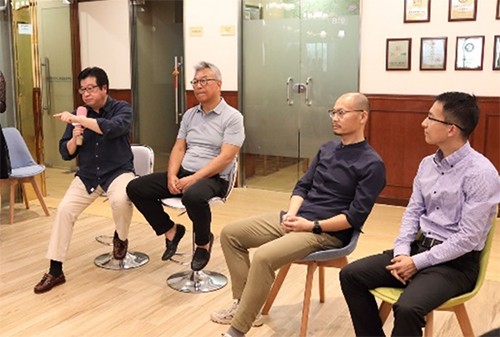 (From Left) Alumni Barry Leung, Jeffrey Yu, Zhao Huali and student Max Wang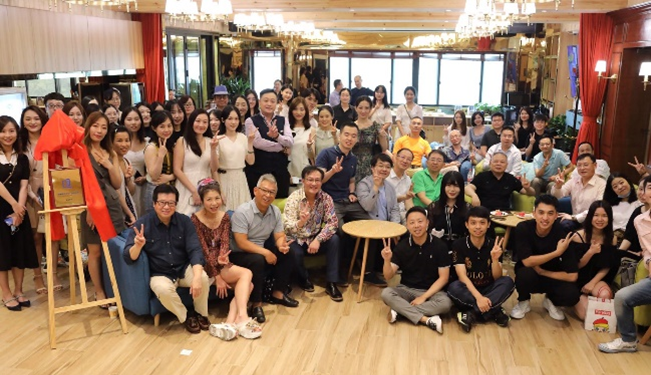 Members of HKBUSHAA and guests have a wonderful time at the function.