HKBU School of Business Alumni Association (SBAA), the Y. Elites Association and the Youth Committee of the Federation of Hong Kong Guangdong Community Organisations jointly organised a luncheon seminar on 15 June with Mr. Franklin Lam as keynote speaker.

As former member of the Executive Council and the founder of HKGolden50, Mr. Lam shared his valuable insights about Hong Kong economy in the next 10 to 20 years such as the competitiveness of Hong Kong, and other political and livelihood issues.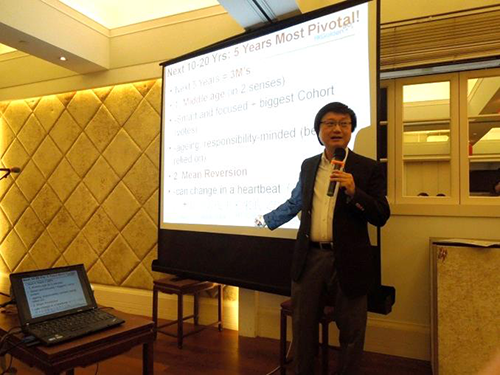 Keynote speaker Mr. Franklin Lam.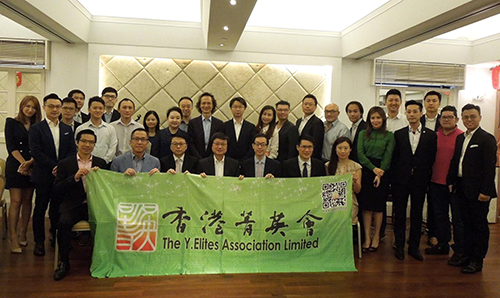 More than 30 participants attend the luncheon seminar.