HKBU Century Club sponsored the HKBU Global Youth Summit 2017 organised by the Leadership Qualities Centre of Office of Student Affairs and the General Education Outstanding Students Award Scheme organised by General Education Office. Vice-President and Patron alumna Agnes Wong Lai-chun (Business Management) and President alumnus Kent Tsui Kwok-yue (Communication) represented the Club to officiate at the Opening Ceremony of the Summit on 4 March and the Award Presentation Ceremony of the Scheme on 9 March respectively.

With the theme of "Safe To Survive – Nuclear or Others?", the Global Youth Summit was concluded by an inspiring Keynote Session and an Overnight Camp to promote better understanding about the use of nuclear energy and development of renewable energy. Through experiential learning activities, group discussion and presentation at the Summit, participants reviewed their attitude and practice towards energy consumption.

The General Education Outstanding Students Award Scheme was designed to annually award five students who had excellent academic results in GE courses, active participation in GE activities and enthusiastic community services. At the award presentation ceremony, the five awardees shared their stories of personal growth and whole person development with their fellow schoolmates. The presentation ceremony was followed by a sharing from Legislative Council member Mr. Alvin Yeung. Mr. Yeung gave a speech on how he equipped himself with the attributes acquired in the university life and early career stage in order to achieve his personal goals, as well as to make positive impact in the society.

For contribution to the University's betterment and sustainable growth, HKBU Century Club organises the Century Club Sponsorship Scheme annually to provide financial support for academic or student development projects. For more information, please click here.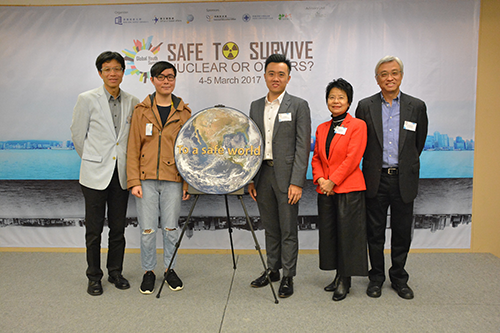 Alumna Agnes Wong (2nd from right) officiates at the Opening Ceremony of the Global Youth Summit.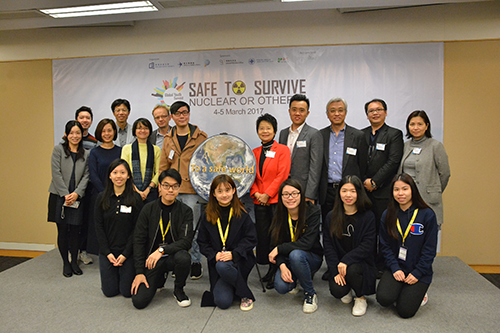 Alumna Wong (back row, 5th from right) poses for a group photo with participating guests.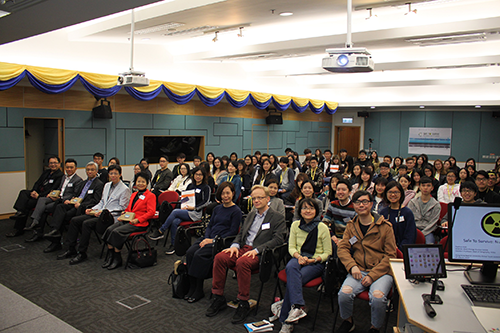 About 100 students attend the Summit.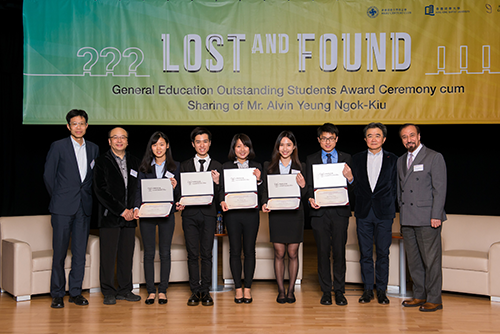 Alumnus Kent Tsui (2nd from left) awards students on behalf of the Club at the Ceremony.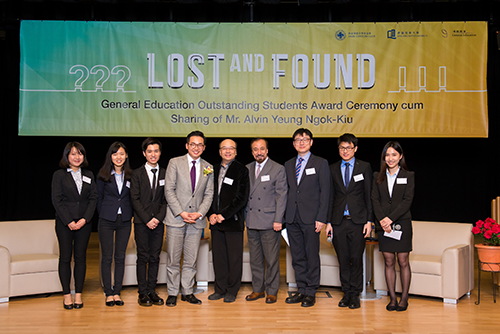 Alumnus Tsui (middle) poses for group photo with guests and awardees.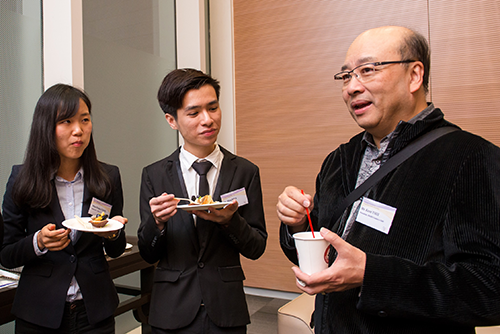 Alumnus Tsui (right) shares his experiences with the awardees.