Treasures & Moments
Alumni Recent Happenings
Alumnus Samuel Lam Shares His Business Insights in an Interview of a Radio Programme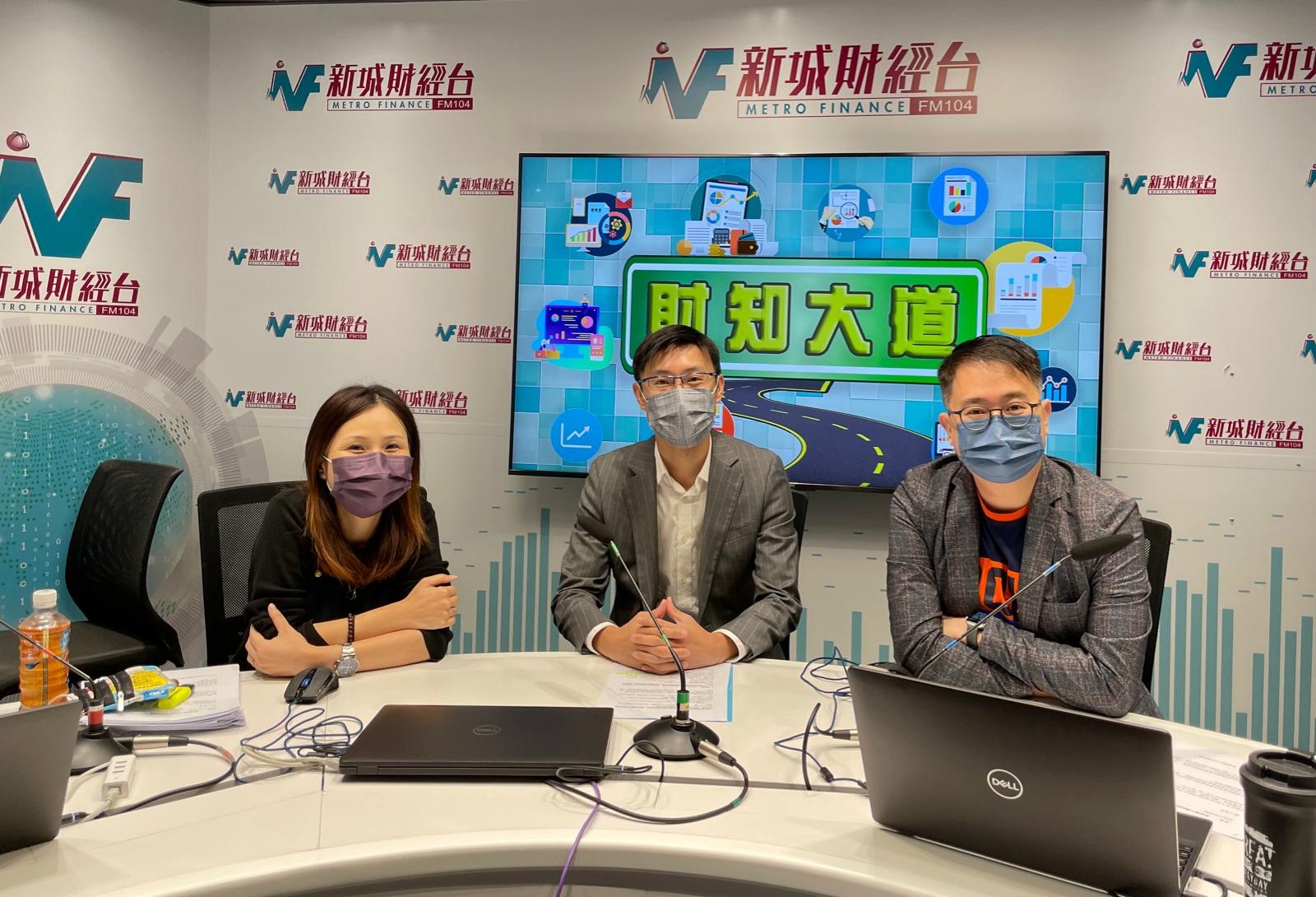 Alumnus Samuel Lam (Business Administration), Founder and Chairman of X Social Group Holdings Limited, was recently interviewed by a radio programme of Metro Finance on 3 August. During the interview, alumnus Lam shared his inspiration regarding how he founded his own company and his strategies of developing the business of his company.
Alumnus Kenneth Lau Supports Fund-raising Campaign for Alumnus Chan Hung's Free Tutorial Service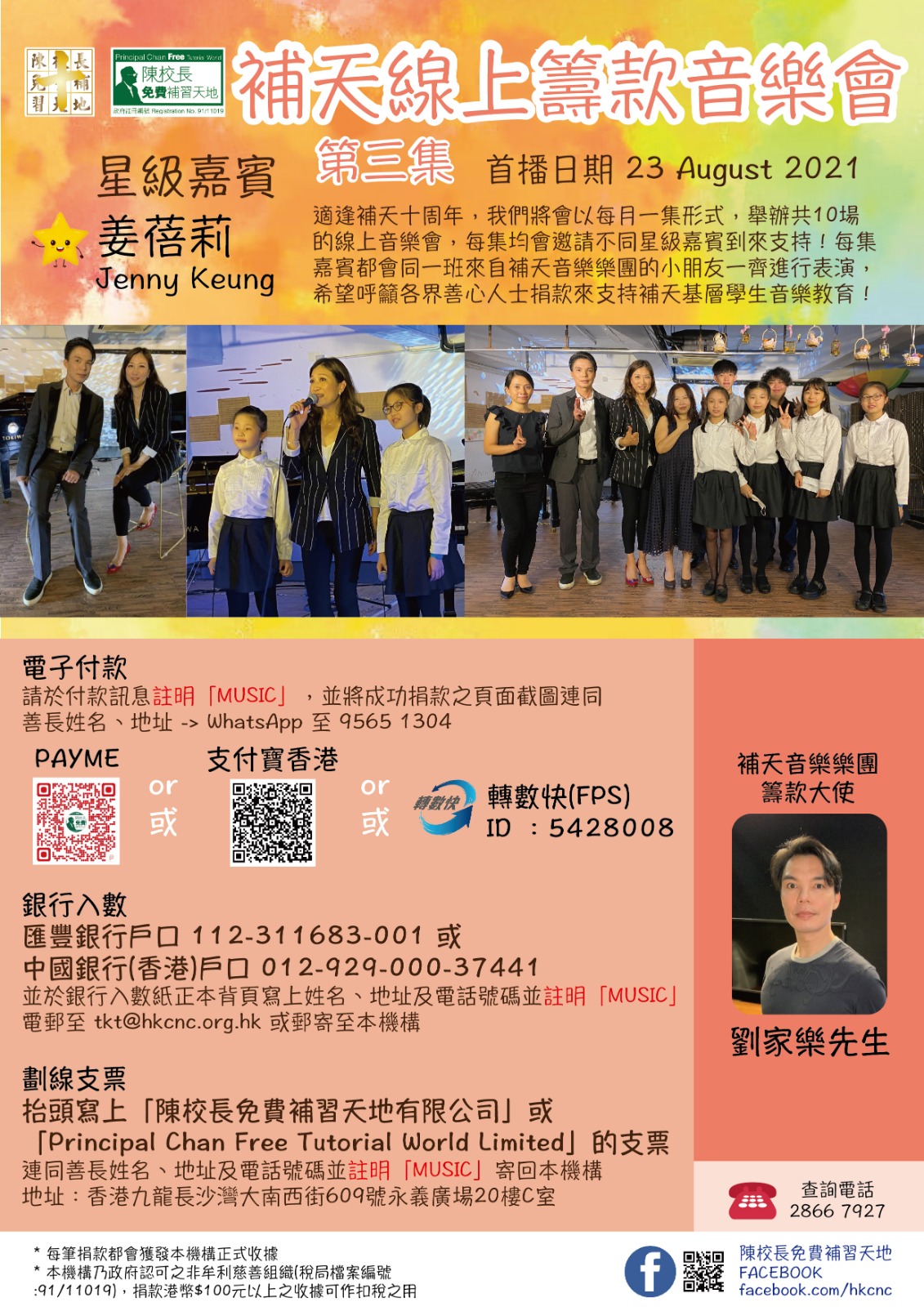 Alumnus Chan Hung (China Studies; Education Studies), Hong Kong Baptist University Distinguished Alumni Award recipient, is the Founder of Principal Chan Free Tutorial World. In celebration of its 10th Anniversary, alumnus Chan is organising a total of ten online monthly concerts, to raise funds for his free online tutorial service. Each concert will feature a celebrity guest performer. The third concert was held on 23 August, featuring Jenny Keung, a veteran Hong Kong singer. Alumnus Kenneth Lau (Communication) has been appointed Fundraising Ambassador of these online concerts.
To view the concert, please click below.
Alumnus Dr Royce Yuen Releases His New Book
Alumnus Dr Royce Yuen (Communication), Co-Founder and Co-CEO of MaLogic Holdings Limited, a MarTech company with global footprints that offers innovative business solutions by integrating brand strategies, research insights, and big data analytics, recently released his book entitled Decoding Branding: A Complete Guide to Building and Revamping Brands in the Age of Disruption. In his book, Dr Yuen explained the evolution of branding and how the disrupting factors like digital revolution, technological advancement, changing consumer behavior, and the COVID-19 pandemic have reshaped the marketing landscape.
Alumnus Dr Ronald C. Po Releases His New Book in Chinese
Alumnus Dr Ronald C. Po (History), Associate Professor, Department of International History at The London School of Economics and Political Science, recently released his first book in Chinese entitled 《海不揚波:清代中國與亞洲海洋》 (The Placid Ocean: Qing China and the Asian Seas). In his book, Dr Po examined various topics ranging from the story of consuming shark fins and the social history of Chinese sea poems, to maritime militarisation across the Bohai Sea and the interdisciplinary history of visualising marine species in eighteenth century China. He attempted to connect these topics through an intellection of what he called "new Qing maritime history."