Treasures & Moments
Recent Activities of HKBU Alumni Association
HKBU Alumni Association Gets Set for the HKBU Golf Day 2021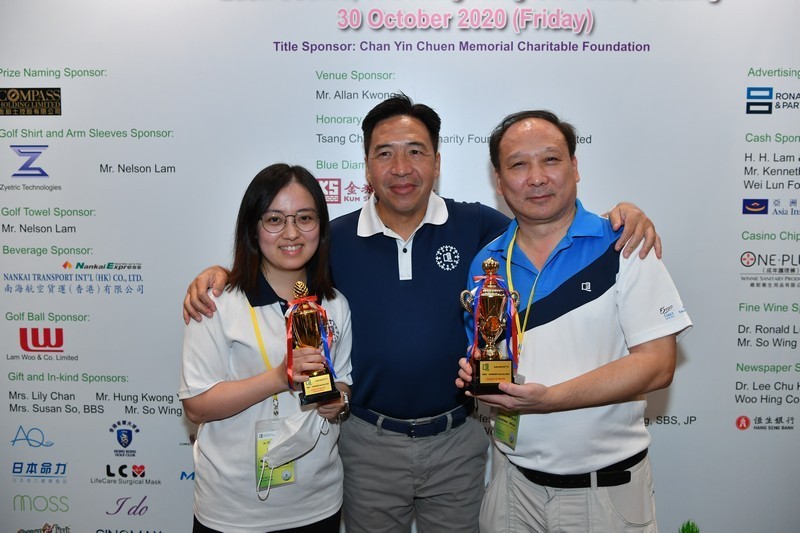 Hong Kong Baptist University Alumni Association (HKBUAA) has been a staunch supporter of the HKBU Golf Day since 2011. A total of HK$826,300 donation has been raised in the past decade for the University.
With the sponsorship from alumni Norman Wu (Business Management), William Yeung (History), Alex Leung (Business Management) and Tyrone Siu (History), HKBUAA has lined up this year a total of four alumni teams with members across different faculties and generations ranging from 70's to millennials to participate in the forthcoming HKBU 65 Anniversary • ASHWORTH Golf Day 2021, which will be held on 29 October.
Over the years, alumnus Jason Mok (Chemistry) has been strenuously providing support for HKBUAA in organising various sports activities, including the HKBU Golf Day, for alumni. With his help, HKBUAA teams achieved remarkable results in the HKBU Golf Day events, including scooping the Champion in the Alumni Cup at HKBU • Tibet 5100 Golf Day in 2019, as well as the First Runner-up and the Second Runner-up in 2020 at the HKBU • ASHWORTH Golf Day.
All along, HKBUAA has organised a number of activities for alumni, aiming at strengthening the ties between alumni and their alma mater through these activities. In addition, the events also help connect alumni from diverse disciplines and different generations together, and build up team spirit among them.
HKBUAA plans to organise more activities and engage alumni to join these meaningful events.
HKBU Alumni Association Welcomes Visiting Guests from Chung Chi College of CUHK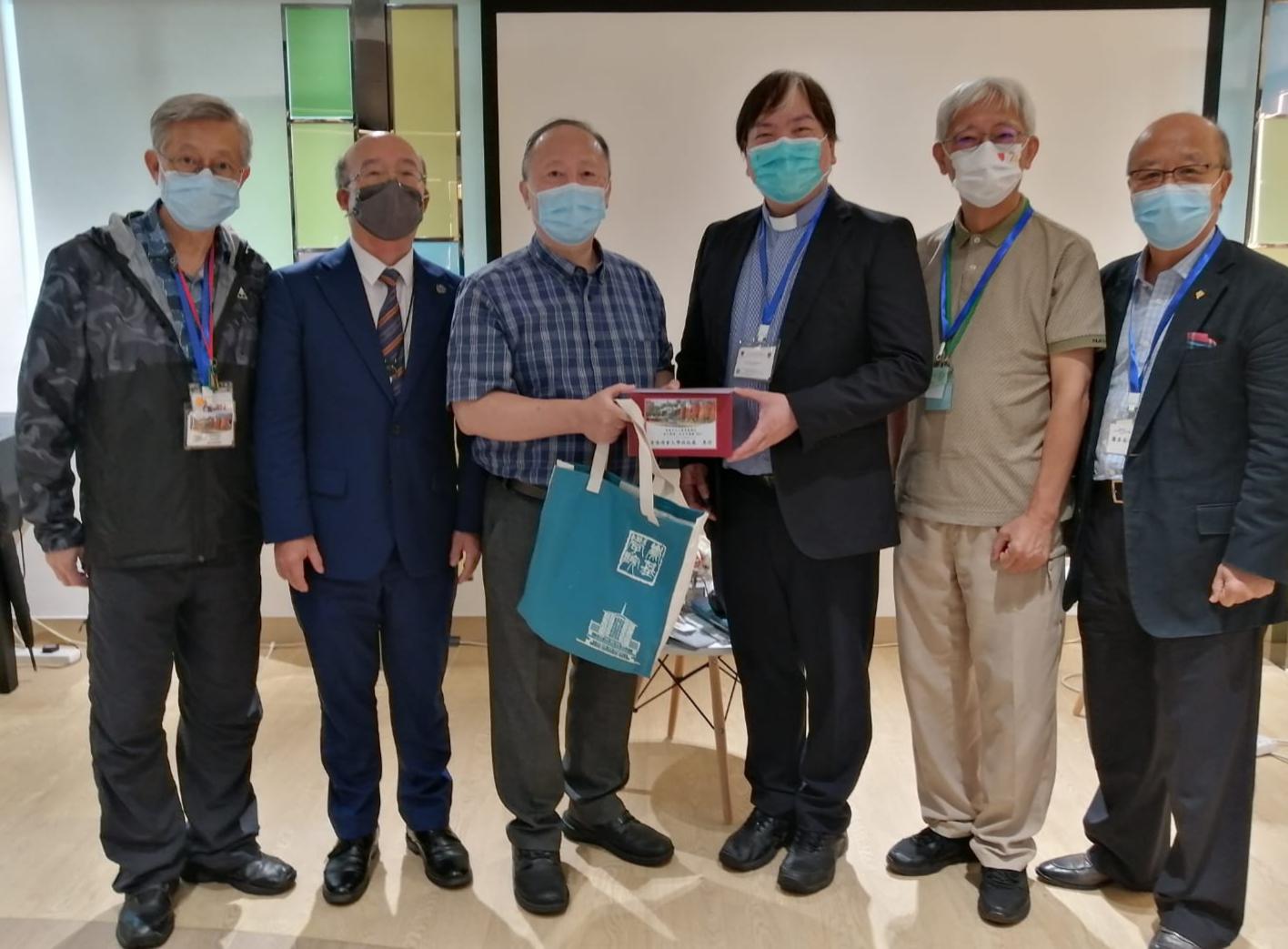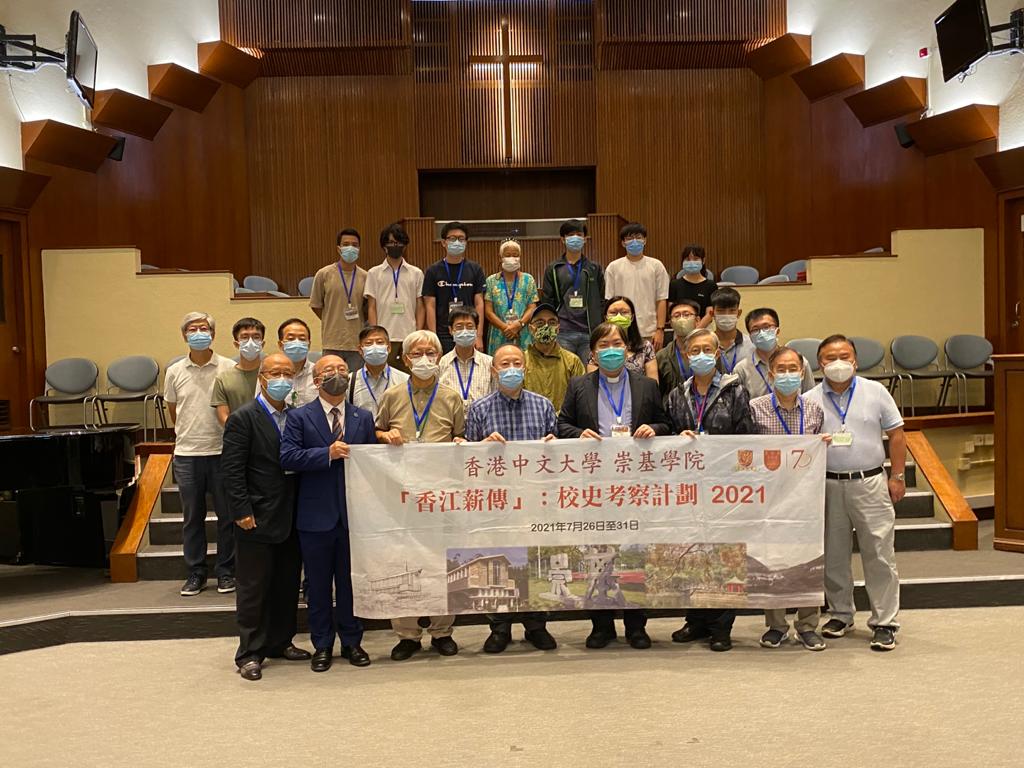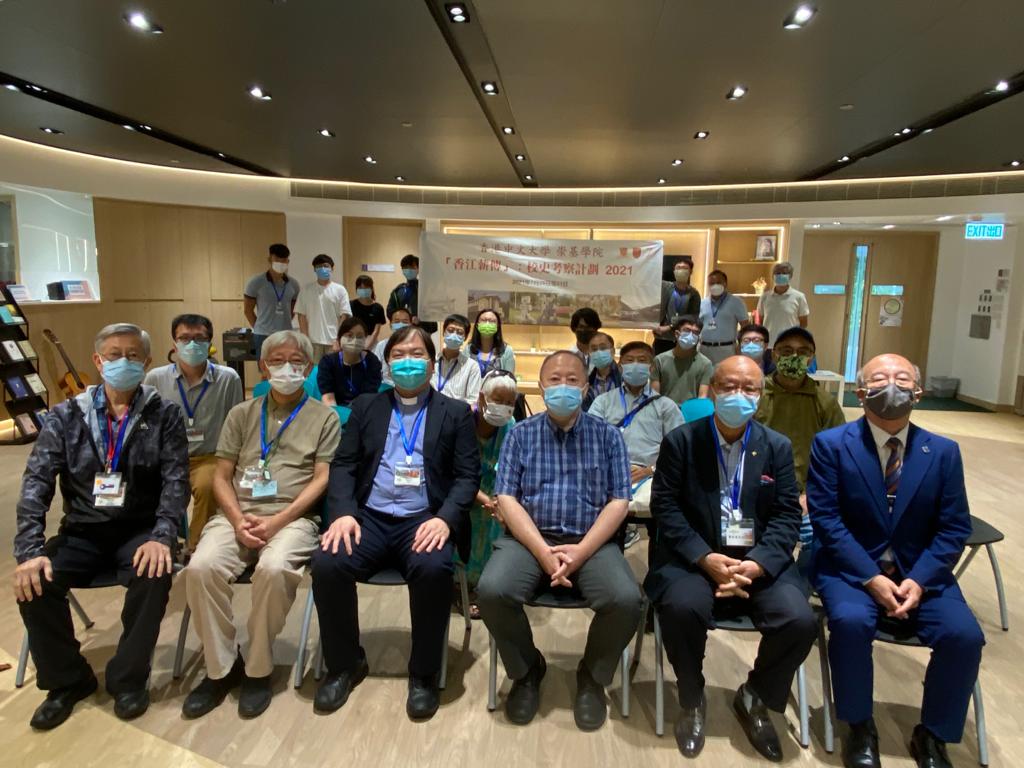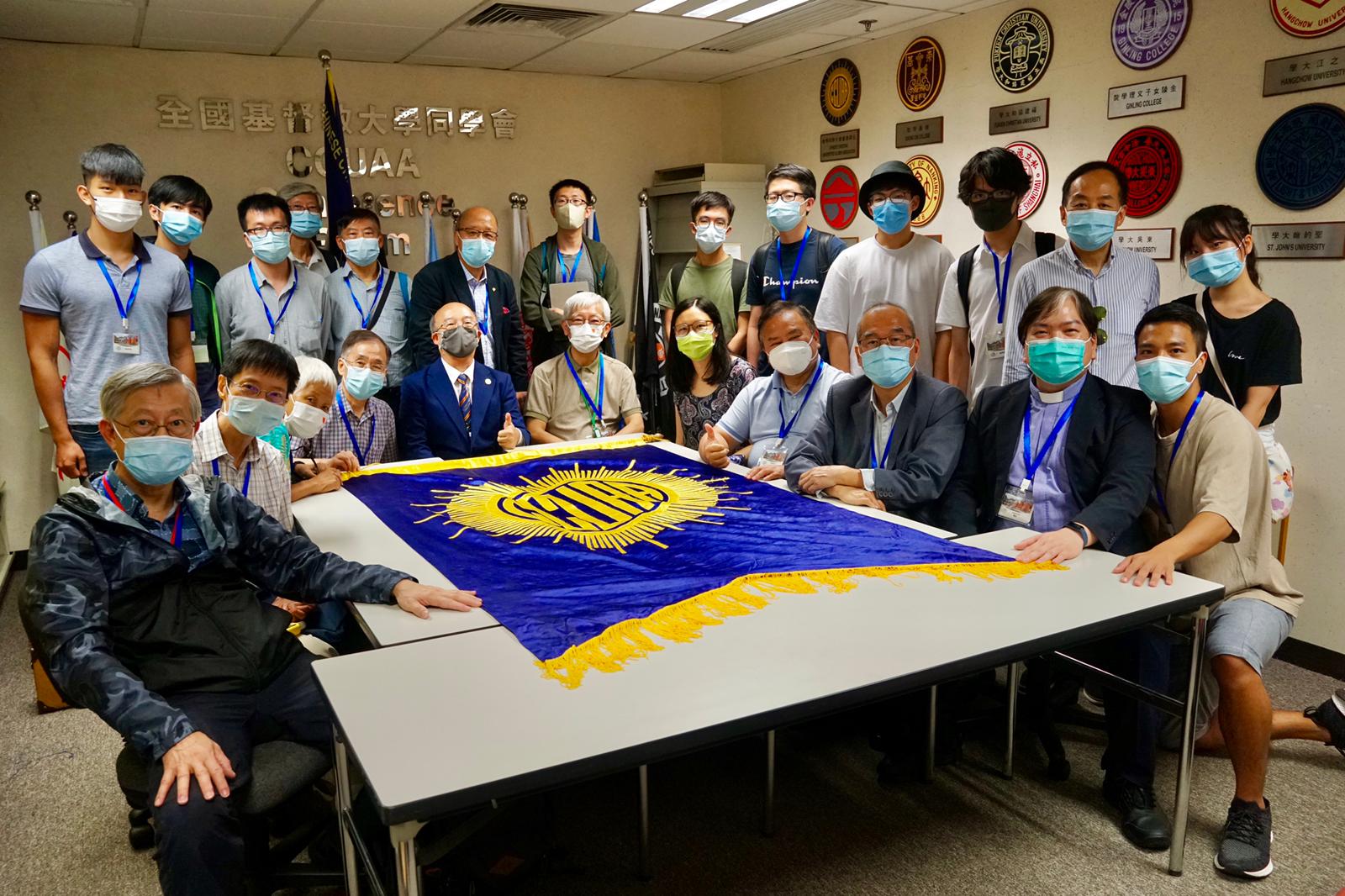 To understand more about the founding history and mission of colleges in Hong Kong, Chung Chi College of the Chinese University of Hong Kong has organised the "College History Exploration Programme 2021: Heritage in Hong Kong" (the Programme). To that end, a campus visit to Hong Kong Baptist University (HKBU) was arranged as one of the activities. The visit to HKBU enables Programme participants to understand, and share with HKBU, the journey and experience of both institutions in continuing and developing Christian tertiary education in Hong Kong.
Alumnus Tyrone Siu (History), HKBU Alumni Association (HKBUAA) President; and alumnus Kelvin Wu (Business Management), Vice-President of HKBUAA and Chairman of Chinese Christian Universities Alumni Association, welcomed the Programme participants to HKBU and accompanied them on a campus tour on 29 July.