Online Registration for HKBU Marathon Team 2024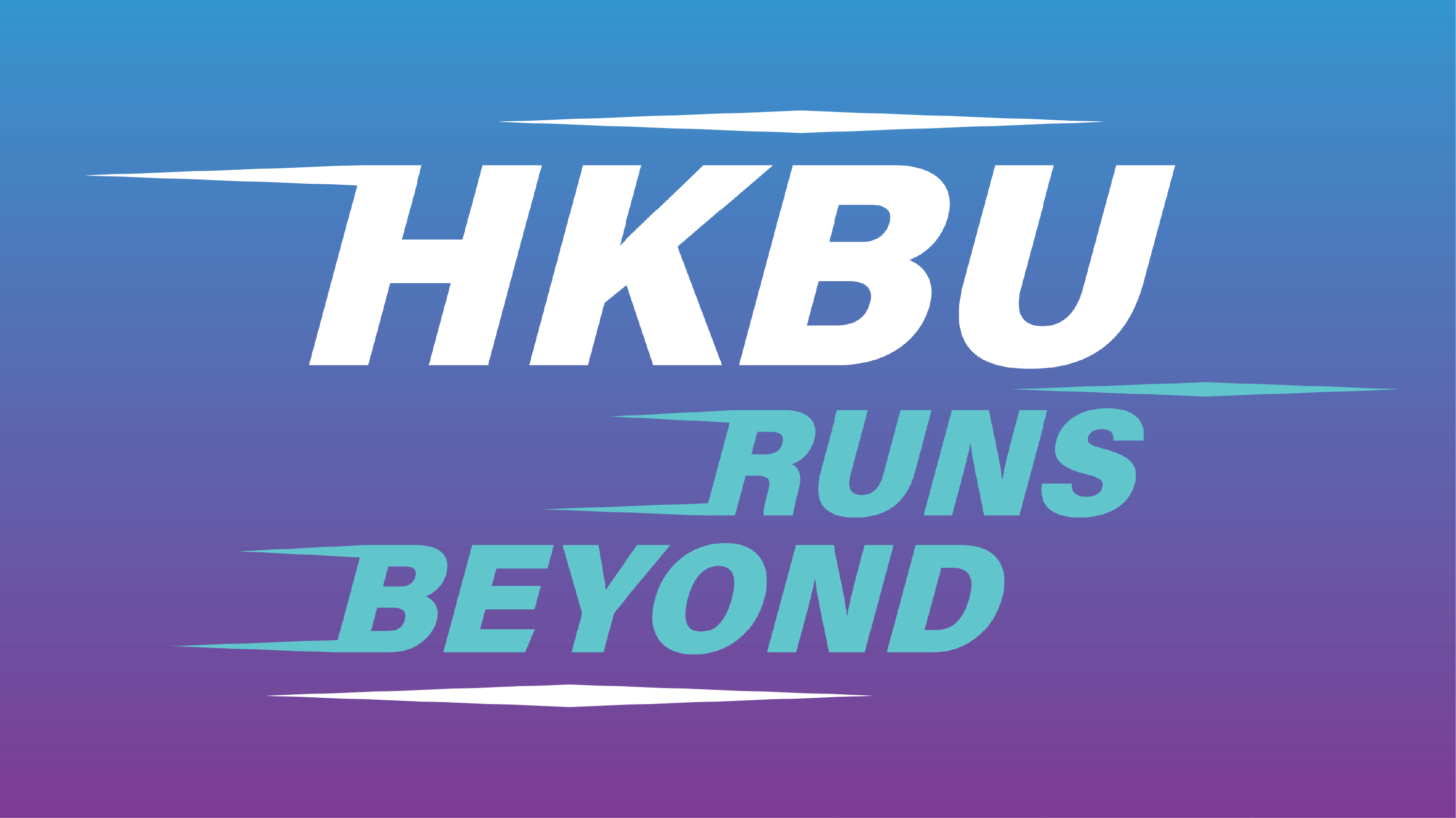 The Standard Chartered Hong Kong Marathon will be held on 21 January 2024 (Sunday) and HKBU will once again form its own marathon team. If you have successfully registered through the public ballots and completed the payment, you are welcome to join the HKBU Marathon Team.
Please fill in the online registration form on or before 10 November. Prior to filling out the form, please get ready your registration ID provided by the official organiser.
Each team member will enjoy the following exclusive privileges:
Registration fee sponsorship: Half sponsorship for alumni (Runners who fail to confirm their participation with the Marathon organiser will not be entitled to the sponsorship.)
A runner's T-shirt specially designed for HKBU runners.
An HKBU runner souvenir pack.
Free training and practice sessions by Marathon trainer.
Training and preparation tips provided by the Department of Sport, Physical Education and Health and the School of Chinese Medicine.
For more information about the benefits of joining the HKBU Marathon Team and FAQ, please click here to visit the website. 
You are also welcome to invite one family member or friend to join the HKBU Marathon Team as "Guest". We look forward to your participation.
For enquiries, please contact the Organising Committee for HKBU-Standard Chartered Hong Kong Marathon Delegation via email at marathon@hkbu.edu.hk, or the Alumni Affairs Office at alumni@hkbu.edu.hk.