Treasures & Moments
Alumni Recent Happenings
Alumni Professor Fredric Mao and Samuel Lam Being Invited as Speakers at the Cultural Leadership Summit 2023 Presented by Hong Kong Arts Administrators Association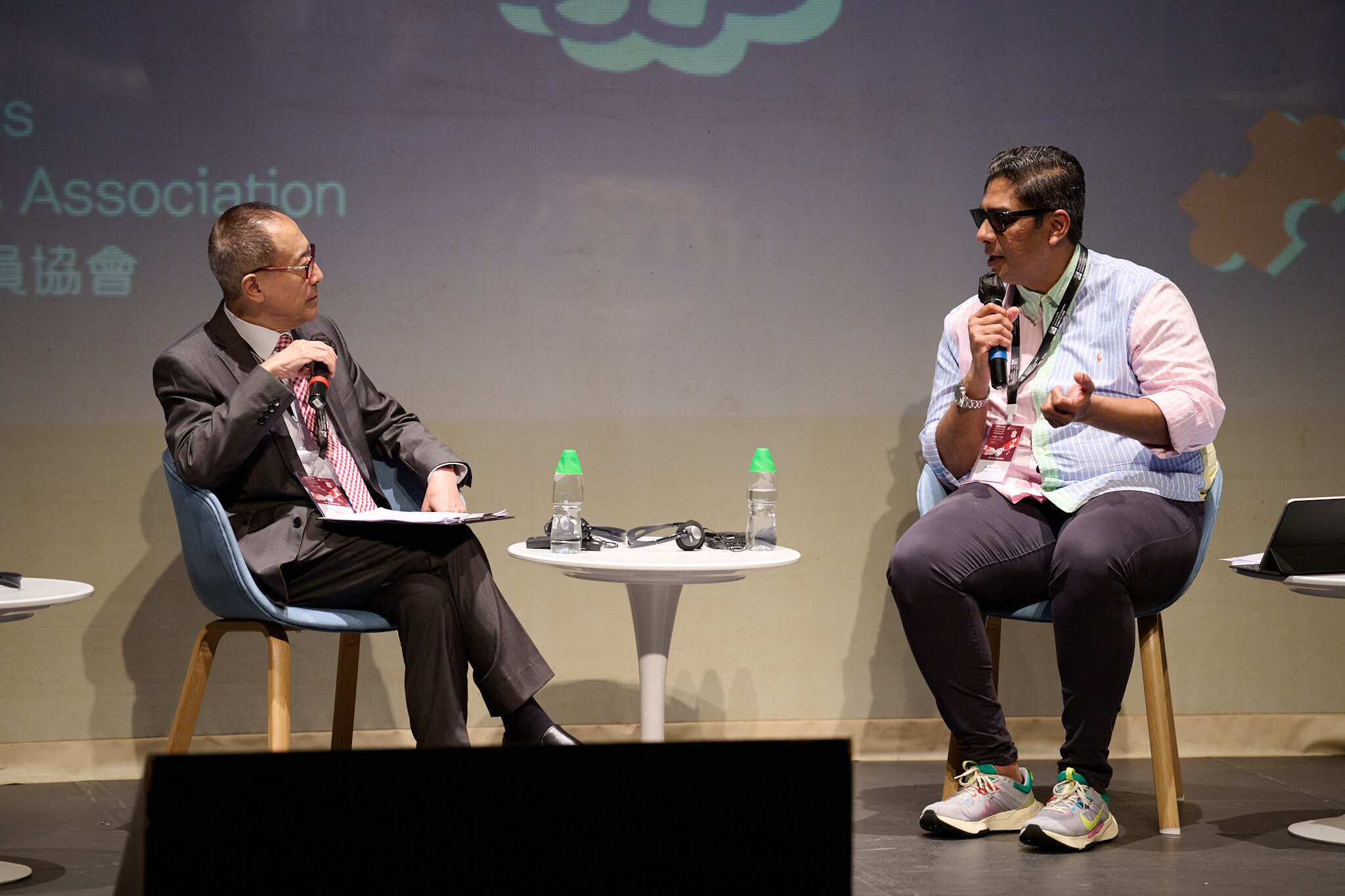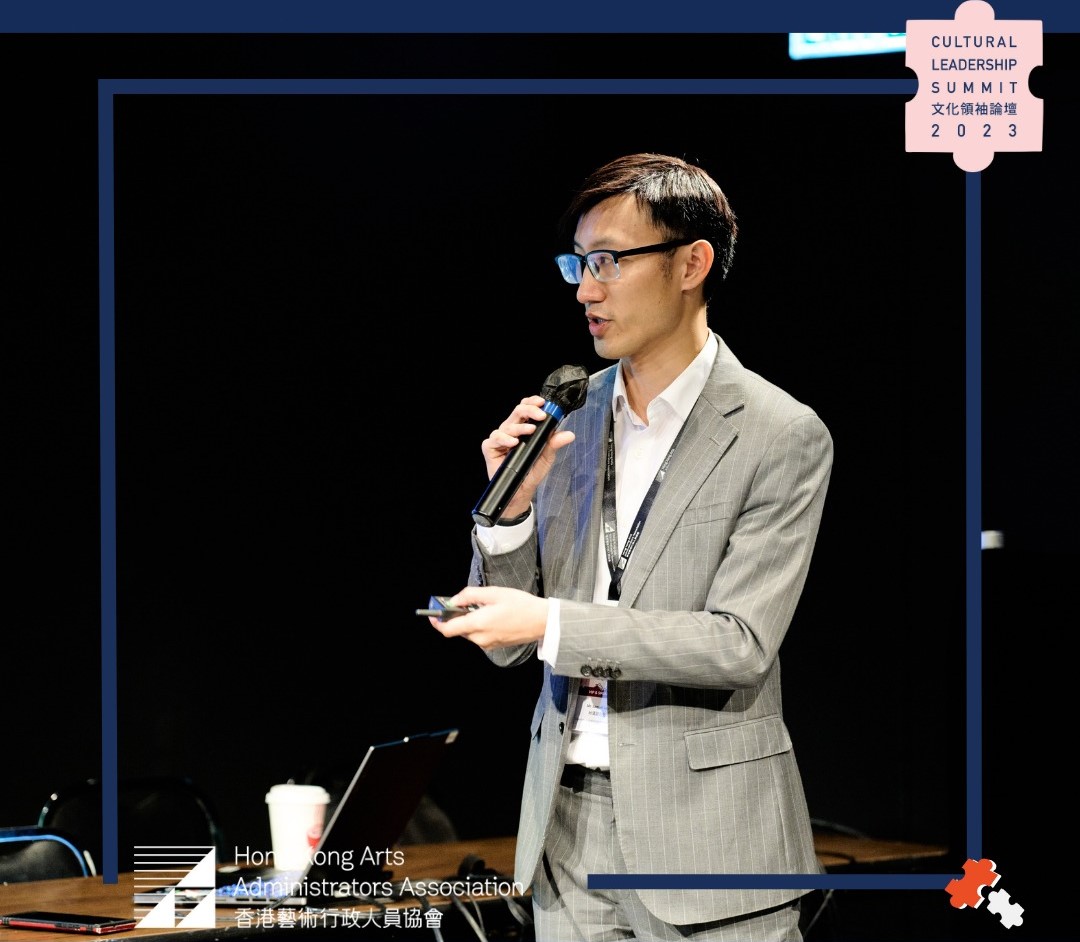 Alumnus Professor Fredric Mao Chun-fai (English Language and Literature), Artistic Director of Jockey Club Mao Chun Fai Innovative Works in Theatre Scheme and alumnus Samuel Lam (Business Administration), Founder and CEO of X Social Group Limited, were invited to attend the 13th edition of the Cultural Leadership Summit presented by Hong Kong Arts Administrators Association. Held from 10 to 11 October, the Summit this year was themed "Making & Managing Partnerships", which served as a platform for arts leaders from all over the world to exchange insights and explore opportunities in the area of arts through a series of workshops and symposiums.
Alumnus Prof Fredric Mao was invited to be a speaker at the Summit, during which he shared his insights on the topic "Partnerships in Progressing an Artistic Vision". Alumnus Samuel Lam was also invited to be a speaker at the Summit to share his views and experience on the topic "Art in the Metaverse: Building Performances and Cultivating Creative Partnerships".
Meanwhile, Professor Johnny Poon, Associate Vice-President (Interdisciplinary Research) of HKBU, Founding Dean of the School of Creative Arts and Dr Hung Hin Shiu Endowed Professor in Music, was also invited to join the Summit as the moderator of Roundtable, guiding the speakers to discuss and exchange thoughts on "Defining the Technical Team".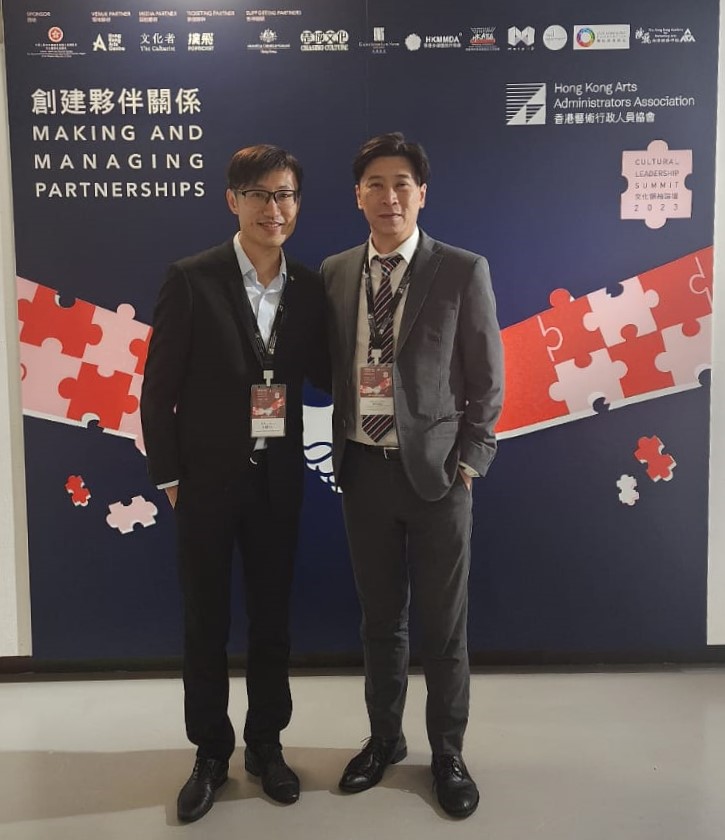 Alumni Dr Vincent Ho and Samuel Lam Featured in a Recent Media Interview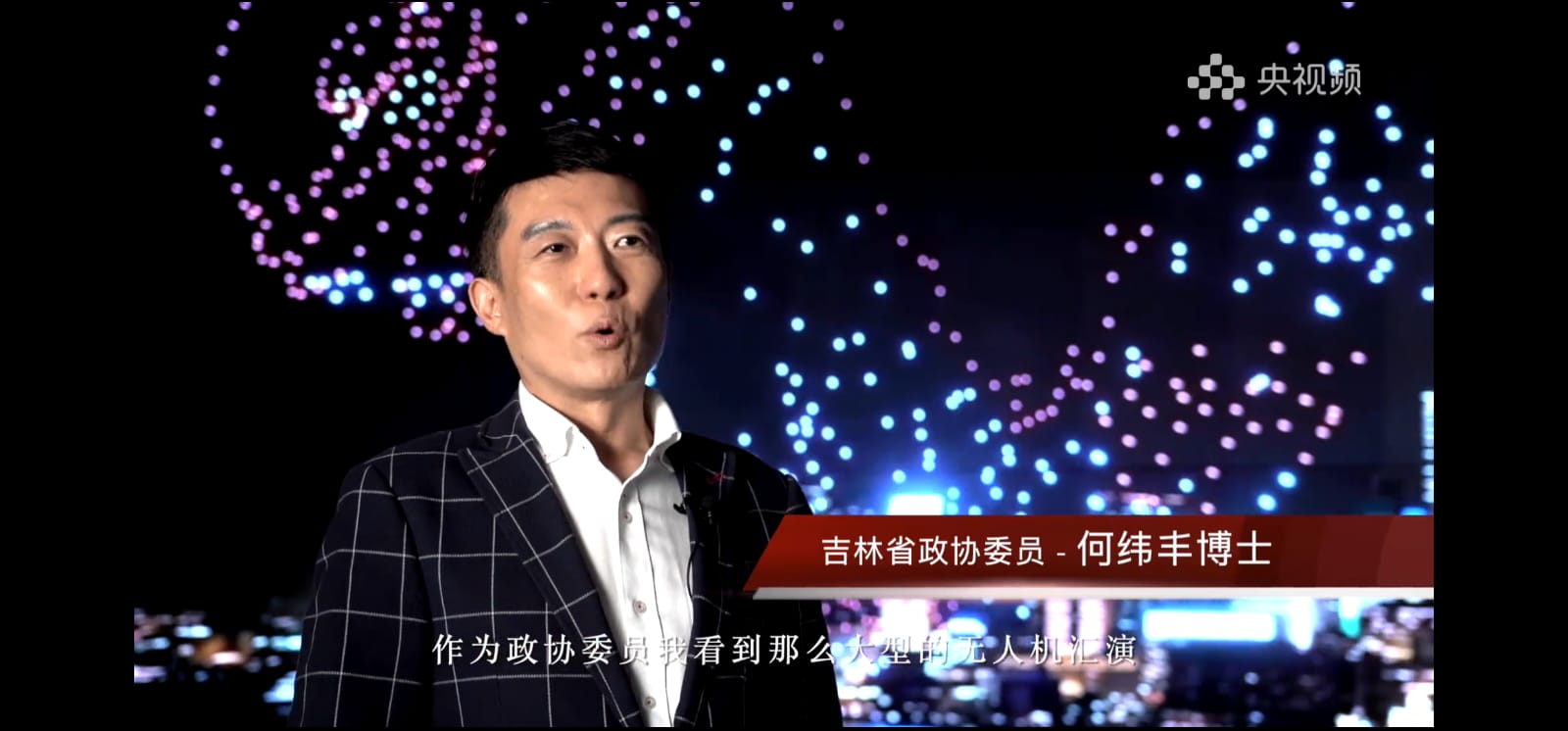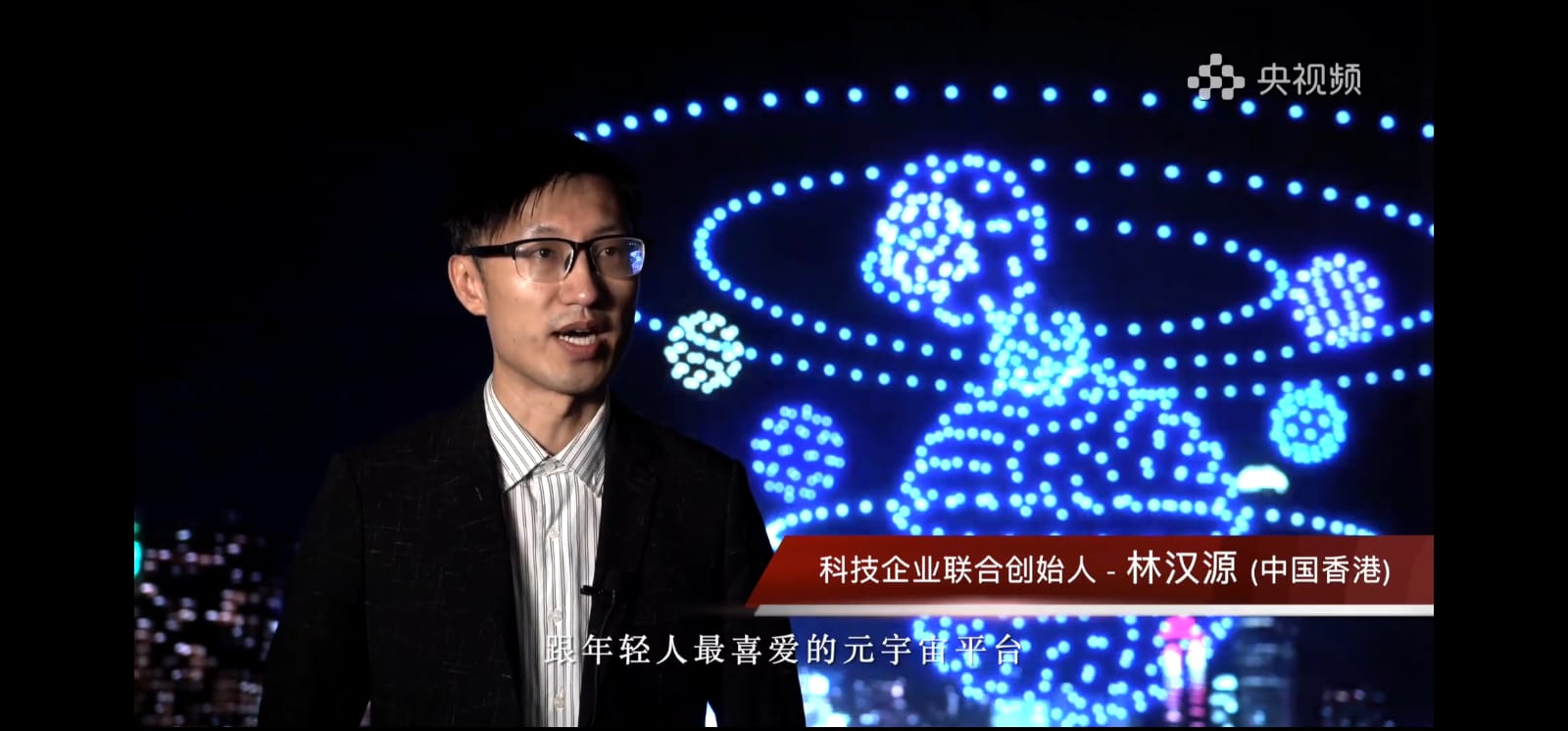 Alumnus Samuel Lam's company participated in the Drone Light Show taking place at the Wan Chai harbourfront area from 27 to 30 September and 2 October. The show was one of the key programmes of "Night Vibes Hong Kong" organised by the HKSAR Government. With numerous drones aligned in a number of Chinese art and historical cultural patterns, the drone light show brought a new vibe to the National Day and Mid-Autumn celebratory performances. The China Media Group also arranged an interview for alumnus Lam to share the concept and thoughts on the project, as his company was the official creative, marketing and sales and strategic partner of the project. Alumnus Dr Vincent Ho was also interviewed in his capacity of member of the National Committee of CPPCC of the Jilin Province.