Treasures & Moments
Recent Activities of Alumni Associations
HKBU Alumni Association of the Greater Bay Area Enjoys The Aramco Team Series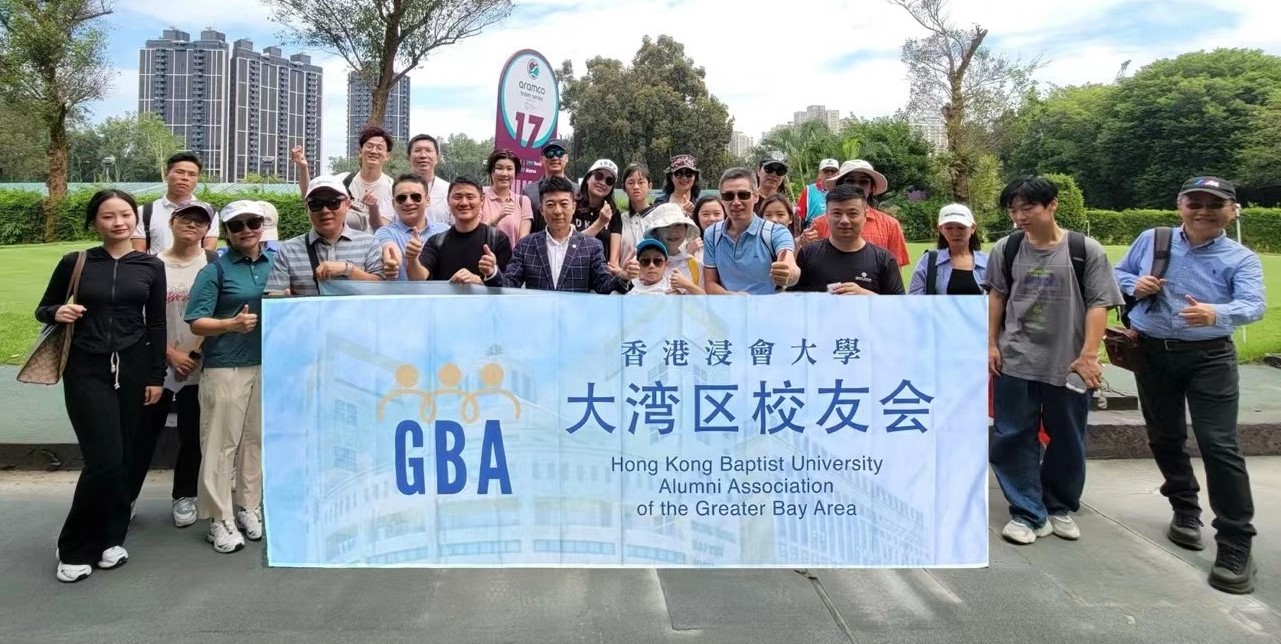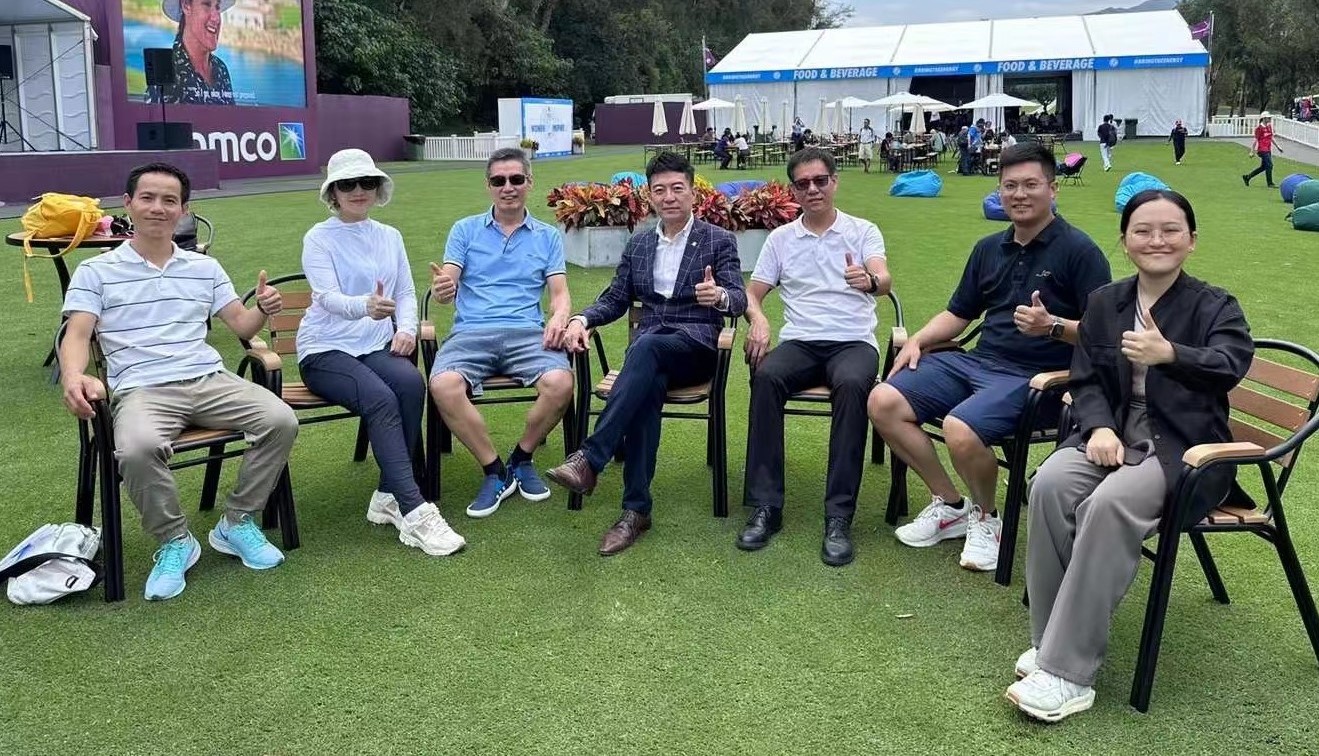 Under the arrangement of the Greater Bay Area alumni alliance of Hong Kong higher education institutions, HKBU Alumni Association of the Greater Bay Area (GBAAA) attended the Aramco Team Series as audience at The Hong Kong Golf Club, Fanling from 6 to 8 October. It was a valuable opportunity for the attending alumni to witness this professional sports event with top-class golf players.
Alumni in Singapore Participate in Hong Kong Joint-University Mid-Autumn Festival Dinner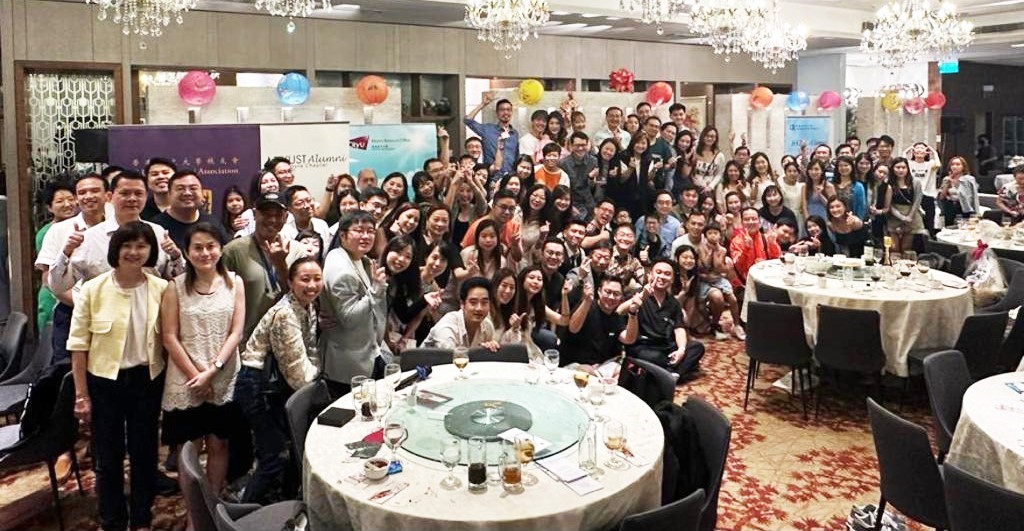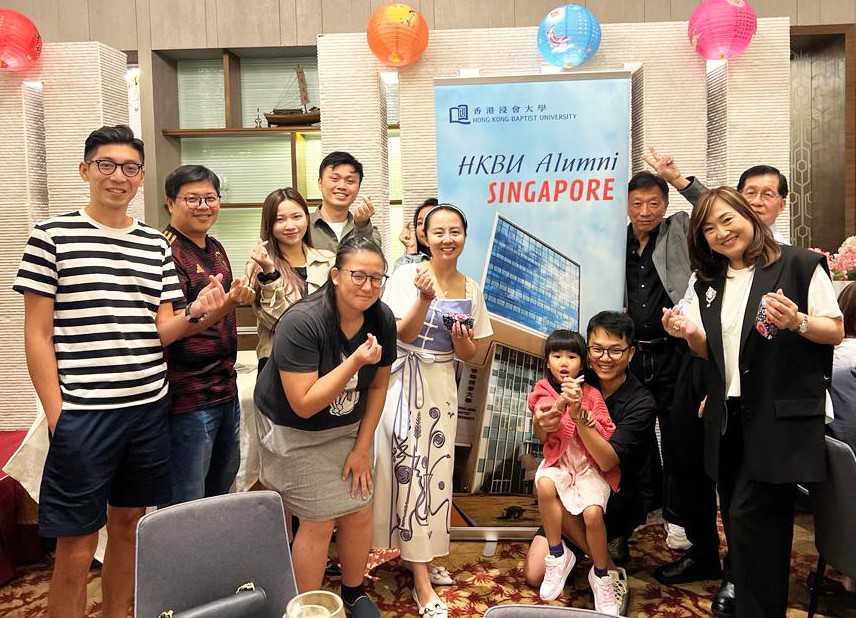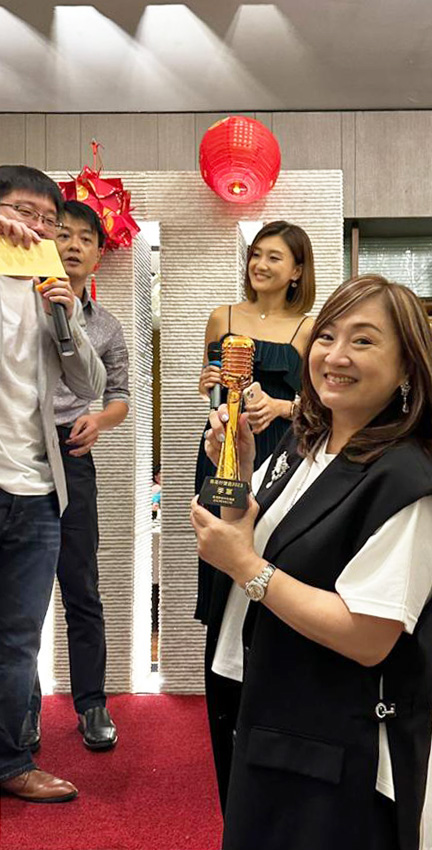 On 23 September, 14 alumni and their family members residing in Singapore participated in a dinner at Fu Lin Men Cantonese Dining, Chinese Swimming Club, jointly organised by six Hong Kong universities' alumni associations in Singapore, in celebration of the Mid-Autumn Festival.
All alumni gathered under the moon to celebrate this special occasion and enjoyed the delicious meal and programme including the Karaoke Contest, exciting games and lucky draw. Alumna Pauline Lo (Communication) won the second runner-up in the Karaoke Contest. It was a fun-filled evening and everyone enjoyed with happiness and cheers.
Alumni interested in joining the chat group and activities organised by the HKBU Singapore alumni group, please contact alumnus Samson Chan via email: samson.chan@vpon.com or send a WhatsApp / text message to mobile phone number: (852) 6493 3473.
HKBU Alumni Runner Supports a Team to Join the Asia-Pacific Business School Desert Challenge and Scoops Awards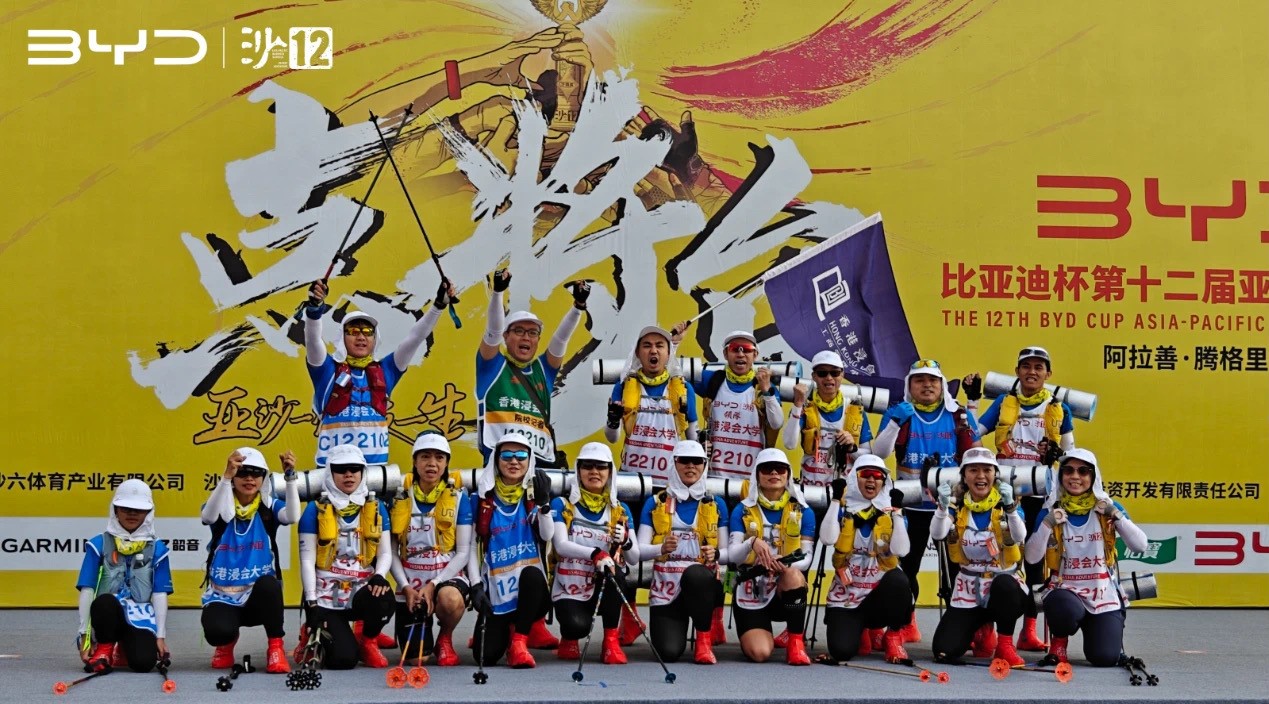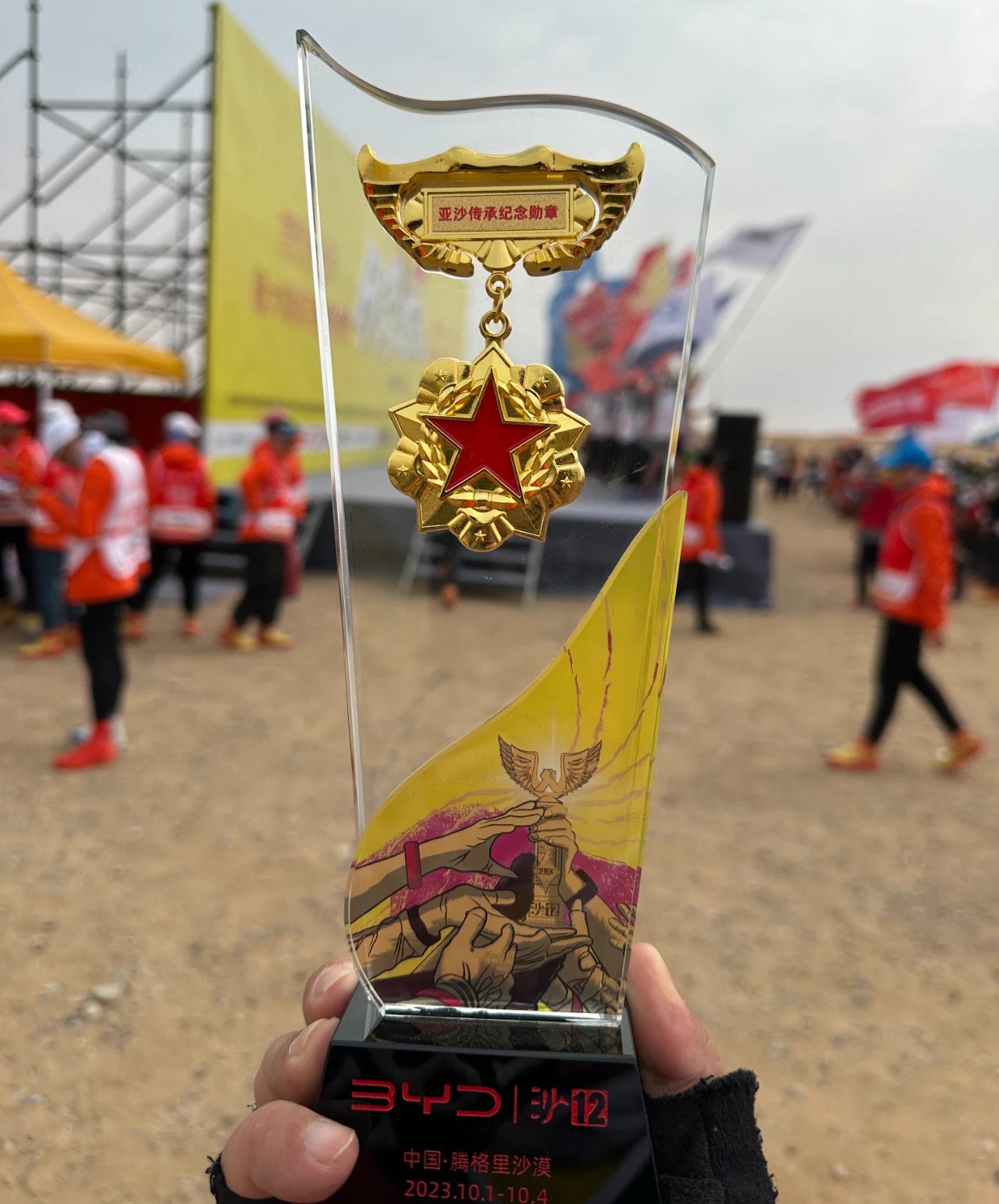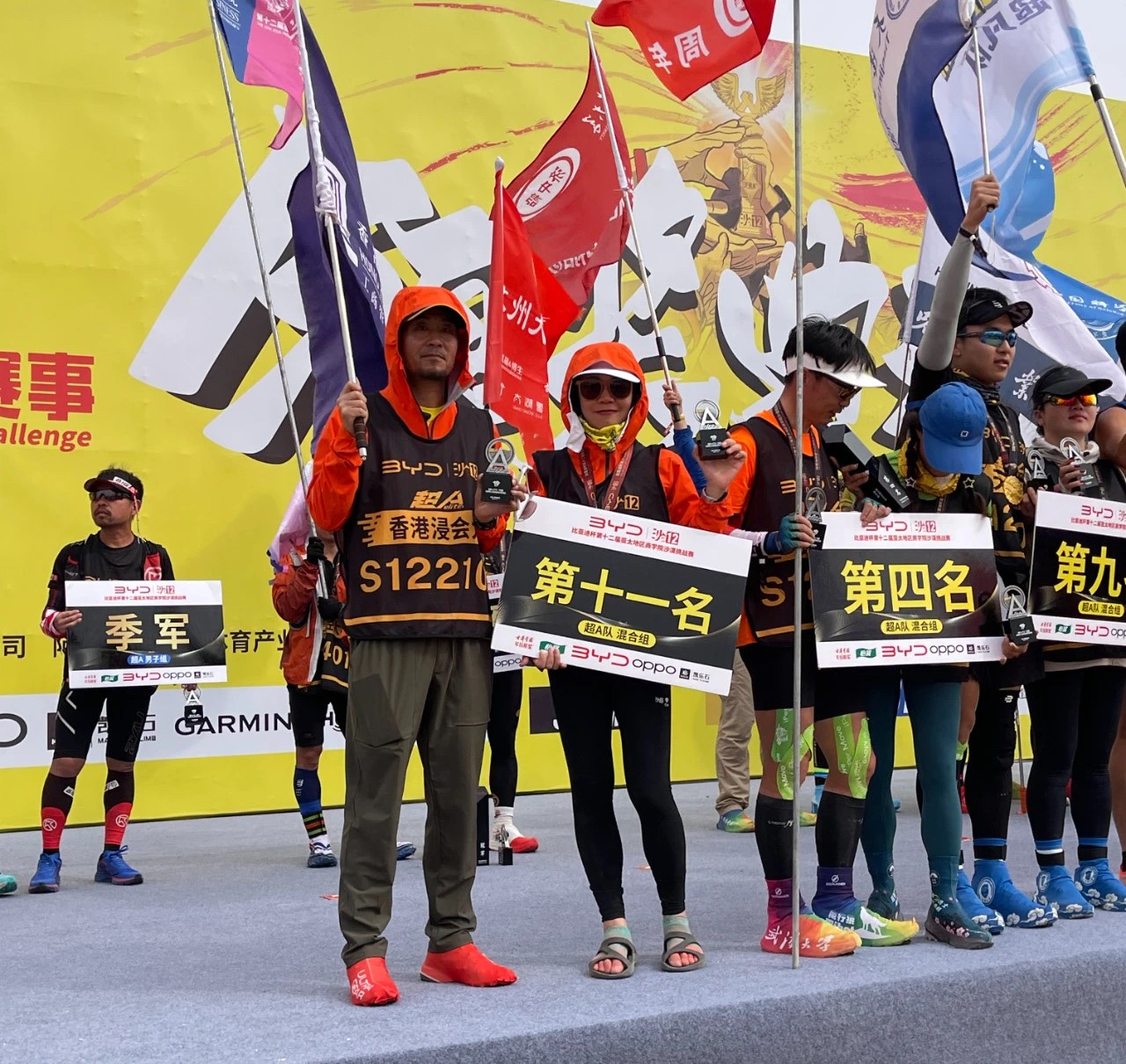 Coordinated and supported by HKBU Alumni Runner, a team comprising alumni and students of the HKBU Master of Business Administration (MBA) competed in the 12th Asia-Pacific Business School Desert Challenge at the Tengger Desert of the Inner Mongolia Autonomous Region from 1 to 4 October. 
The team rose to the challenge and achieved impressive results including the medal award and the eleventh place in the mixed double competition by alumni Huang Huazhao and Zhou Wanjun.
* Special thanks to HKBU Alumni Runner for providing the information and photos.
BBQ Gathering 2023 of HKBU Alumni Association of British Columbia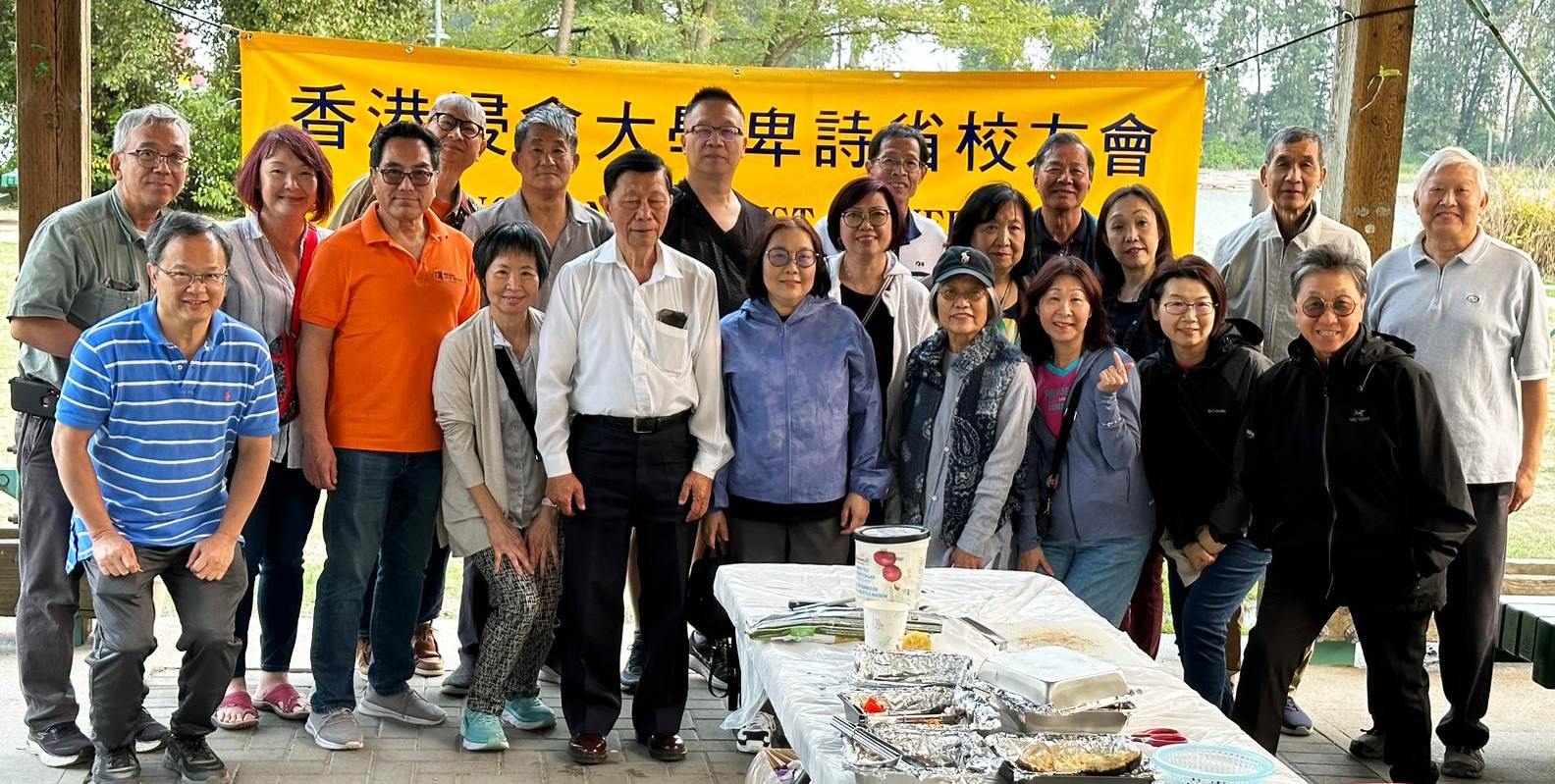 HKBU Alumni Association of British Columbia organised an annual BBQ gathering at Fraser River Park, Vancouver on 27 August. All alumni savoured a wide range of food and drinks and enjoyed the barbeque vibes and fun.
Alumni who are interested in joining the Association's activities, please email to hkbuaabc@yahoo.ca.