Treasures & Moments
Alumni Recent Happenings
In Memory of Dr Robin Chan Yau-hing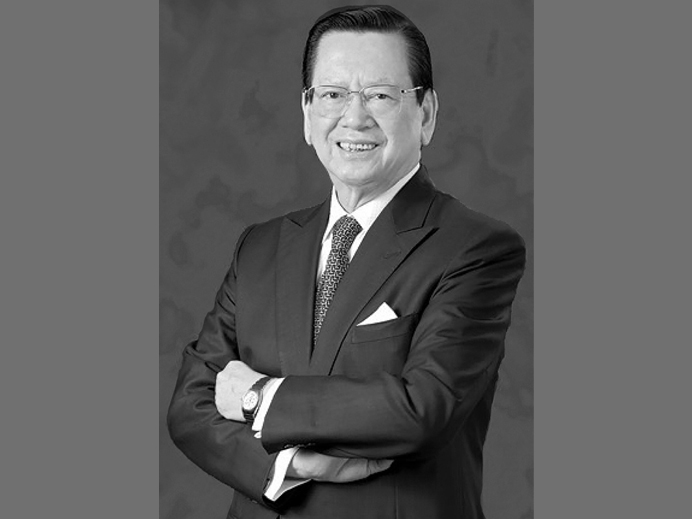 The University is deeply saddened by the passing of Dr Robin Chan Yau-hing, the recipient of the Honorary University Fellowship from HKBU in 2010, on 18 April 2022. He was 90 years old.
Dr Chan was the Chairman and an Executive Director of Asia Financial Holdings Limited. He also served as Chairman of the Chinese General Chamber of Commerce. Dr Chan was a man of vision, an esteemed entrepreneur and financier, and a true patriot and dedicated citizen of Hong Kong. As a deputy of the National People's Congress in 1988 for around two decades, he served to reinforce ties and communication between overseas Chinese and the Nation.
A prominent business leader and visionary philanthropist, Dr Chan was awarded the Grand Bauhinia Medal in 2018. While Dr Chan built an impressive reputation in his field, he was also a long-term supporter of the education sector. From 1993 onwards, he was a tireless advocate of HKBU's educational development. Dr Chan made generous donations in support of a variety of the University's endeavours, and he was an Honorary President of the HKBU Foundation. He gave us not only the benefit of his leadership and counsel, but also the gift of his time.
The University community would like to convey our heartfelt condolences to the Chan family at this time of bereavement. Dr Chan will always be remembered for his whole-hearted support for and distinguished contributions to the University, and as a beloved and respected member of the HKBU community.
In Memory of Alumna Camilla Lau
The University is deeply saddened to learn of the passing of alumna Camilla Lau (Communication) recently, and would like to convey our heartfelt condolences to her family.