People・Wisdom
Success Starts with the Decision to Try
An Interview with Alumnus Alex Chung Hau-yeung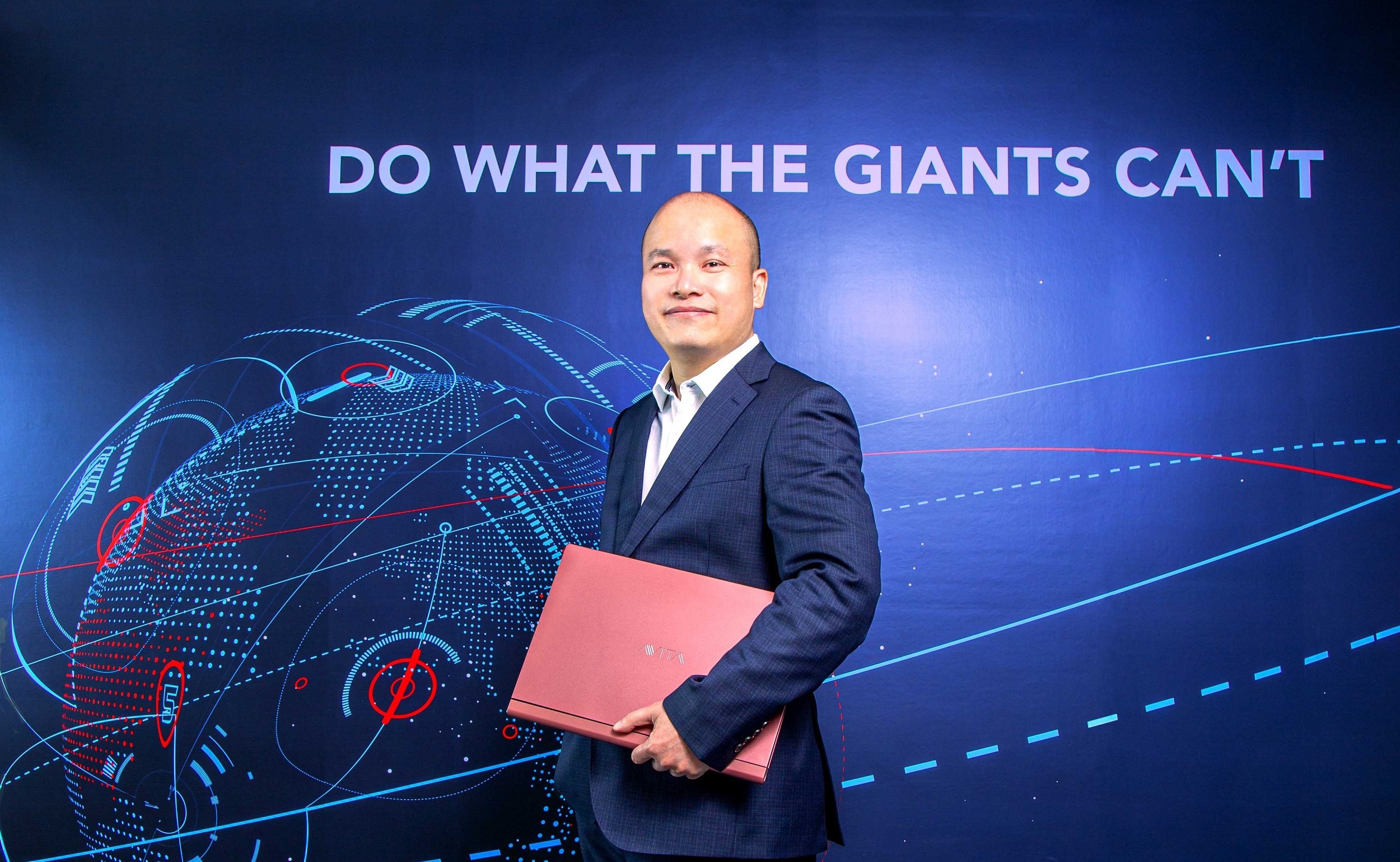 In the eyes of most people, being a member of the management team of a multi-national corporation means status and generous remuneration, a position that allows one to live a worry-free life. Alumnus Alex Chung Hau-yeung (Business Administration – Marketing) has been breezing through various senior positions in international companies for over two decades. Having reached a high point of his career, he decided to give up his high-ranking job to start his own business. He joined hands with a partner and started a technology company from ground zero, Nexstgo, which focuses on electronic products. Alumnus Chung frankly said that in life, failure is not scary. What is more fearful is not giving new venture a try. Due to this conviction, he is never afraid of plunging ahead to new frontiers.
Be Thankful for What You Have
Alumnus Chung is thankful for all the opportunities given to him during his studies at his alma mater. These opportunities allowed him to amass diverse abilities and helped widen his horizon. During his HKBU days, he would not let go of any chance to participate in extracurricular activities. Besides taking up the president position of the Business Management Society under the HKBU Students' Union, he also joined the Leadership Development Programme, during which he learnt how to mix well with students from various faculties /departments. Thereby he was able to forge early a strong personal network. Furthermore, enrolling in the Marketing in China course also allowed him to join exchanges on the Mainland, letting him get a glimpse of the Mainland market. After graduation, he applied for a job in Sony Hong Kong. Because he had conducted research comparing brands of electronic products on the market in his honours project at HKBU, he was able to give a clear enunciation of the electronic products available in the market during the interview, which finally got him the job.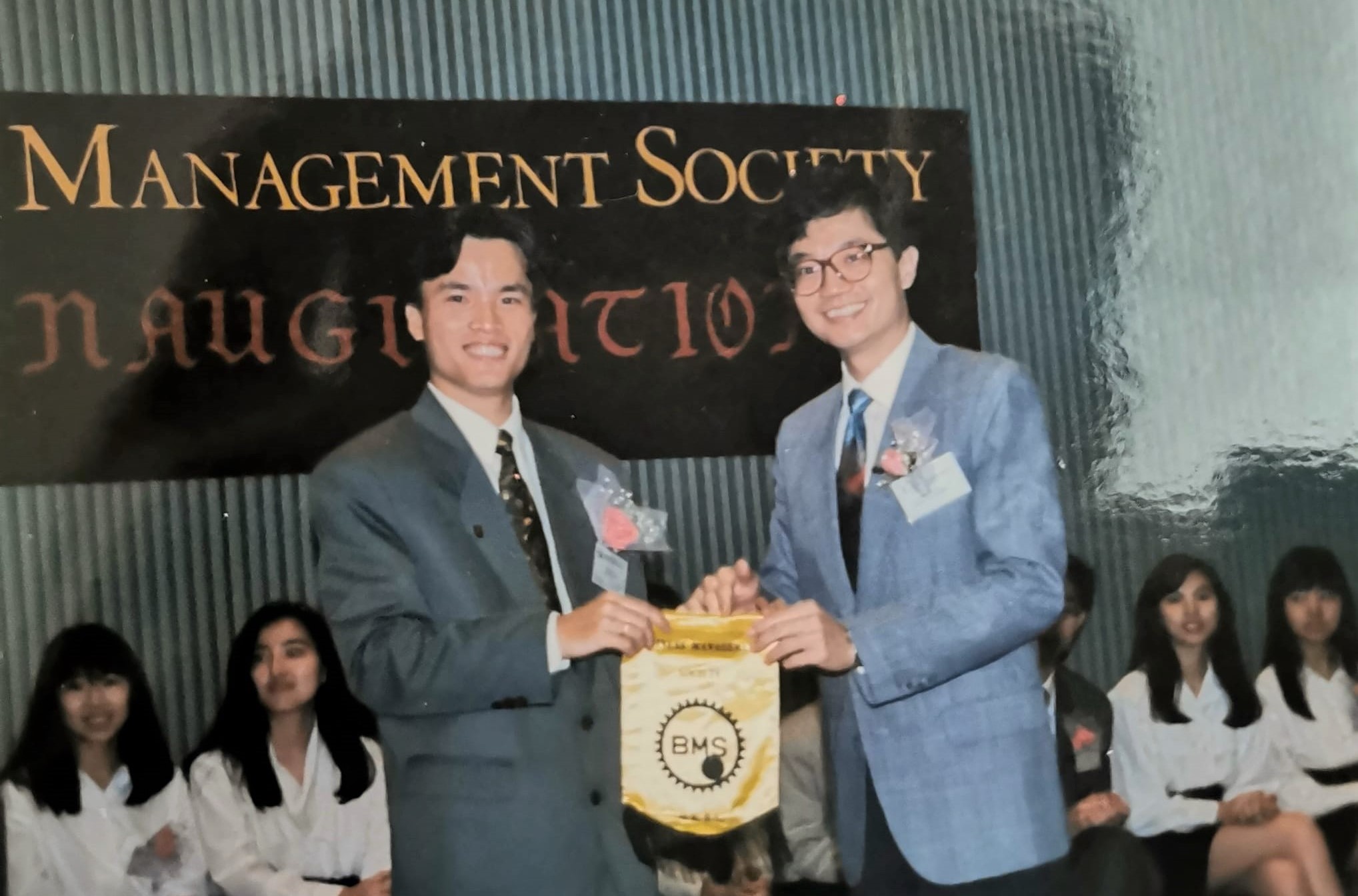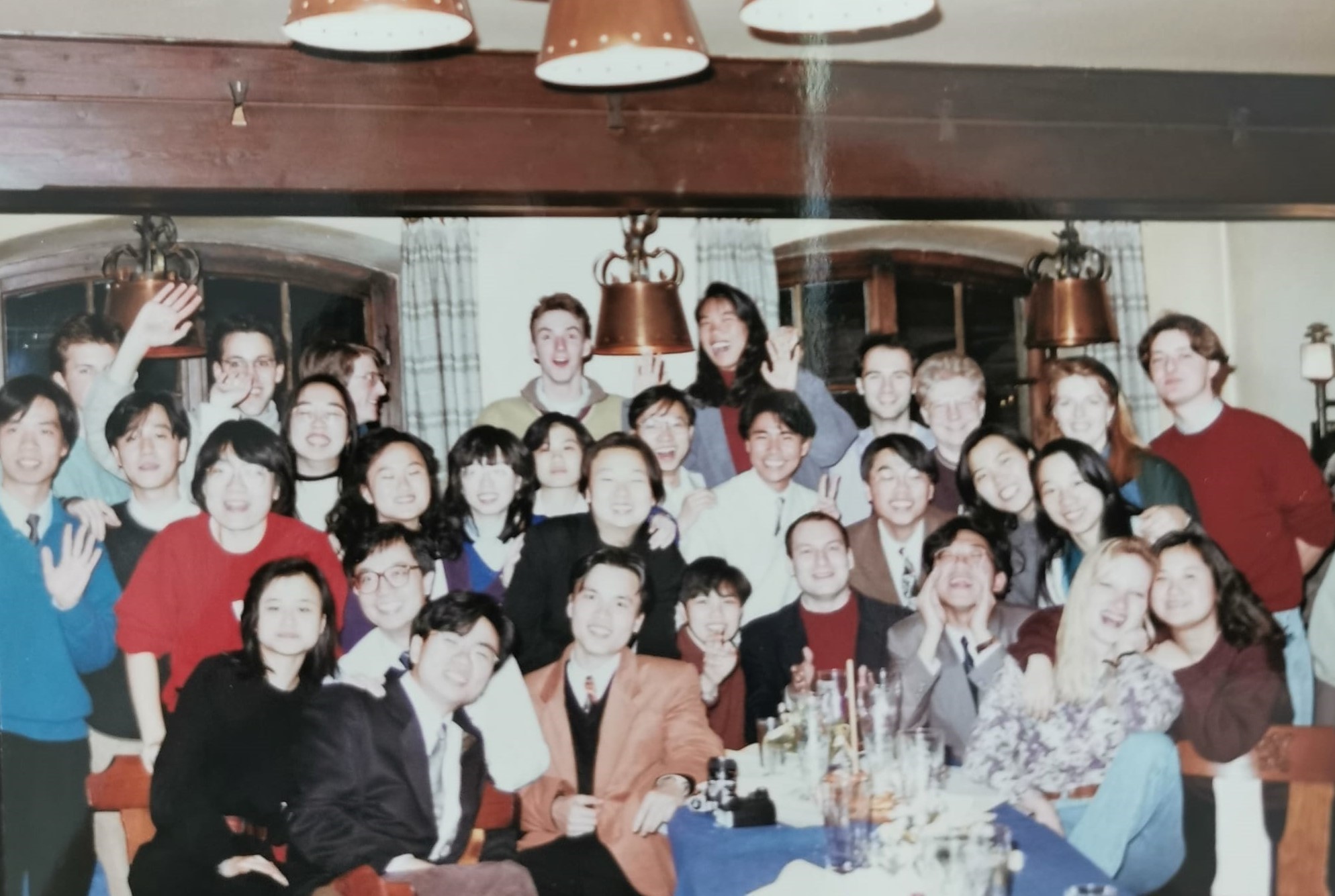 Opportunism
Alumnus Chung acknowledges that the University provides numerous opportunities for students to help nurture their talent and grow into a mature person. Yet the environment is totally different in the workplace, where everyone has to grasp his/her own opportunity to show his/her value at work. "I always put more efforts than others into work. I even work on weekends and do not mind the hardship. At the same time, I often view an issue from various perspectives so as to find out how best to deal with it, and this gives me a competitive edge over my colleagues. If others take eight hours to tackle one task, I will try multi-tasking, and strive to spend twelve hours to handle three tasks." While still an employee, Alex always attempted to deliver exceptional performance, not only to prove to his supervisors that HKBU graduates are on par with graduates of other universities, but also hoped to gain the recognition of his supervisor. When he was the Marketing Manager of Sony Hong Kong, he knew that to gain the attention and approval of the headquarters, he should bring in a creative approach for boosting sales. He recalled, "At that time, I was responsible for introducing the brand's digital camera to the Hong Kong market. Understanding that local consumers knew little about digital cameras, I suggested to offer a comprehensive after-sales service business supplementary to the product launch. Such services business included an online photo printing service and training courses business for digital photo editing for registered members. This strategy successfully attracted a batch of loyal "fans". This exceptional promotion campaign caught the attention of the headquarters and later on he was presented with the "Best Marketing Award" by the company in appreciation of his innovative sales and marketing strategy.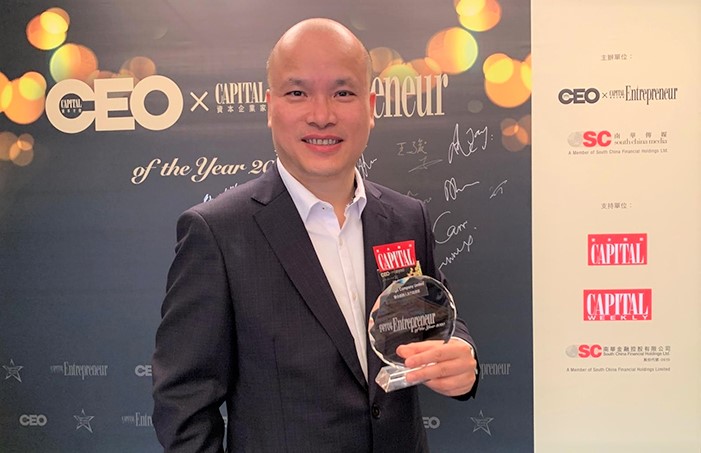 Failure Should Not be Feared
In his early career stage, alumnus Chung took less than ten years to get promoted to the management level. Thereafter he took up senior positions in a number of international companies of electronic products. Even having reached the height of his career, Alex was not complacent at this stage. In 2016, he resolutely stepped out of his "comfort zone" and partnered with his acquaintances to set up Nexstgo, a start-up technology company, he also took up the position of CEO of the company. This was not an easy decision for many people but he chose to grasp this not-to-be-missed opportunity to turn a new page in his career. He shared, "The potential of innovation and technology is boundless. If you are afraid of giving it a go, you will never succeed in getting what you want. Even if you fail in the end, I believe you will still have learnt something during the process." Alex marched off with determination when starting the company. He introduced a brand new concept of lap-top computers in the market. At the beginning, he met quite a lot of doubts and worries from potential partners. Nevertheless, he and his team have upheld the motto of "do what the giants can't". They believed they could enter young people's market through colourful and personalised computers. They made every attempt in promoting the Unique Selling Proposition (USP) of products to potential distributors, and enhanced the cooperative terms for their business partners. Finally, they succeeded in getting suitable distributors. Soon after, his company's products gained good response in the market, and they continuously applied the same practices to other markets. Within a few years, his products have quickly penetrated into the market of more than 20 countries, a very remarkable achievement for a start-up. Alex felt that he was lucky to have founded a team that was willing not only to work hard but, more importantly, had shared the same vision. Furthermore, the team was extremely good at establishing a strong rapport with distributors. Undoubtedly, such a start-up team was able to tackle all sorts of difficulties and pursue new ventures for the company.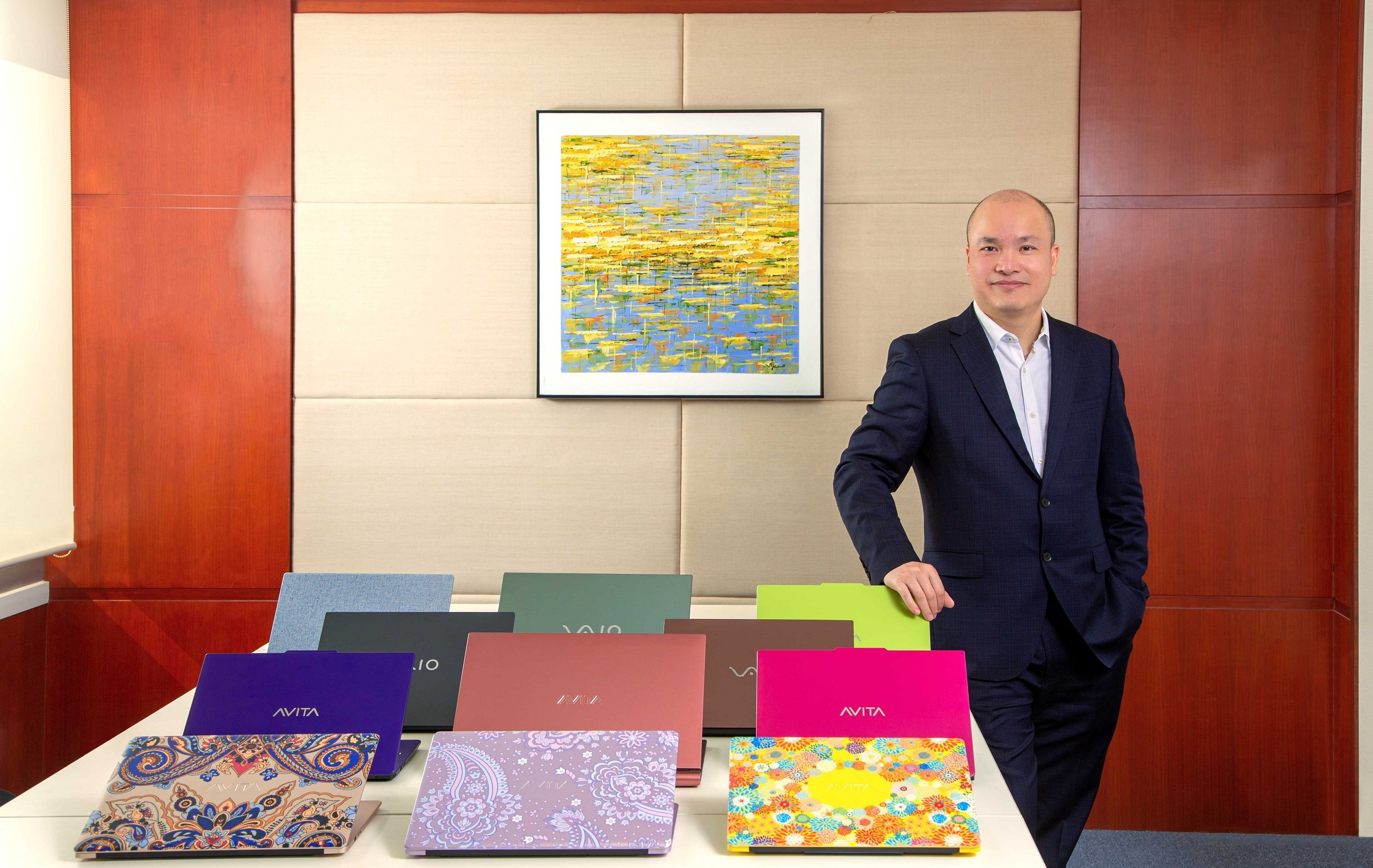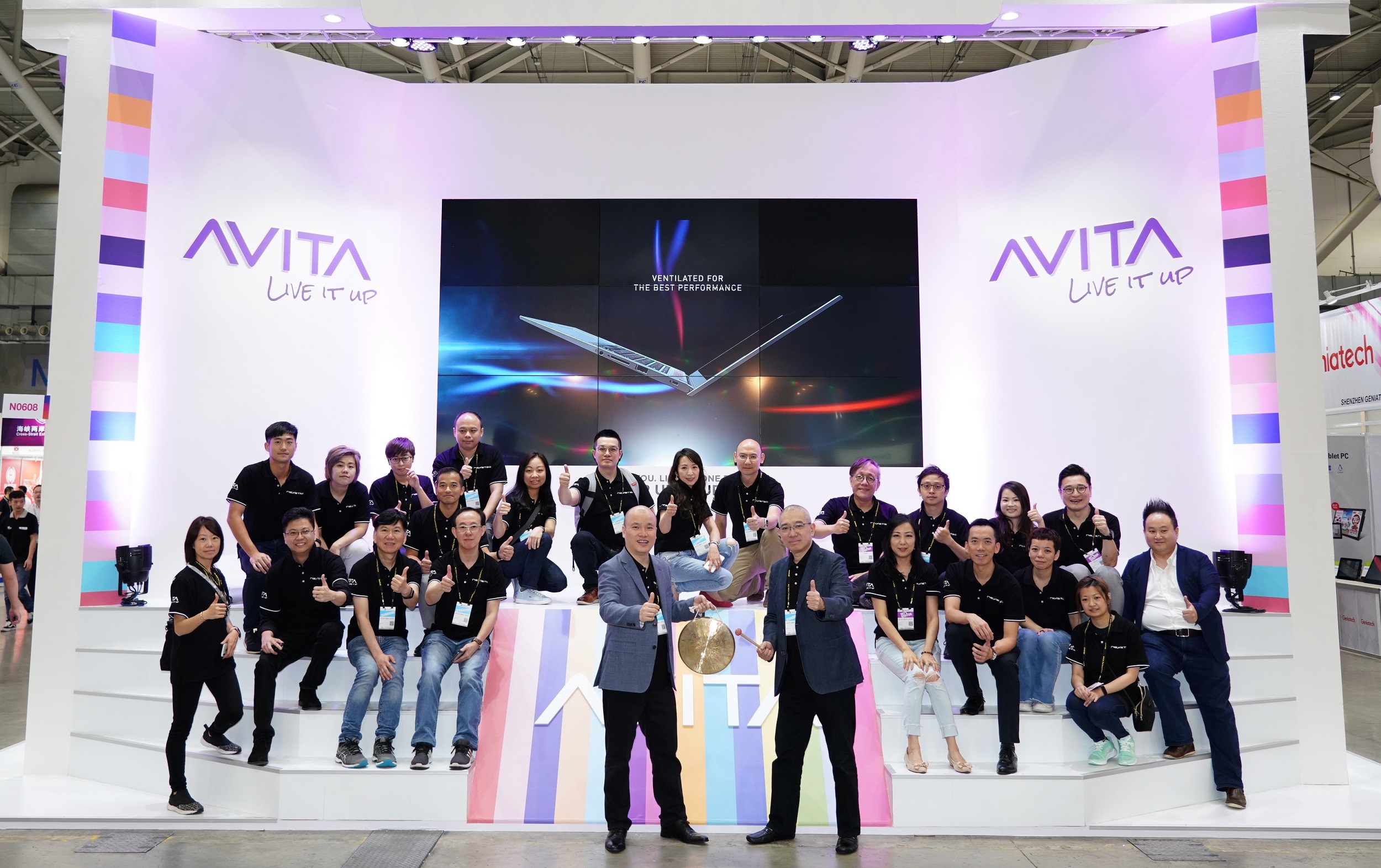 A Mindset that Brings Forth Success
Starting one's own business is not a dream. He shares with us the invaluable three "Ps": The first one is "Proactive", which means to take the initiative to strive for opportunities. The second "P" is "Passion", that is you have to put both your heart and mind into the job. The third "P" is "Persistent", which is to uphold your belief and practise it. He emphasises that youth is the greatest asset of young people. Alex encourages them to be brave to try new things and to start by making a short-term plan, stick to it, and then work towards the goal step by step. When asked what he would do when he wants to give up, Alex said, "In such moments, you need to stop for a while first. Usually I take time out to go hiking or jogging. In this way, I am able to relax, rearrange my thoughts and then start again working towards my target." Alex frankly said that the market keeps changing. Today's leaders may easily lose their momentum. To that end, Alex said that he always embraces the mentality that every day brings new challenges, and that innovation is the name of the game.