People・Wisdom
Art Inspires Imagination
An Interview with Mr Kingsley Ng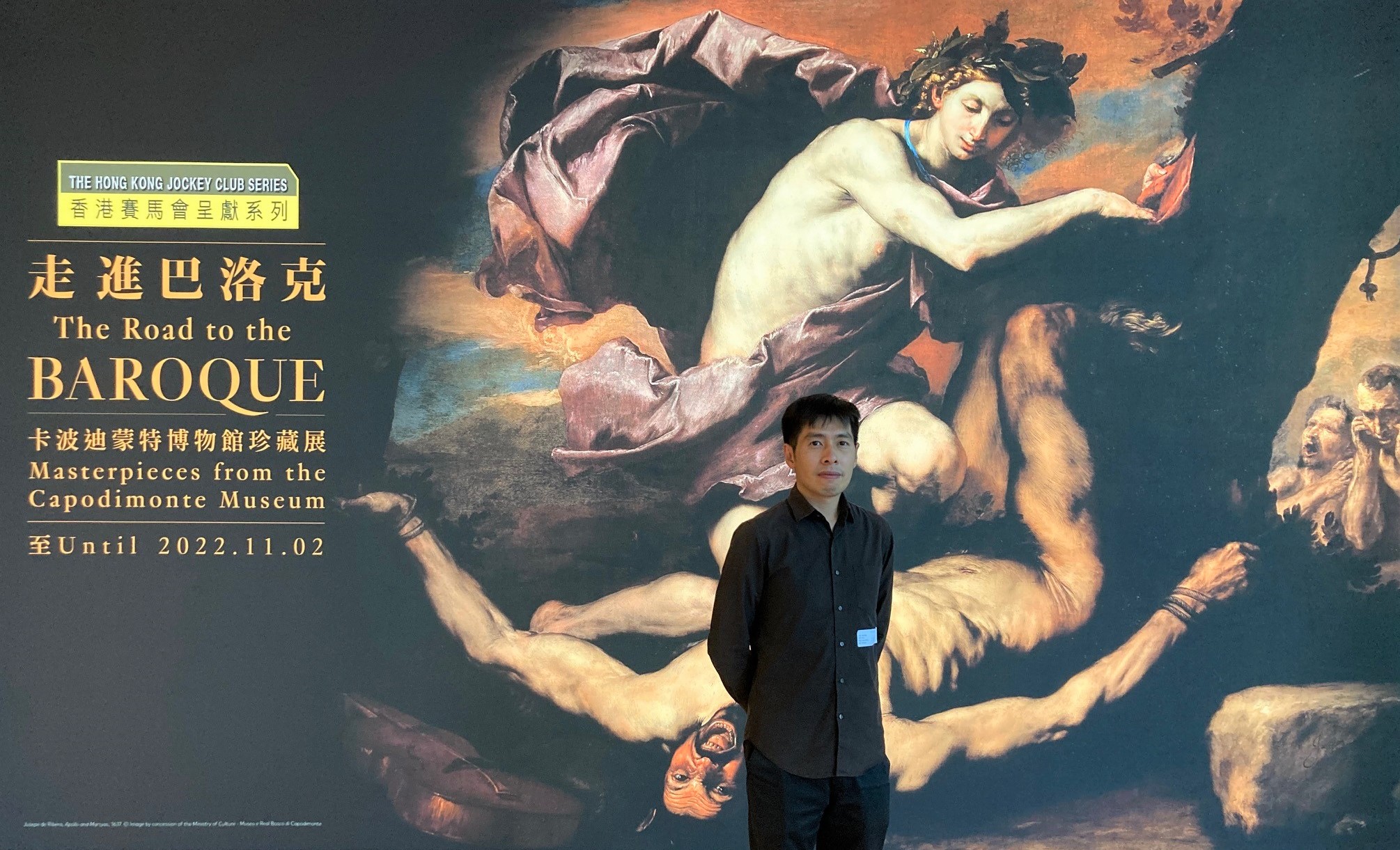 To nurture talents in the field of art tech, the newly established HKBU School of Creative Arts will offer a new programme: Bachelor of Arts and Science (Hons) in Arts and Technology in the coming academic year. Mr Kingsley Ng, Director of the new programme and Associate Professor of the Academy of Visual Arts, explores with us what art tech can bring about. Kingsley believes that artists can inject new energy into art by integrating an appropriate level of technology. To do so, artists must possess discerning taste in art with multi-dimensional thinking and analytical skills.
Stretching the Room for Imagination
As an interdisciplinary artist and designer, Kingsley believes that artmaking can go beyond expression of artists' inner worlds. Creative practices can aspire the audience to explore art, thus further expanding its possibilities. The Hong Kong Museum of Art (HKMoA) is now presenting "The Road to the Baroque – Masterpieces from the Capodimonte Museum" exhibition, featuring a selection of stunning masterpieces by Italian Baroque painters. To complement the exhibition with multimedia elements and Hong Kong perspectives, HKMoA has invited local artists from various disciplines to present their artworks alongside. To that end, an installation work by Kingsley, È vero, è vero, è vero (in English: 'It's true, it's true, it's true'), is presented in the exhibition. When developing this work of art, Kingsley drew inspiration from an assumedly autobiographical painting by the Baroque artist Artemisia Gentileschi. Through an interplay of light and sound, his installation invites the audience to reflect on what transcends time through the Baroque to today. Meanwhile, HKBU Associate Vice-President (Interdisciplinary Research) and Founding Dean of the School of Creative Arts, Professor Johnny Poon, has also contributed to the exhibition by designing Baroque music and soundscapes for selected exhibits. These aural elements add another dimension to art appreciation and offer the audience an immersive art experience.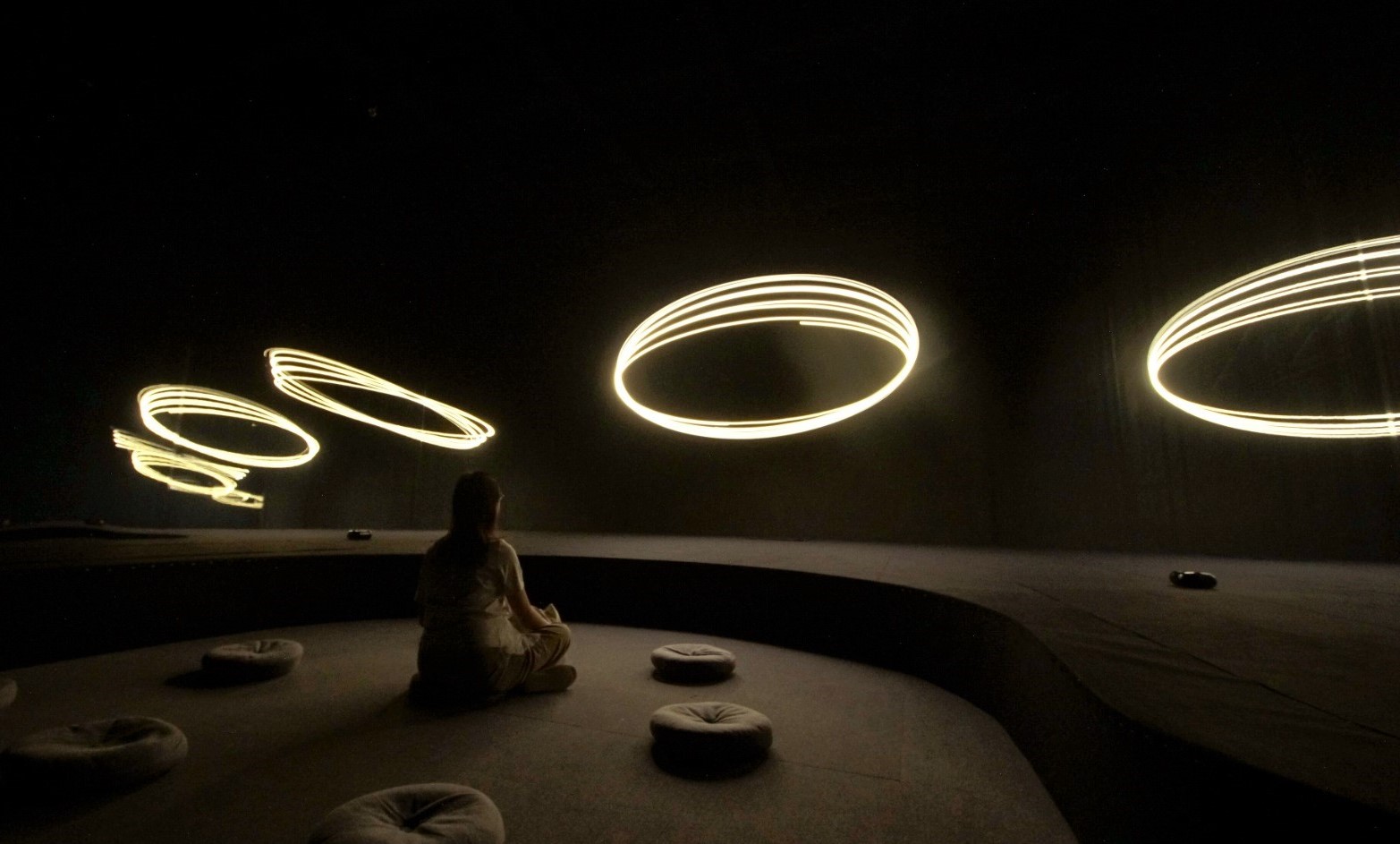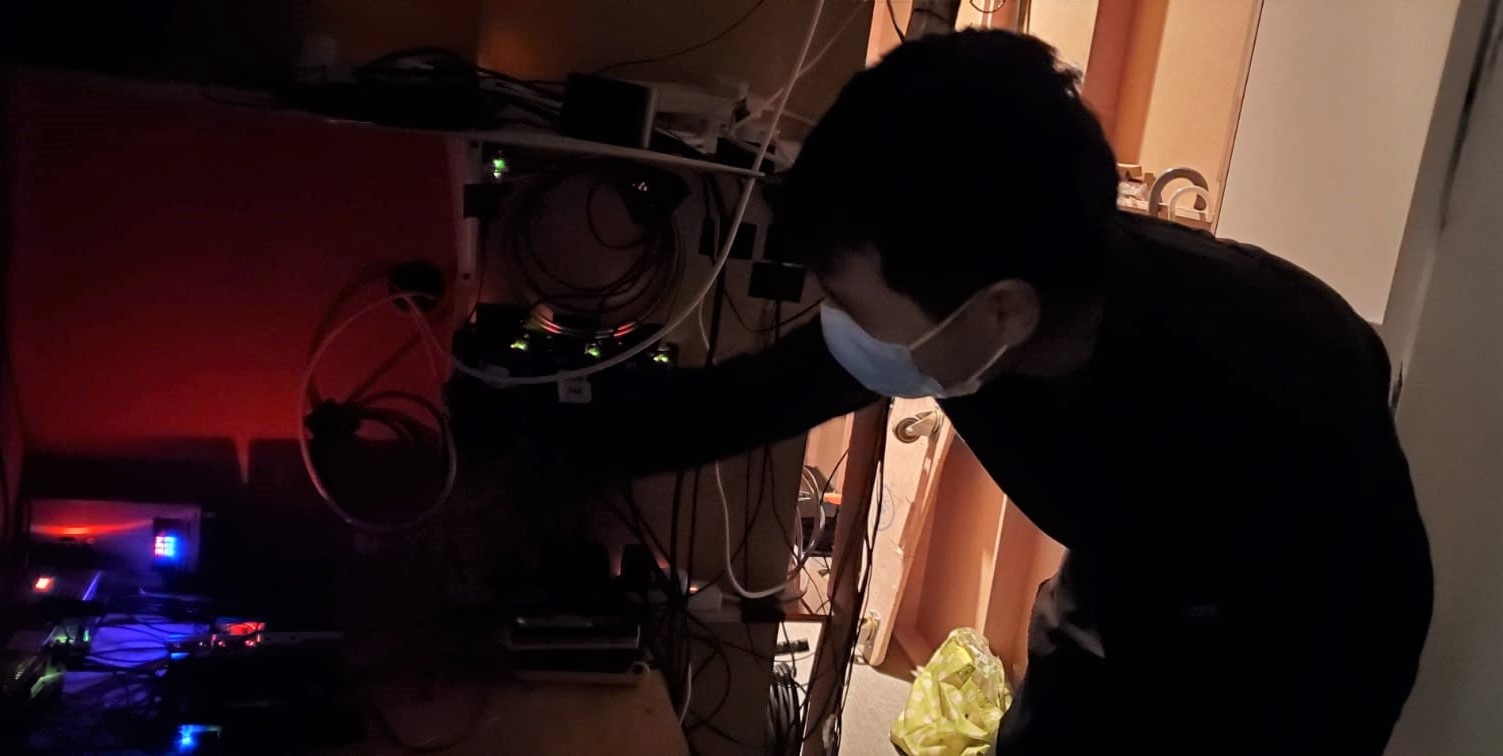 Expanding Art with Technology
Under the positive influence of his grandfather, Kingsley has learnt since a young age that art is inseparable from our daily lives. What is more, art appreciation helps foster one's critical thinking. As the programme director of the Bachelor of Arts and Science (Hons) in Arts and Technology, he envisions the new programme to equip students with cross-disciplinary skills. Speaking on the topic, Kingsley describes the relationship between art and technology with an interesting analogy: "Life and art are like food and salt, and technology is like a salt grinder. Discerning artists know how to use a grinder to add the optimum amount of salt to enhance the flavours of a dish." Kingsley said the new programme will expose students to foundational knowledge of art appreciation and art criticism, after which students can elect to focus their training in one of the following concentrations: Visual, Sound or Technology. Besides, the programme will collaborate with art and cultural institutions like museums, art galleries, cultural and entertainment organisations, etc. on internship programmes. This will enable students to learn from practical experiences and get themselves prepared for their career before graduation.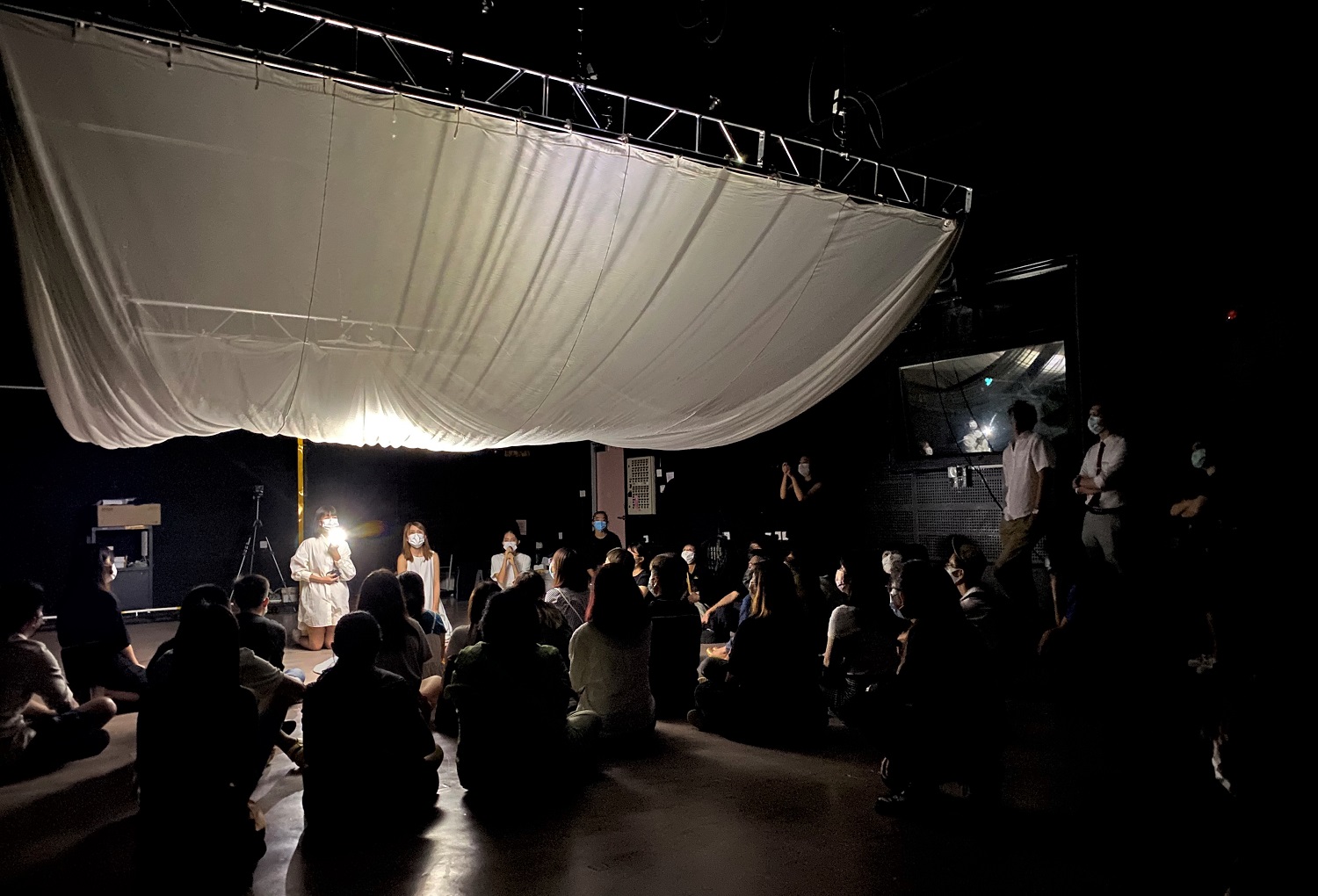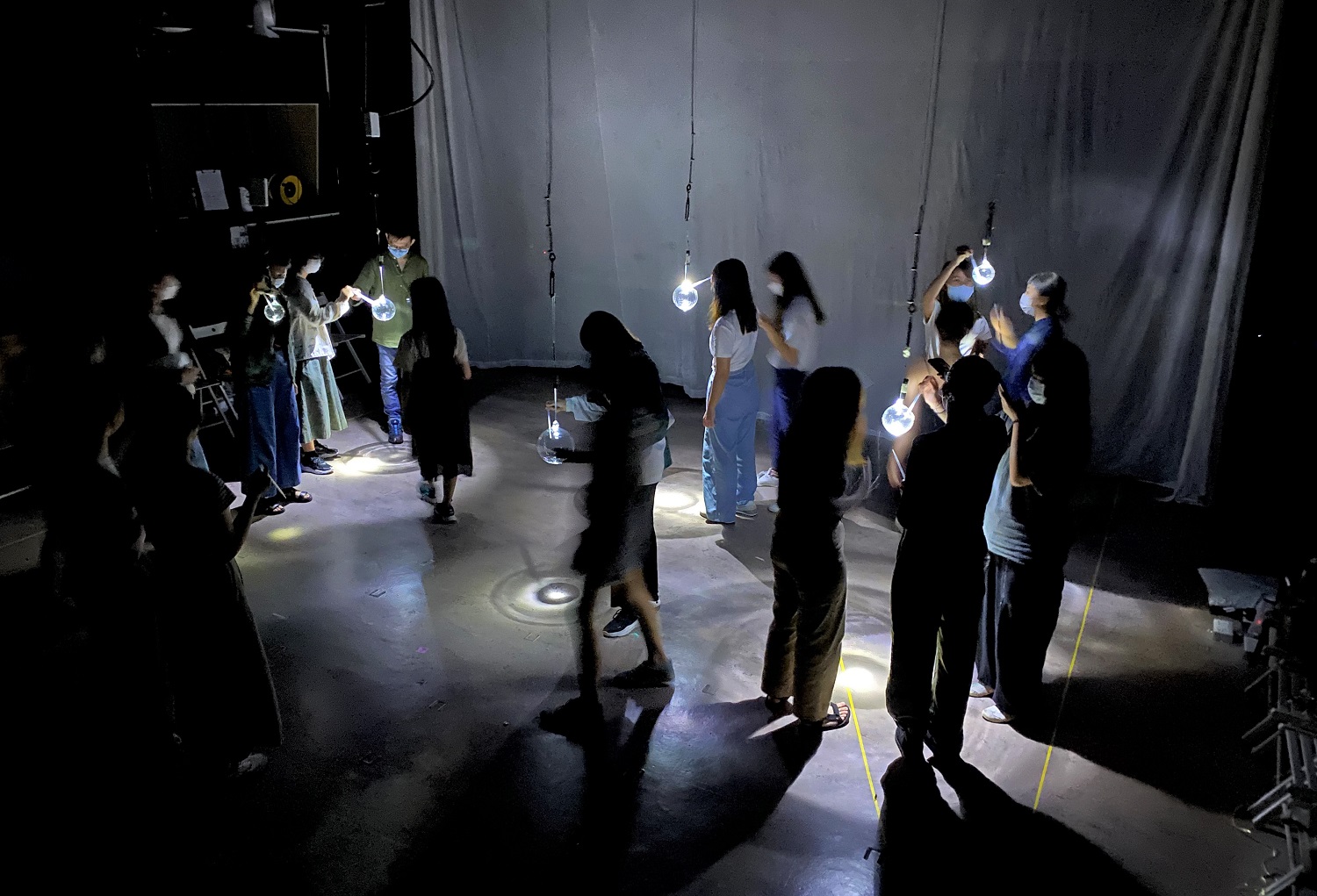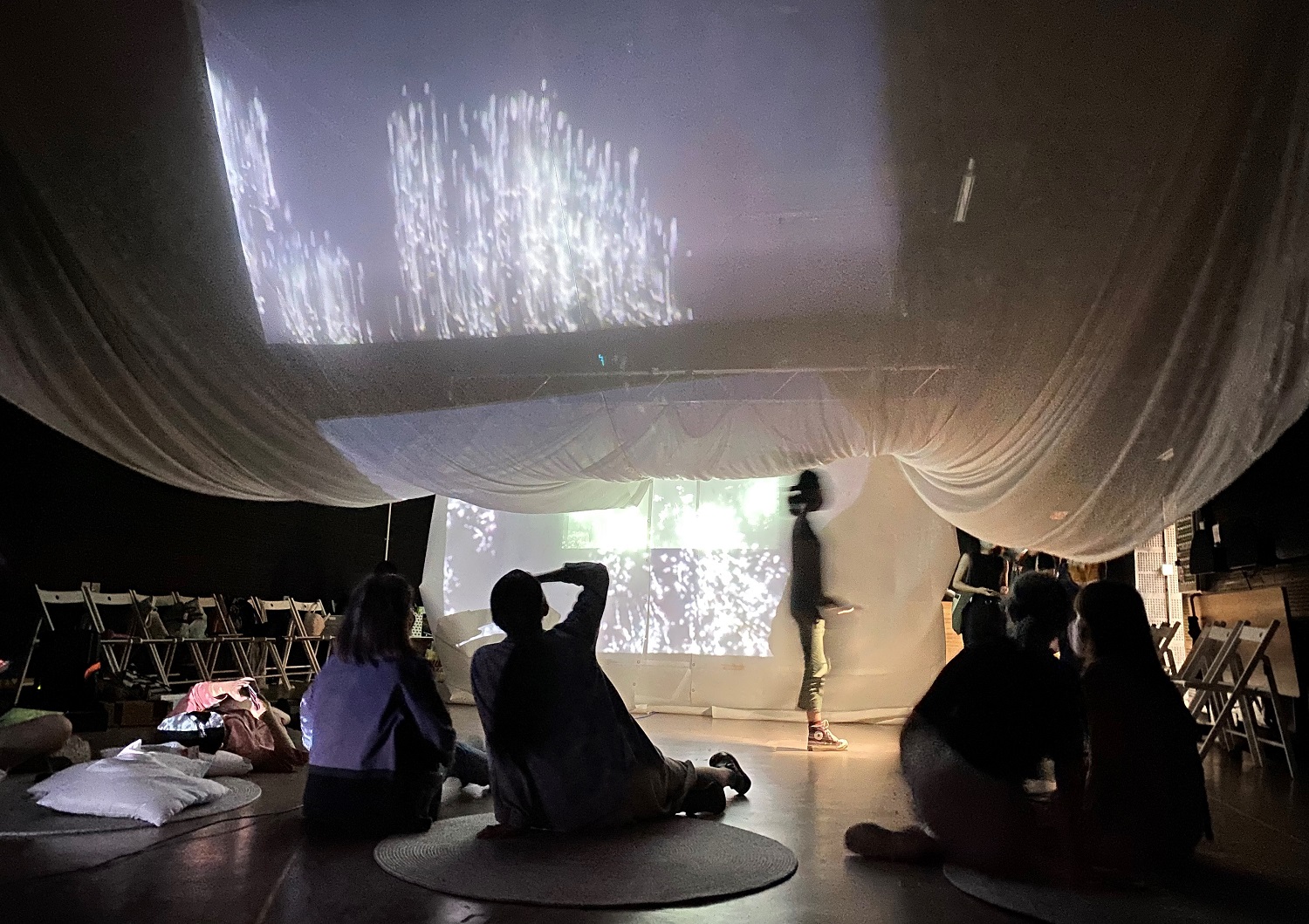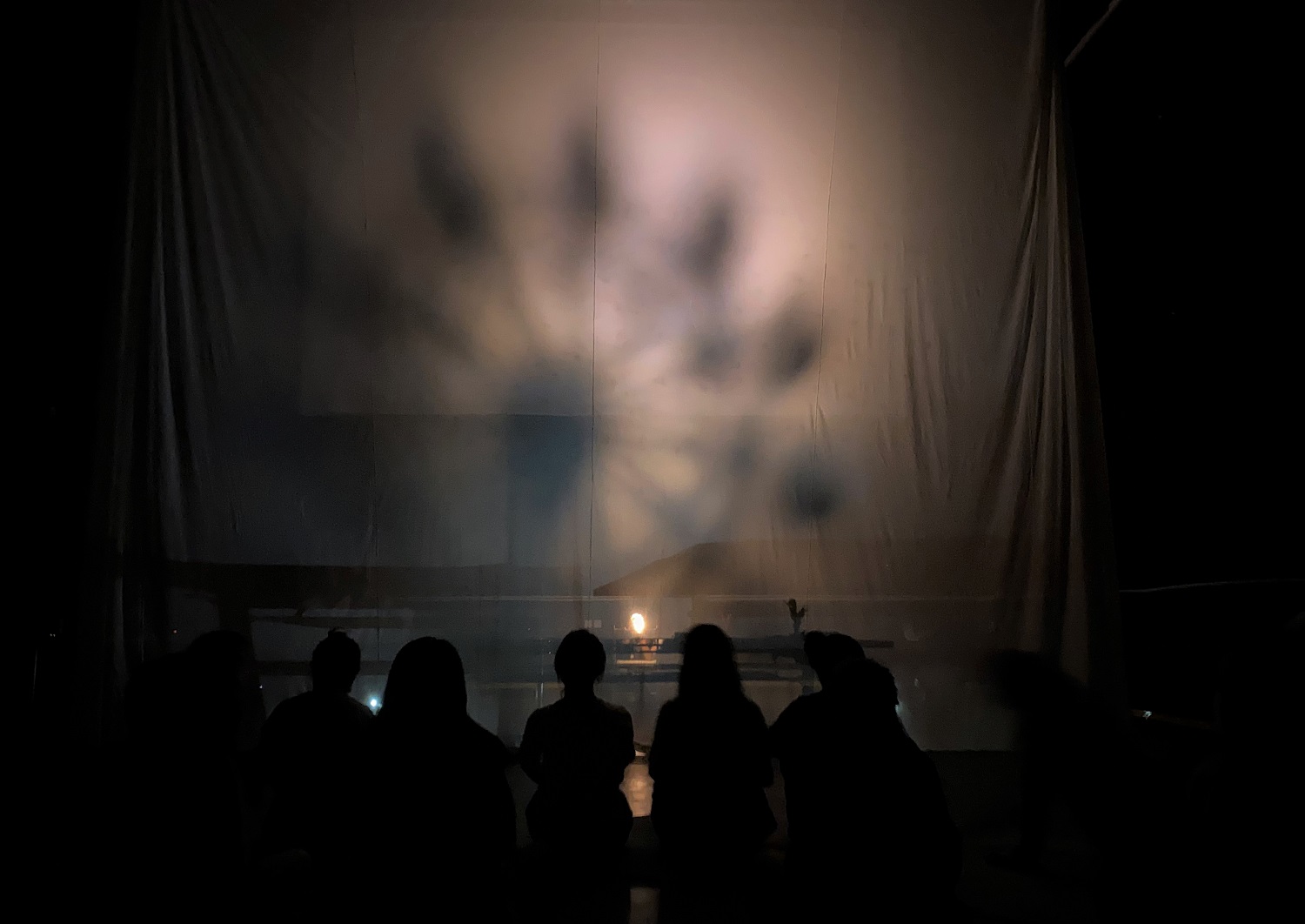 Making Art Without Boundaries
Kingsley's artworks are well recognised internationally and have earned him a number of awards, including the "Best Artist Award (Media Art), Hong Kong Arts Development Council, (2014)", "36 Young Designers of the Year in Asia, Design Net Magazine, South Korea (2010)", "Hong Kong Contemporary Art Biennial Award, Hong Kong Museum of Art (2009)", "Visual Art Award, InterAccess Electronic Arts Centre, Toronto, Canada (2002)", etc. When asked which work of art has inspired him the most, Kingsley's reply caught us by surprise: "I remember when I was in kindergarten, my teacher let us observe a melting ice cube, teaching us the scientific knowledge of water transformation. In retrospect, this moment of transformation has always inspired my art. Art does not have to be confined by forms. The same idea can be presented in different ways and media." With this conviction, Kingsley does not only excel in multidisciplinary art, but also puts it to good use in teaching, striving to nurture a new generation of artists and pass on his conviction.