Treasures & Moments
Recent Activities of Alumni Associations
HKBU Alumni Association of the Greater Bay Area Visits Valuable Capital Limited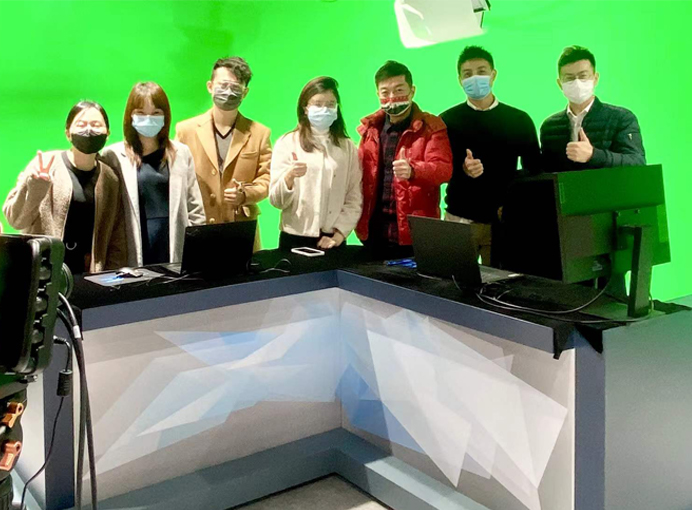 HKBU Alumni Association of the Greater Bay Area (HKBUGBAAA) arranged a company visit to PeanutMedia Limited of Valuable Capital Limited on 9 February. Valuable Capital Limited is an online broker launched by Sina Group and Weibo Group, dedicated to combing technology and finance to provide investors a trading platform for investment. Attending HKBUGBAAA representatives included alumni Dr Vincent Ho (Communication), Founding President; Elise Tse (Accountancy), Vice President; Sunny Wan (Physical Education & Recreation Management), Committee Member and President of Foshan City; Joyce Choi (Business Administration), Vice Chairman of the Fundraising Committee and Liu Bowei (Sport & Leisure Management), Committee Member. They met with Mr Patrick Tsang, Managing Director and Head of Corporate Promotion of Valuable Capital Limited and Ms Olga Duan, Media Director of PeanutMedia Limited. During the visit, they exchanged views on the development of the GBA, including the education sector, and the graduate employment opportunities in the region. Valuable Capital was also encouraged to provide internship and job opportunities for HKBU students.
Alumnus Sunny Wan proposed to Valuable Capital to jointly organise with HKBUGBAAA a competition on investment simulation, with the debut round open to all HKBU students. The winners of the competition may be offered cash prizes, complimentary field study tours on the Mainland, or internship opportunities in the GBA. It is hoped that through the competition, participants will gain both investment and financial knowledge, and understand better how to chart their future development plans.  
HKBUGBAAA will organise various activities from time to time for alumni. Alumni interested in becoming a member of the Association and joining these activities, please contact HKBUGBAAA Founding President alumnus Dr Vincent Ho via vincent3gtv@gmail.com.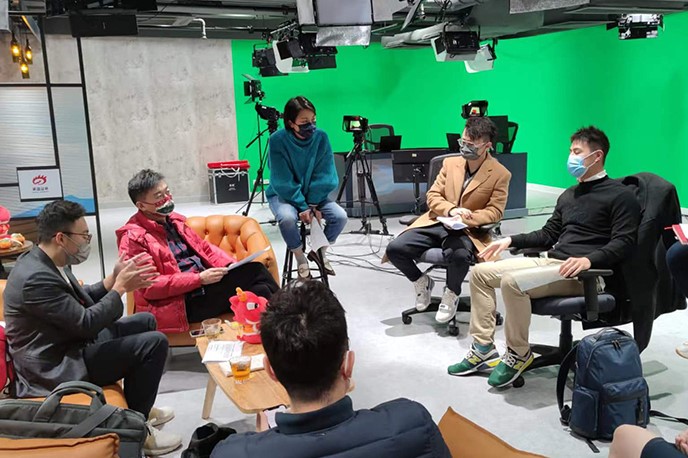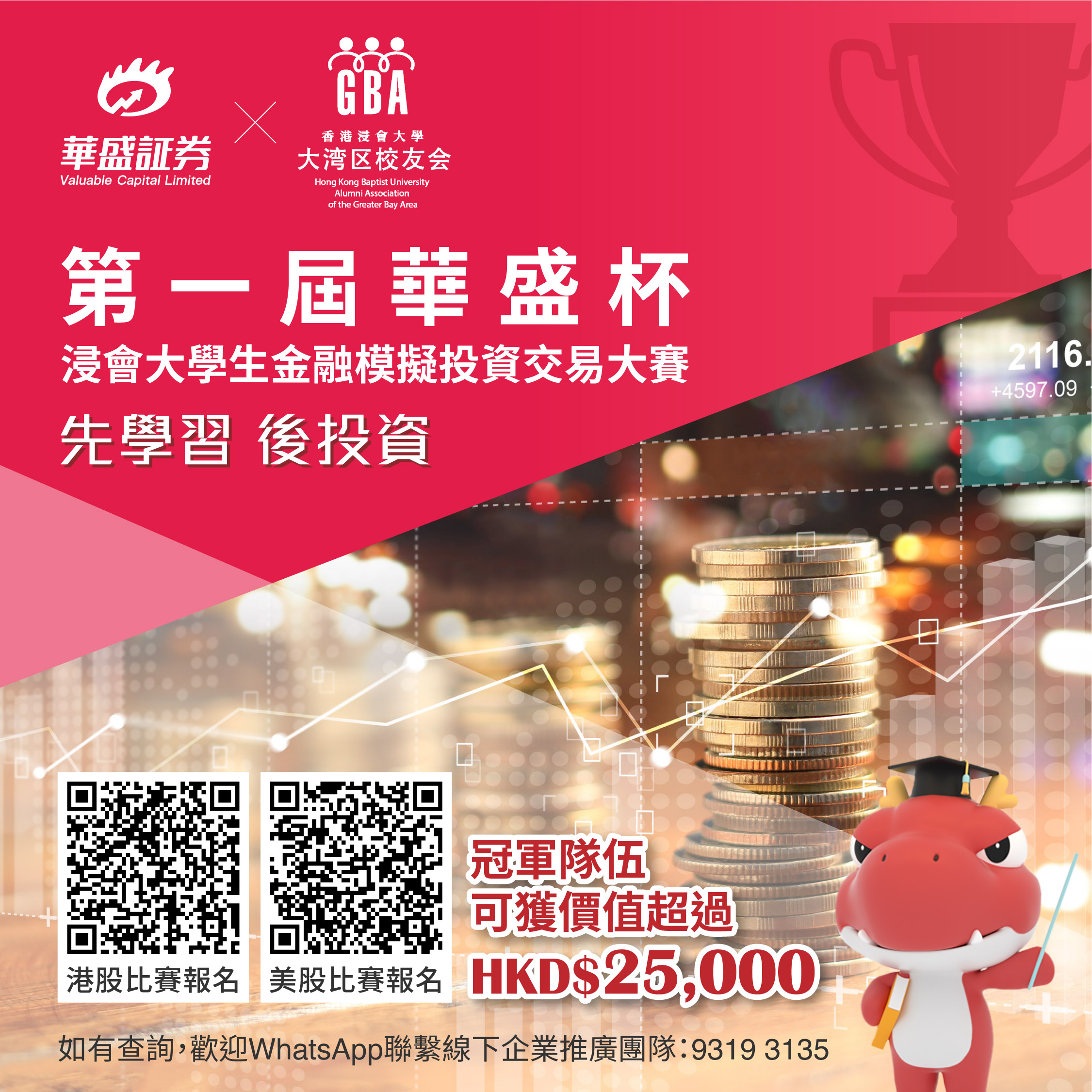 HKBU Alumni Association of Australia Holds Chinese New Year Gathering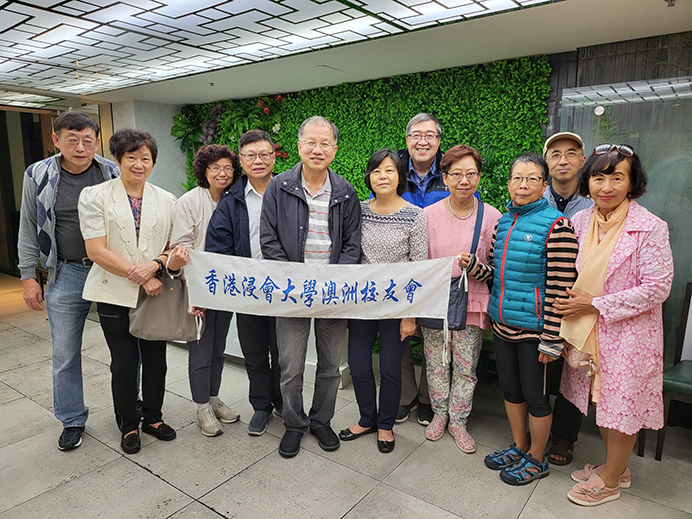 HKBU Alumni Association of Australia held a Chinese New Year dinner gathering at Zilver Restaurant in Sydney on 22 February. Participants included, among others, alumni Sidney Cheng (Communication), President of the Association and his spouse, Lawrence Chan (Communication), Vice-President and his spouse, Richard Lam (Communication) and his spouse Mabel Lam, Henie Chu (Communication/Secretarial Management) and their relatives, as well as the former Head of Department of History of HKBU, Prof Edward Fung and his spouse. The Association also extended their warmest welcome to Social Work alumnus Prof Yip Kam-shing and his spouse.
Alumni and retired/former academic and administrative staff of the University residing in Australia are welcome to join the Association and participate in its events and gatherings. Those who are interested in joining the Association's chat group to get the latest information about the Association, or joining its events and gatherings, please contact President alumnus Sidney Cheng at (61) 415 561 321 or Vice-President alumnus Lawrence Chan at (61) 410 628 062.